ARB-TS350: Small & Punchy!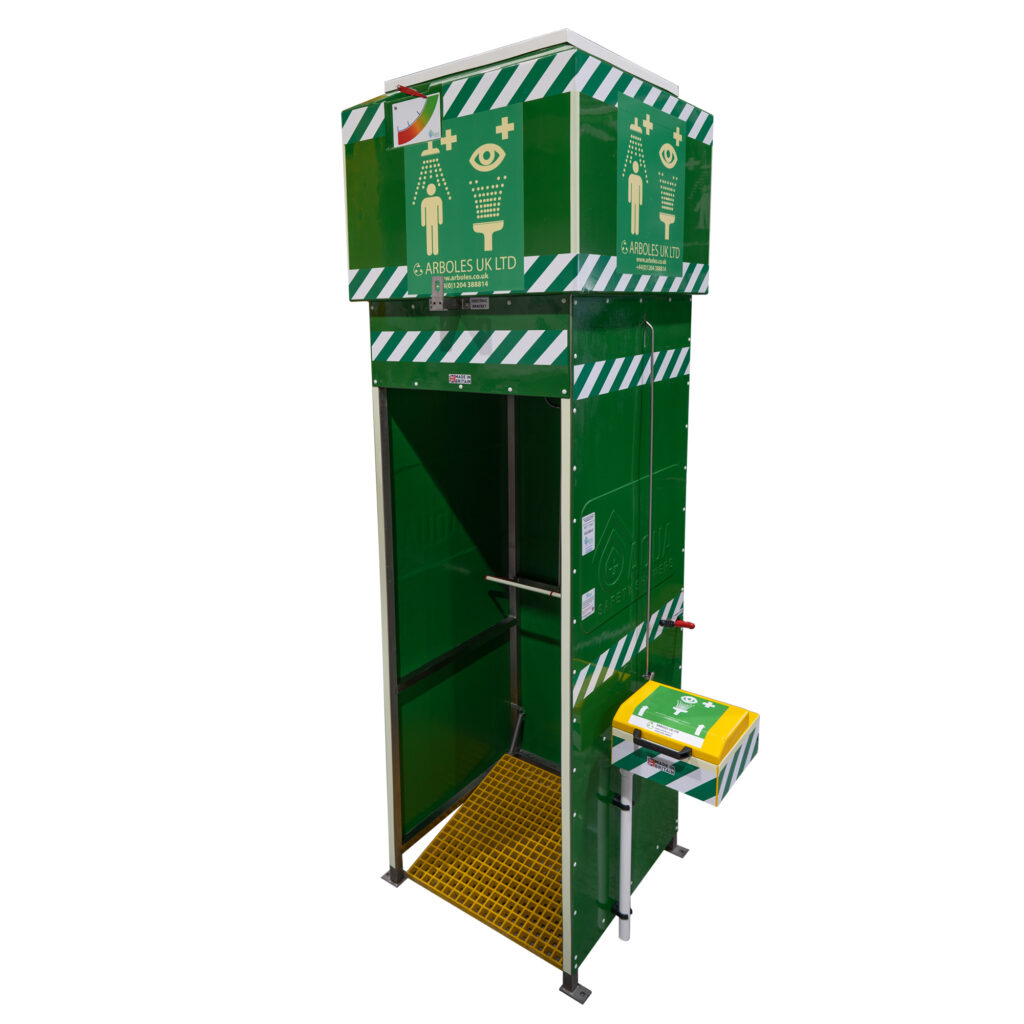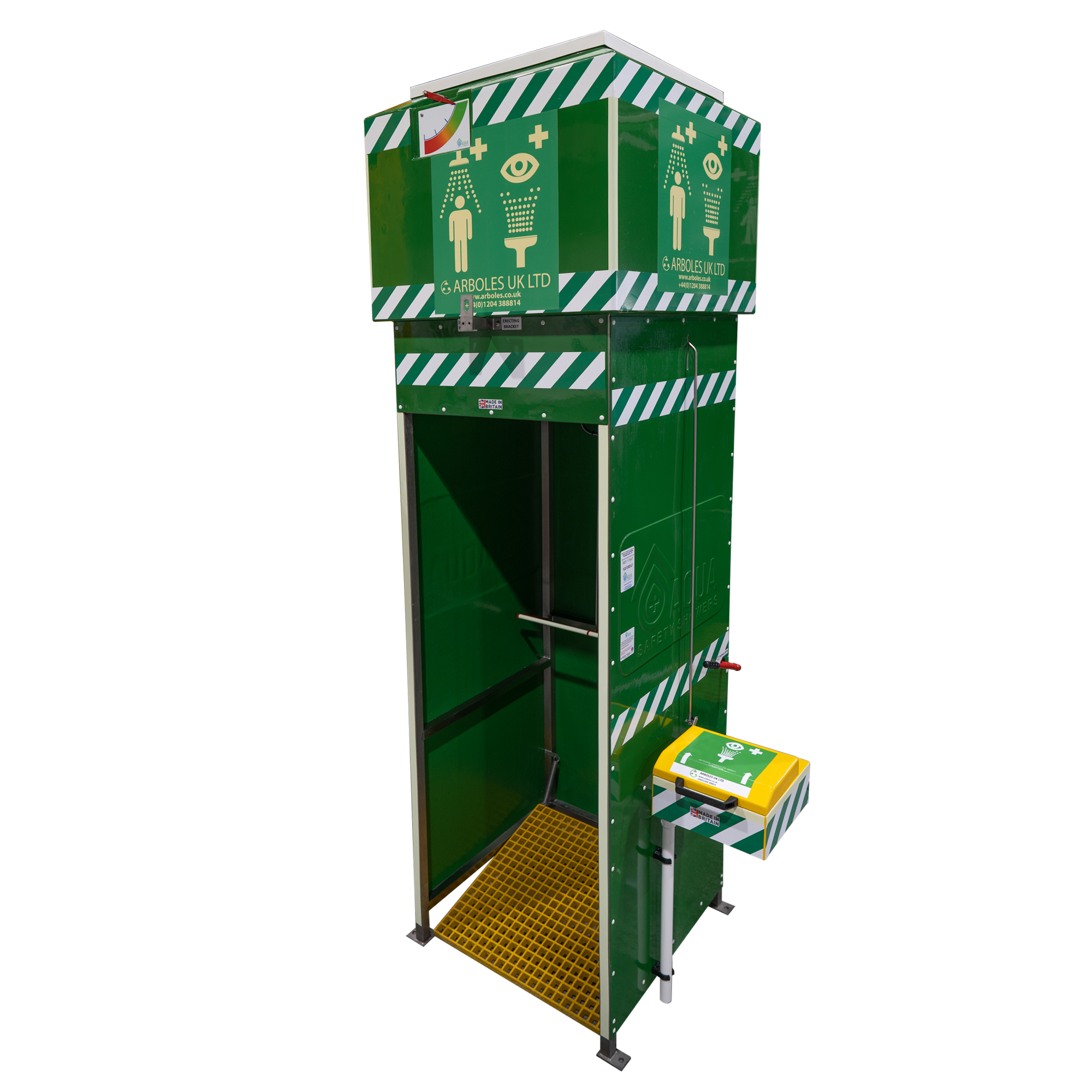 Let us introduce our new emergency tank fed shower – the ARB-TS350 has a smaller footprint and offers 350L feed which gives just over 5 minutes of deluge. The safety shower comes with an eyewash that can be placed on either side.

The shower boasts the usual 304 stainless steel frame with a GRP tanks and panels.
If you're short on space this could be a viable option for you!
Have a look at it and if you have ay questions – you know where we are – Contact Us.