Arboles UK: Christmas Holiday 2021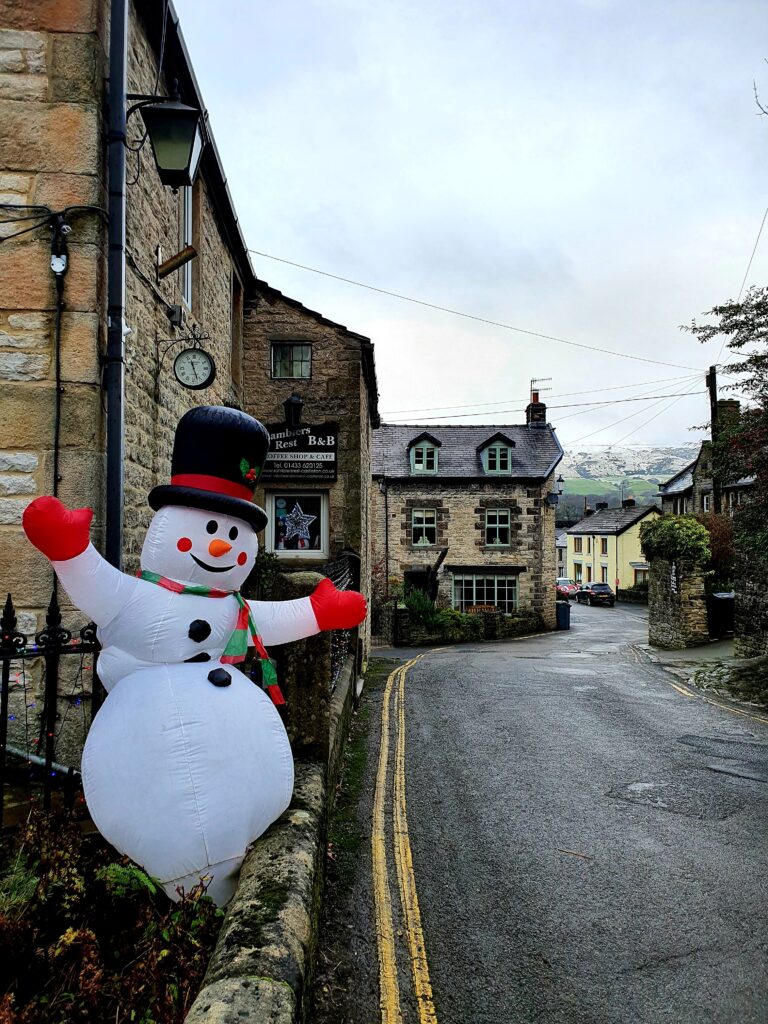 Well folks it's that time of year again and how quickly has it come around?! It doesn't seem two minutes ago since the last Christmas announcement was being penned!
We at Arboles UK would like to thank you for your continued support and custom over 2021. We really do appreciate it!
For the Christmas break we'll be downing tools and closing on Thursday, 23rd December at noon.
The last despatch day will be Tuesday, 21st December.
We'll be back open on Tuesday, 4th January 2022 (!) at 0730.
If you need to contact us over this period, please email sales[at]arboles.co.uk or send us a message via our Contact page and we'll respond on our return.
Once again, The Arboles UK team would like to thank you for all your business and we wish you a very happy Christmas and a superb 2022!