Colour Code Standards DIN EN 13792
You've seen our handwheels right? ….and you'll have noticed the coloured indices in there? Have you ever wondered why these are important and what they stand for?
Prepare to be educated!
The different colour coded indicies belong under the DIN EN 13792 standard where they dictate codes and 'table of elements' style lettering for liquids, gases and vacuum and the application of these codes in the laboratory.
There are 40 definitions and they can be found on our website here
If you have a look at a couple of our products such as the Fume Cupboard Valves: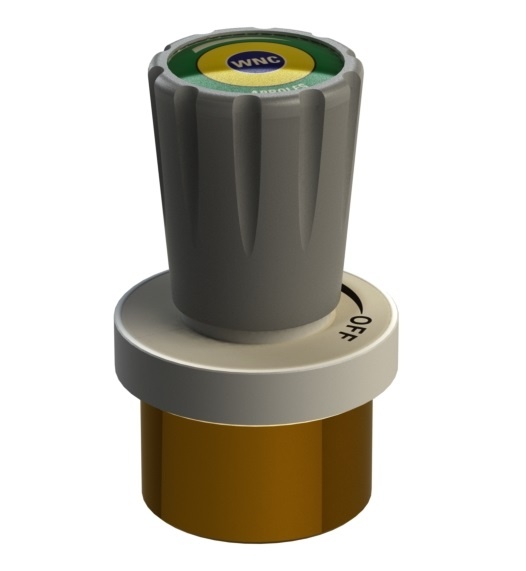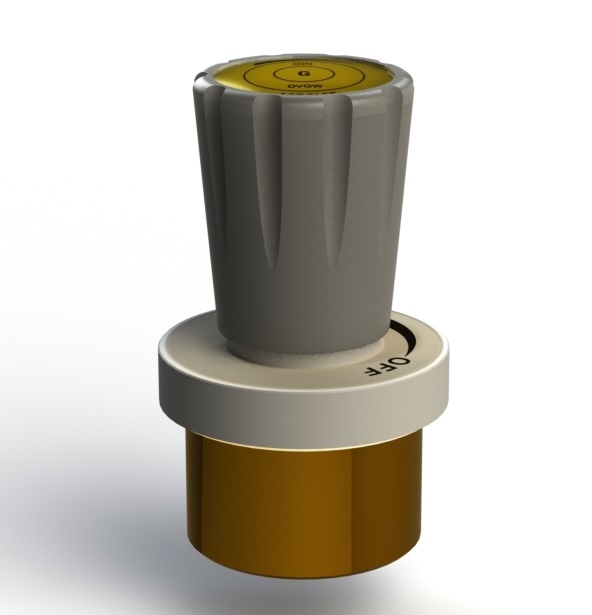 The 801701 (left) is for cold water and the 801701 (right) is for natural gas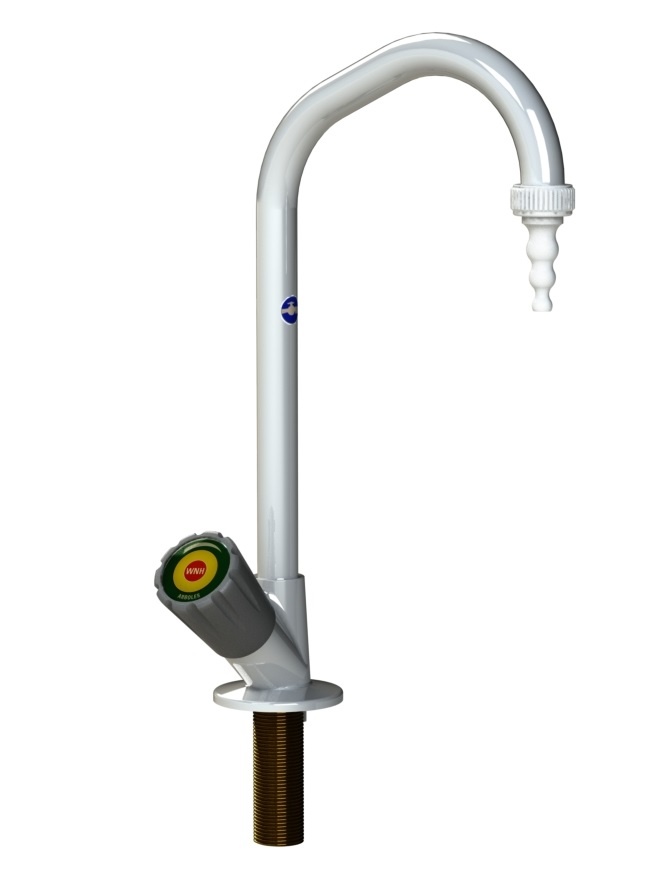 The 902101 is our hot water tap with a removable nozzle and you'll see that the red indices indicates hot water.
If you need any replacement indices please do give us a call on 00 44 (0) 1204 388 814 or if you're unsure which type of service you need drop us a message on our Contact Us page. A comprehensive list of the colour code standards is below: