Welcome to the all new Arboles UK website!!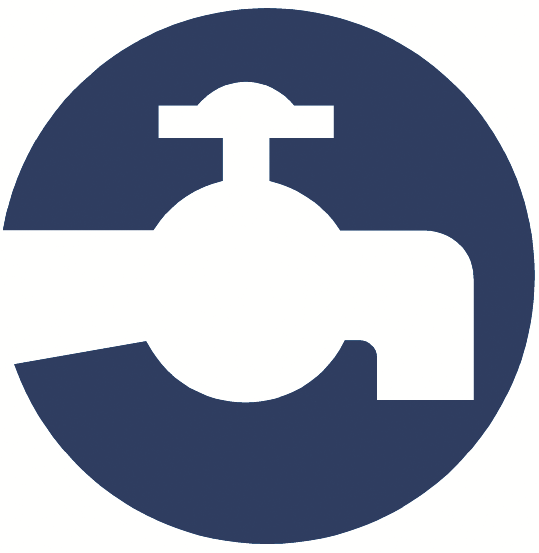 Arboles UK Website v3
First of all, welcome to the newly launched arboles.co.uk!
Rewind back to 2006 and our second website was published and at the time it was the business! Like everything else, time and technology marches on. The old website was looking a bit tired, so we've given it a full makeover to bring it up to the standard which our customers expect to see – a sleek, fast, informative website that is compatible across all platforms. The latter has been an important step for us because we want our customers to have the same experience regardless of which device they are using whether it's a PC, tablet or mobile.
What we have aimed to achieve is provide you with concise information on our product range on an easy to navigate responsive website. You'll see features such as dimension drawings and datasheets that you can save, print or distribute to your end users. For the designers and architects out there, you now have the facility to download the latest BIM files immediately!
Can't find what you're looking for? Not a problem! We have built the site to have a live chat function where you can get an immediate response from any one of our experts. Need the personal touch? There is a facility where you can call us direct from the website if you're viewing on your mobile and then of course, you can message us direct from the site or send us an email.
The site is here to serve you and we want you to have a simple effective experience on it. For those who are concerned about internet safety, you'll notice that all pages are now 'https'. This means that all the pages on this site are encrypted with an SSL certificate. This helps keeps your data safe when browsing our site. Ultimately, we want you to have trust in our site and we've done that by providing you with a secure connection.
We'll be updating this section regularly with blog posts connected to the industry where we offer tips, advice, dispel myths and provide updates on the CPD courses we have coming up.
As always, any questions or comments please get in touch using one of our now many methods!
We look forward to working with you all in the future.
The Arboles UK Team.
(Barry, Andy, Rob, Kate & Dave)