Top Gas Safety Tips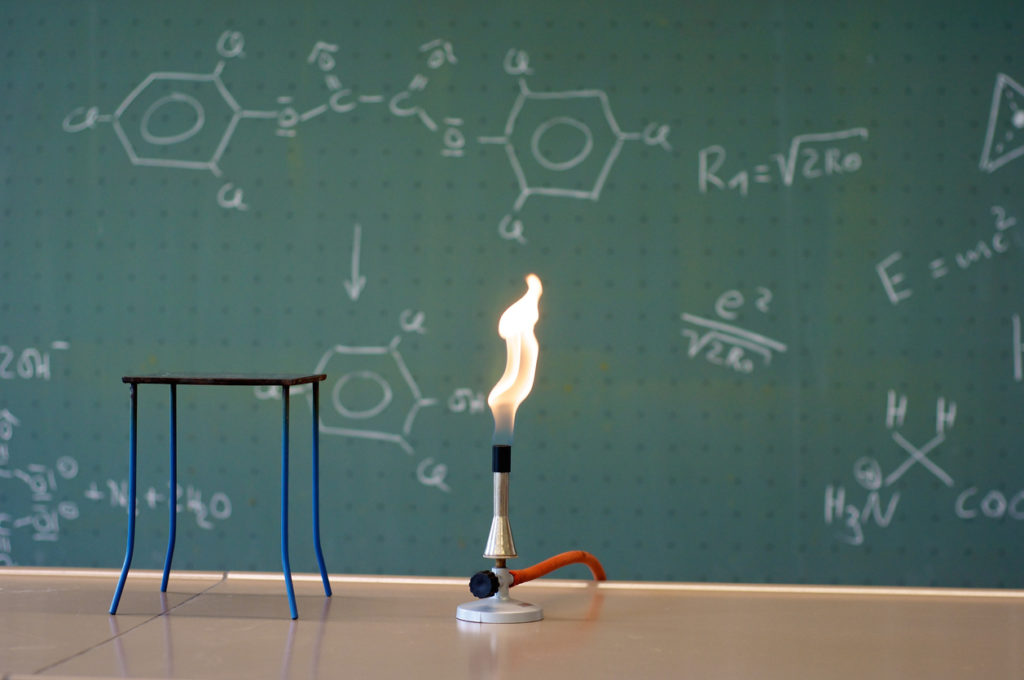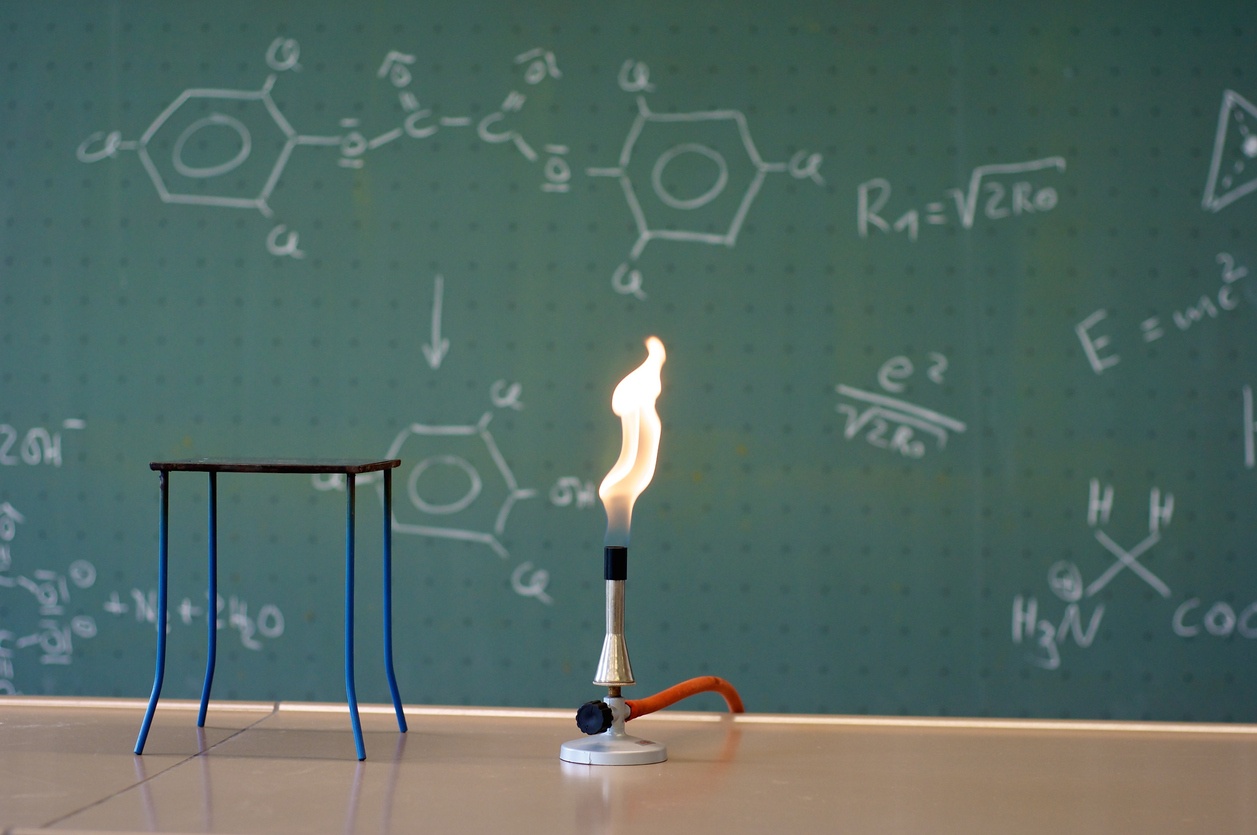 Gas safety management in an educational laboratory is an enormous responsibility. Much of this is because universities and schools are filled with university students, young adults and children who have little or no experience working with the substances present in laboratories.
Ensuring that you have a system in place that keeps your facilities safe will take some of the weight off your shoulders and ensure that your students stay safe.
Here are some of the key elements that make up a gas safety management system in an educational laboratory.
Staying gas safe in a laboratory
Gas safety awareness workshops
Teaching students and other responsible members how to safely handle, use and store cylinder gases should be your first port of call when managing a gas safe facility.
Gas safety awareness workshops give staff and participants a firm understanding of the key safety issues associated with the handling, storage and use of cylinder gases. This should be done before students use the facility for the first time.
Consult HSE's gas safety regulations document
Familiarise all laboratory staff and students with HSE's gas safety regulations. These guidelines are designed to minimise the risk of gas-based hazards and teach how to maintain gas fittings over time by using gas safe engineers.
Be sure to keep a few copies of the documents relevant to your facilities on the premises.
Supply protective equipment
Prevent the body from being exposed to contaminants by ensuring nsure everyone arrives at the lab wearing closed shoes and long trousers. Make sure there's enough PPE (Personal Protection Equipment) for everyone, such as coats, goggles, masks and gloves.
Plan ahead
Formulate a plan that informs every student what to do in case of an emergency. This can be as simple as setting an assembly point and appointing specific person(s) to sound alarms or seek assistance. This will allow you to take action as quickly as possible in what may be a time sensitive situation.
Take retrospective action
Retrospective action involves reporting all incidents, ensuring the site is assessed and made safe before being used again and, investigating any incidents and taking steps to avoid the same incidents from happening again.
Give a thorough introduction to the laboratory
Before using the laboratory, all participants should be given general safety advice, which should include how to turn off the supply and evacuate the property. This should also include an introduction to safe working practices.
Select the right gas control equipment
Use regulators that match your flow, duty and durability needs. Only use high quality and accredited gas control valves, gas taps and other fittings or equipment.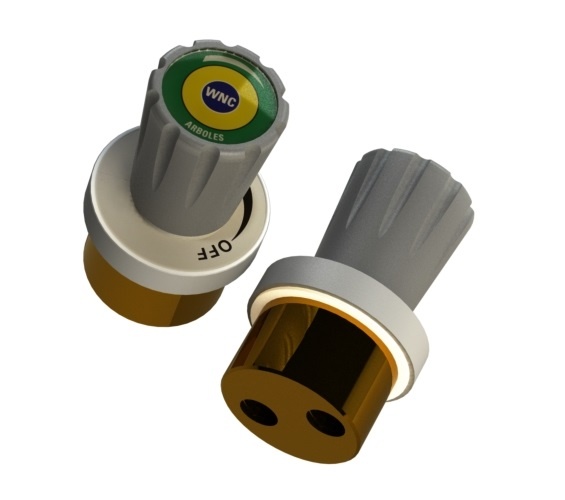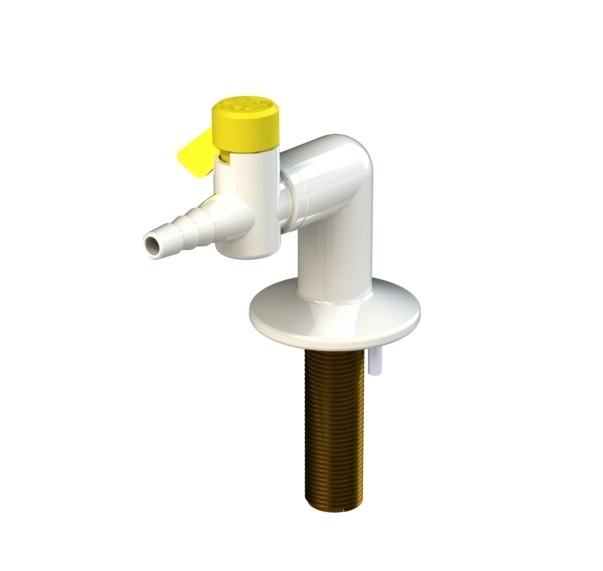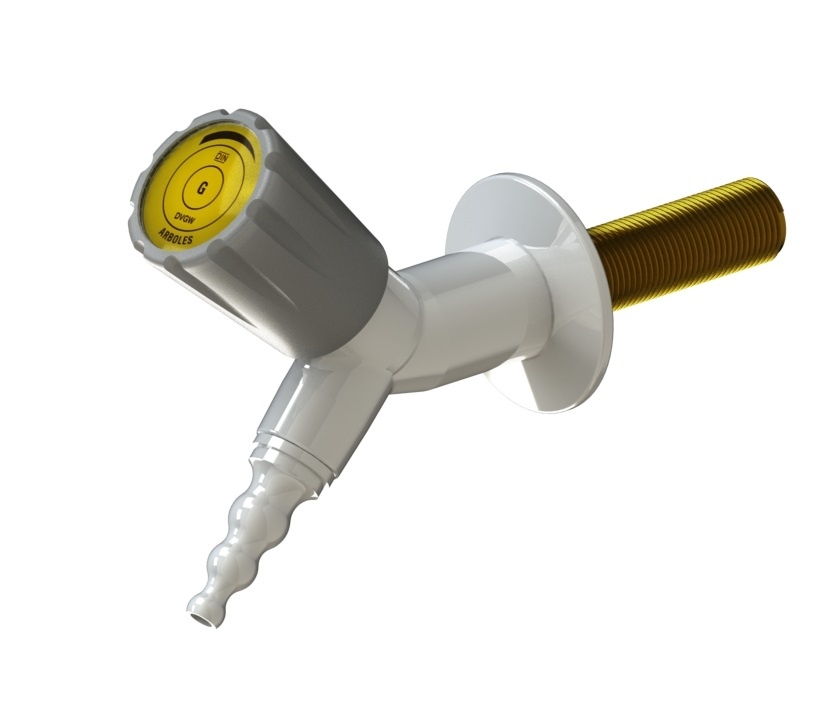 Safe manual handling of gas cylinders training
Staff should understand the hazards of the cylinders they are dealing with. Knowing how to handle, move and store these cylinders will make a notable difference to the overall safety of your laboratory and make those who use it more comfortable in the environment.
Keep accurate records
For your own peace of mind and to ensure there's a comprehensive paper trail that backs up your compliance, make sure to keep accurate documented records of tests and/or checks completed. You should also ensure that you only ever use engineers who are on the Gas Safe Register.
Put in place regular gas safety and risk assessment checks.
Once the initial gas safety management system is in place, maintain it by carrying out new safety assessments regularly, as and when changes are introduced to your facilities.
For more information on equipment that satisfy gas safety regulations such as our dry controls and gas controls, please visit our website.