About Arboles UK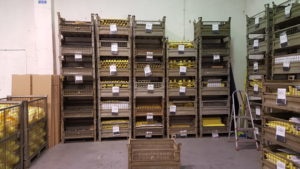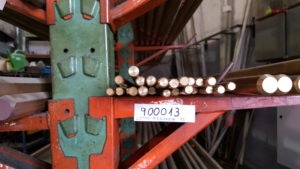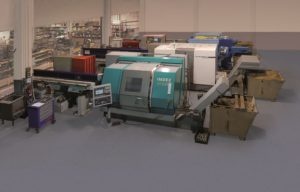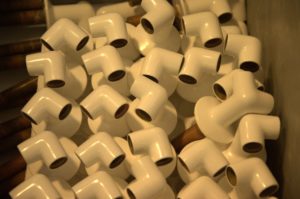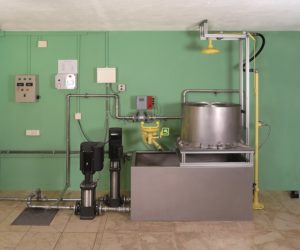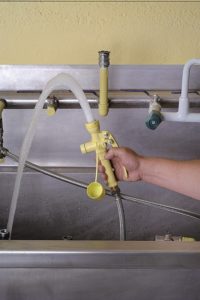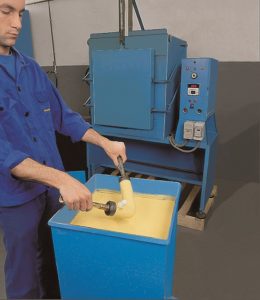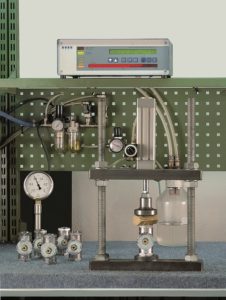 Company Profile
Arboles was founded in 1997 and ever since has been successfully supplying high quality laboratory taps, Vulcathene chemical drainage, laboratory sinks, emergency showers, emergency eye washes and PED boxes both nationally and internationally.
Our target markets are predominately education, research & development facilities and private enterprise. Our laboratory products can be found worldwide in schools, colleges, universities and laboratories. The Arboles product range can be found in many different environments from cement factories, food preparation facilities, quarantine zones, power stations, oil refineries, data centres and all the way to CERN.
With over sixty solid years in the laboratory industry, we service a large array of customers with wide range of requirements. We offer impartial advice on any questions  and ensure that our customers receive excellent customer service. Our wide ranging customer base keeps us on point with current and future trends and product development.
Arboles are commercially aware with a talent for understanding customers needs & challenges and are successful in developing solutions from concept to implementation. We work with you when required to ensure lead times are met. In a nutshell we believe in keeping things simple and easy – we're an easy company to work with!
All our products carry a range of accreditation's including: WRAS, British Gas, BSI and ISO 9001. This is all backed up by our five year warranty meaning you get a great product, well certified and covered. Please see our certifications and warranty pages for more information.
Our products are available in a range of BIM formats to aid your design process. Get in touch with us and you can have them for your library!
Based in Bolton, Greater Manchester, we offer next day delivery, international delivery or alternatively if you want to visit us and collect your order you can.
Believing that corporate responsibility is good for all business. Wherever possible, we try to ensure that our manufacturing is environmentally aware and utilises sustainable materials, services and practices. We use recycled paper and card and other materials where possible.
We look forward to hearing from you soon.
Company number: 3554674          VAT number: 707950227