Manufacturing Process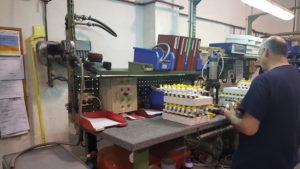 Arboles UK Drop Lever Gas Taps being pressure tested.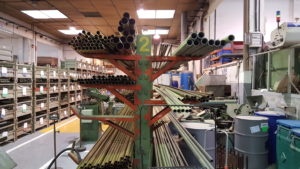 Raw materials ready to be made into swan necks.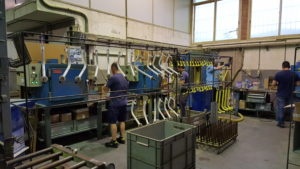 The plastic coating process.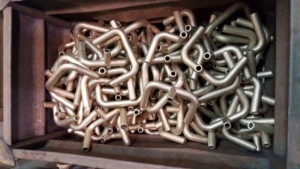 Brazed components to be made into pillar bib taps.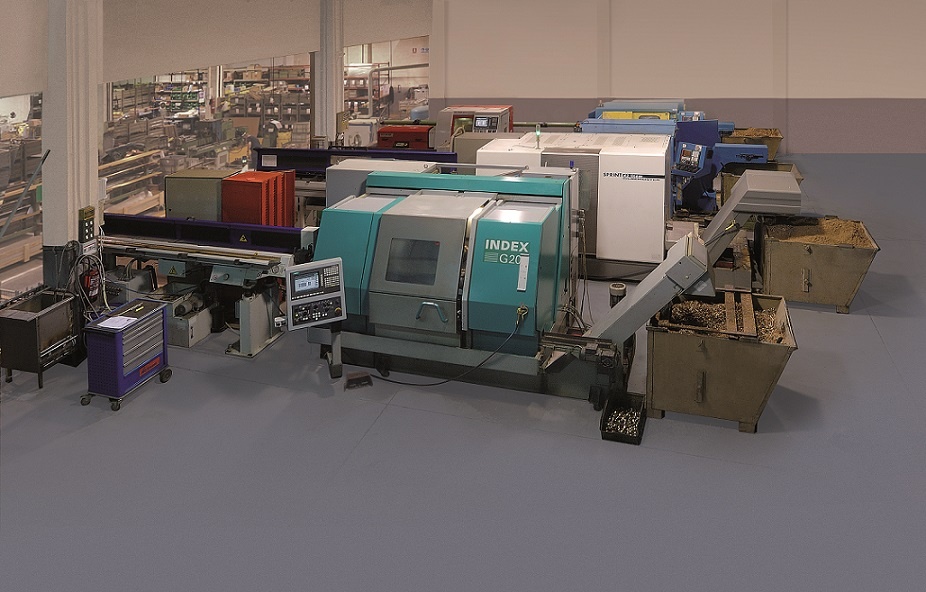 Arboles UK – Manufacturing – CNC Machining Laboratory Taps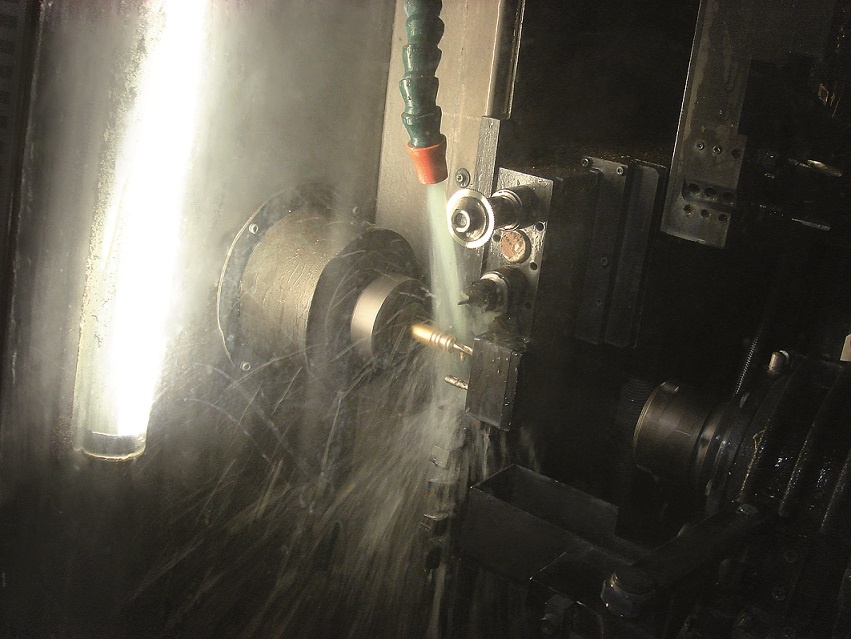 Arboles UK – Manufacturing Process – CNC
Our manufacturing process is very stringent to ensure our high quality standards are maintained. We use CNC precision lathes, automatic turning and the latest in design engineering software.
All products are tested and inspected before leaving for our customers. Any of our range that has our Anti Rotation Pin will come with an installation template.