6 Energy Efficiency Tips for a Lab Environment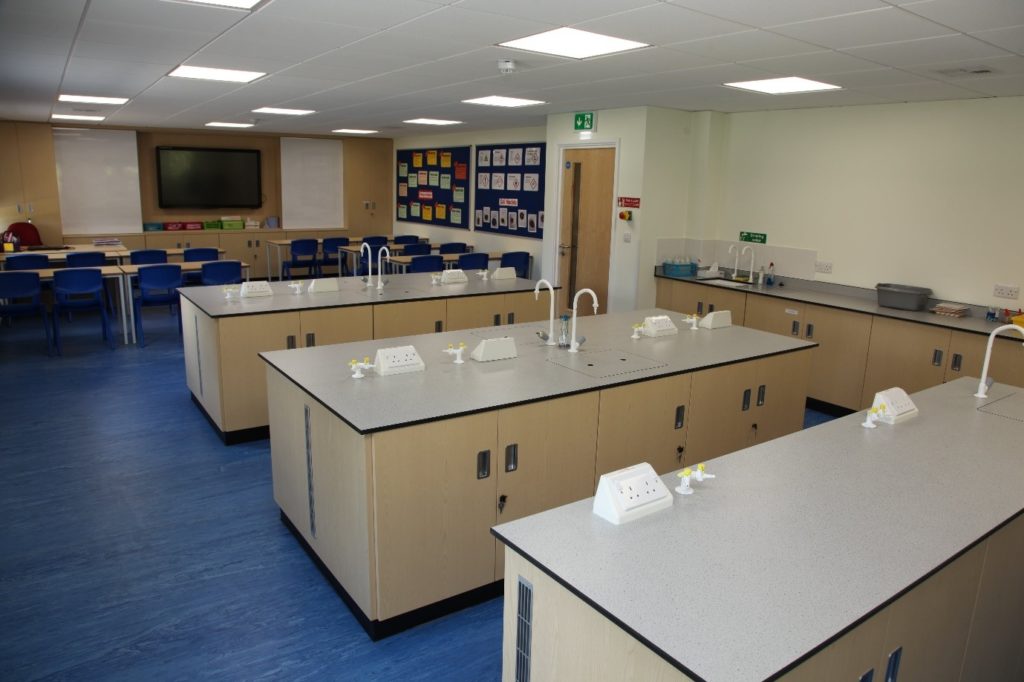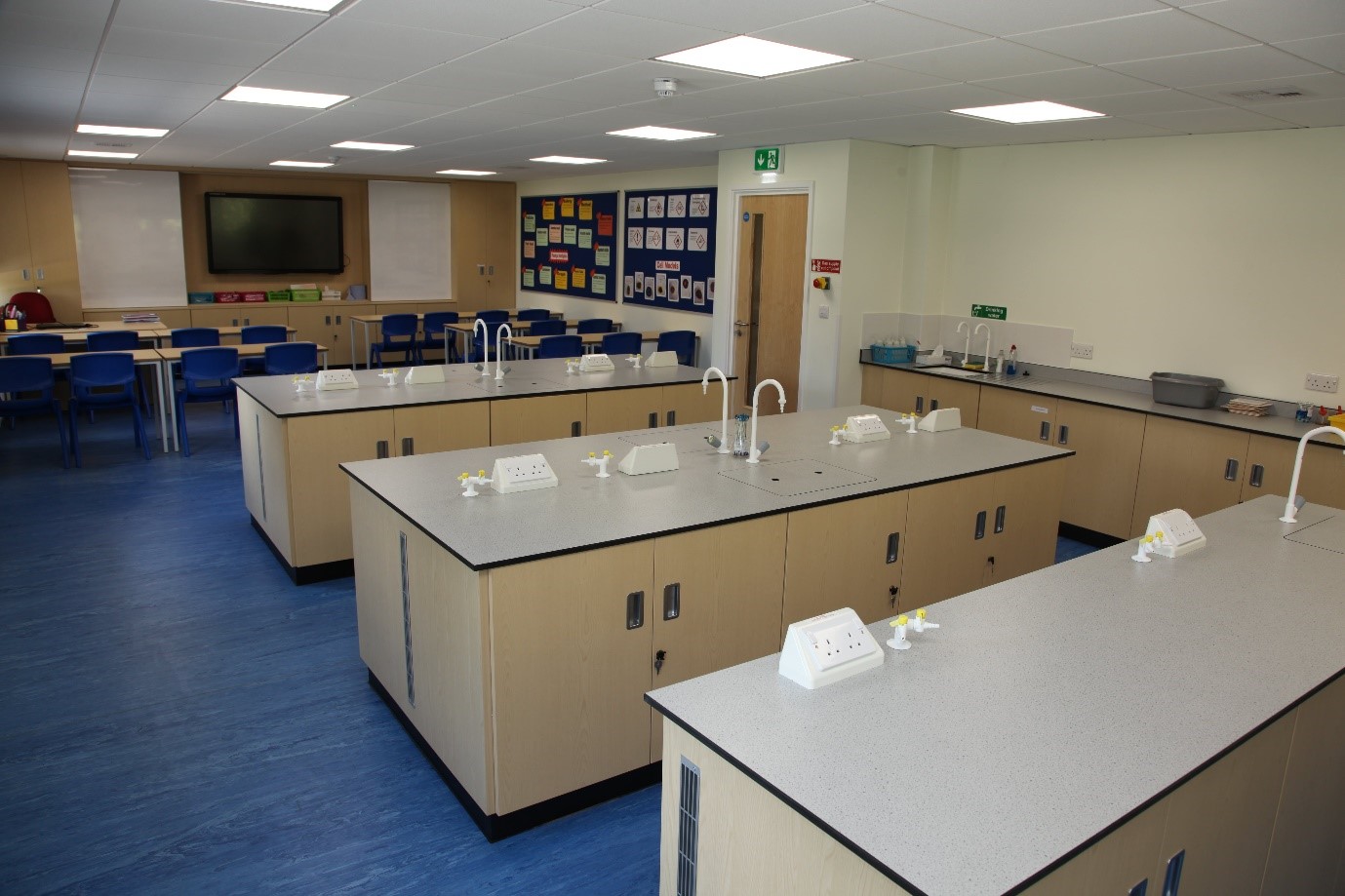 Due to the large amount of equipment they contain, laboratories often use a lot of energy. Cold storage, air conditioning, fume cupboards and lighting all contribute to higher bills and a high energy footprint.
As awareness grows around energy efficiency, it's important that workplaces stay up to date. These six steps will help you to create achievable, energy-conscious procedures for laboratories that can save you money in the long run.
Turn off equipment when not in use
The first and perhaps most obvious step in how to reduce energy footprint in the lab is to turn off equipment when it's not in use. Consider implementing timers or sensors on overhead lights so that they're not switched on more than they must be: lab users can also utilise task lighting if necessary.
When washing hands or rinsing equipment, it's important to not run taps at full blast unless necessary and be sure to turn them off (and check they're not dripping) when they're not in use.
Most fume cupboards that are used in laboratories operate on a constant air volume (CAV) or variable air volume (VAV) basis. When using a fume cupboard, pull the sash to a lesser height so that you can comfortably use your hands inside. Keeping the sash height low will allow you to maintain an air volume easily and keep you from wasting energy.
As an aside, fume cupboards should only be used for tasks where they are required and shouldn't be used as bench space or to store chemicals. When not in use, fume cupboards should be manually switched off.
Cold storage
Maintaining cold storage is necessary in a lab environment where specimens and samples are involved, and fridges and freezers should be regularly checked for temperature in order to ensure this.
Removing frost in cold storage is important as it reduces energy consumption, so make sure that a member of staff performs regular defrosts and at the same time, take the opportunity to remove samples that are unaccounted for.
Consider your HVAC system
A HVAC system manages the heating, ventilation and air conditioning for your lab. It's true that a safe lab needs clean air, so because of this, the HVAC system might be one of your building's largest outgoing costs. To ensure a good circulation of air, make sure that furniture is away from the air supply.
For the comfort of lab users, consider opening and closing internal doors before touching the heating setting. Windows should be opened as a last resort, as outside air could upset the equilibrium inside.
Educate staff and lab users about best practice
The most important way to save energy in the lab is by educating lab users about best practice to save energy. Training packs and employee handbooks could be updated to include a section on environmental best practice, so that staff are aware from the beginning of their employment about the importance of saving energy at work.
If you work in a large facility, you should consider introducing benchmarks between labs to encourage staff to save energy.
Assess energy output from older equipment
Old equipment could be costing the lab more money, so during the next equipment check, consider whether an initial outlay on new equipment could save money in the long term. Newer models are likely to be designed with energy efficiency in mind, and therefore have the potential to lower your outgoing costs.