An Overview of COSHH Principles & Guidelines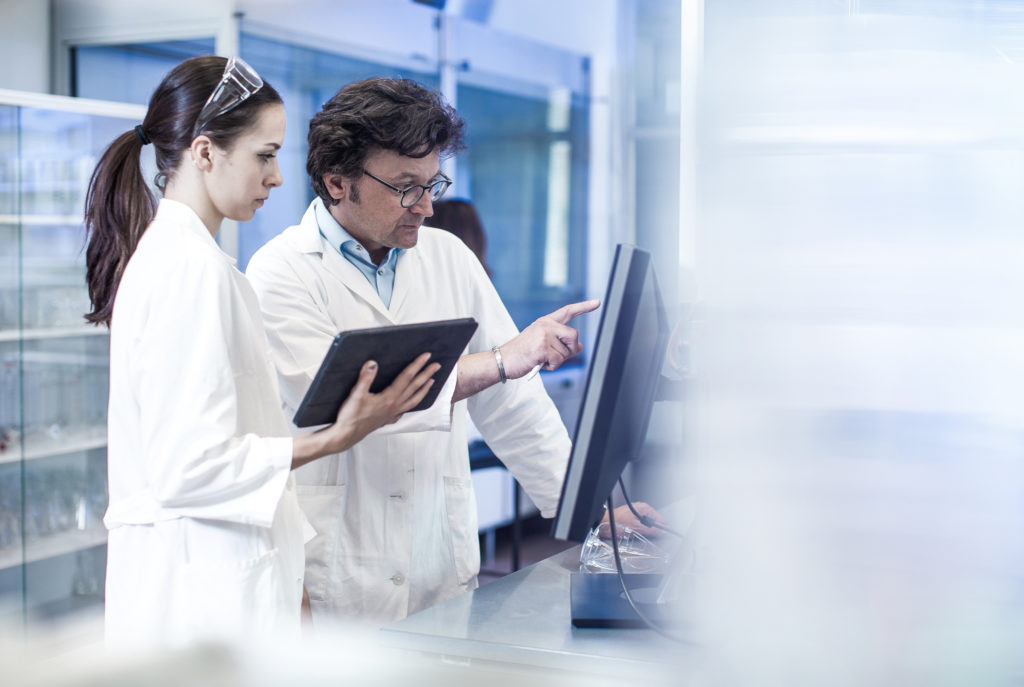 The Control Of Substances Hazardous To Health (COSHH) regulations are the guidelines that require laboratory workers to control exposure to hazardous substances to prevent ill health. COSHH applies to all workplaces and covers a range of substances.
COSHH regulations can appear complicated, but it's important that they are understood by everybody that works in a lab. In order to ensure that your lab is operating safely, be sure to include a copy of COSHH regulations in with your staff handbook, and make sure that there is an easily accessible copy for staff to peruse at their leisure.
This post will give you a brief overview of the principles and guidelines that make up COSHH regulations, so that you can make sure that you're protected.
A COSHH Risk Assessment
Before any work is started in a laboratory, the potential for risk needs to be assessed. A risk assessment will mainly cover the likelihood of exposure to hazardous substances, as well as looking at what could cause risks to occur.
Taking the time to write a risk assessment shouldn't just be considered because it's a legal requirement, it's also a chance to reflect on the procedures and processes that can make your laboratory safer. The staff members responsible for writing it will also have a greater level of awareness of the potential risks in the lab environment, which can only be a good thing.
A laboratory risk assessment entails a careful examination of what in the laboratory could cause harm to people's health. It should take into consideration electrical safety, safety from harmful substances, safety from machines and equipment, and personal protective equipment, amongst other factors.
A risk assessment should also take account of vulnerable individuals such as: expectant or breastfeeding mothers, individuals with disabilities or illnesses such as epilepsy. It should consider general dangers in the workplace, such as slips and trips, as well as risks including chemicals and other hazardous substances.
Writing a risk assessment involves assessing health risks in the workplace and evaluating the necessary steps to control a hazardous outcome involving chemical or biological substances. A risk assessment should answer four questions:
What adverse health effects could occur if an individual were to be exposed to hazards?
How much of the substance is in use, and how could people be exposed to it?
Who could be exposed to the risk, what is the magnitude of the risk, and how often are they in danger of being exposed?
What needs to be done to prevent or control the risk?
Risk assessments should be reviewed if:
An accident has occurred
There has been significant change to the work, personnel, or circumstances to which the assessment relates
There is reason to suspect that the previous risk assessment is no longer valid
None of the above has happened but a pre-determined time interval has passed since the last risk assessment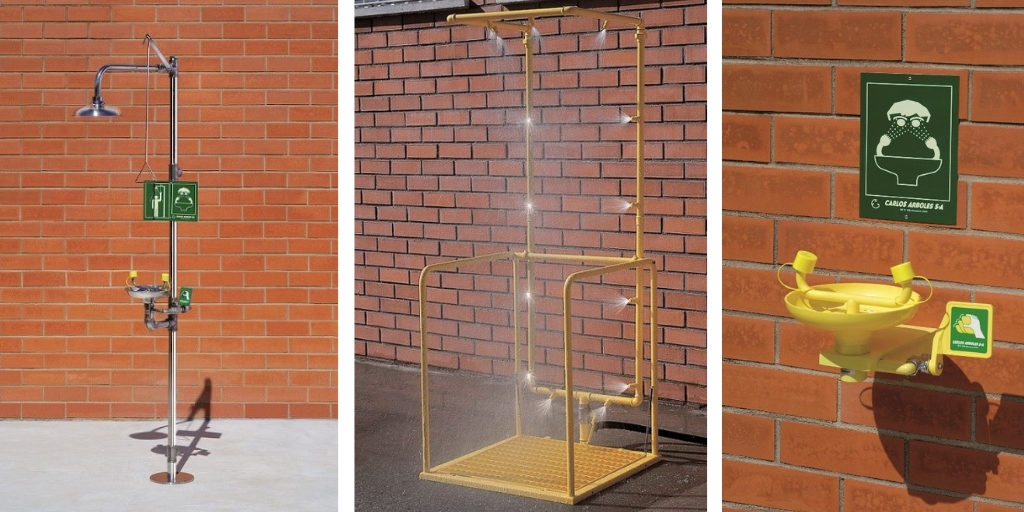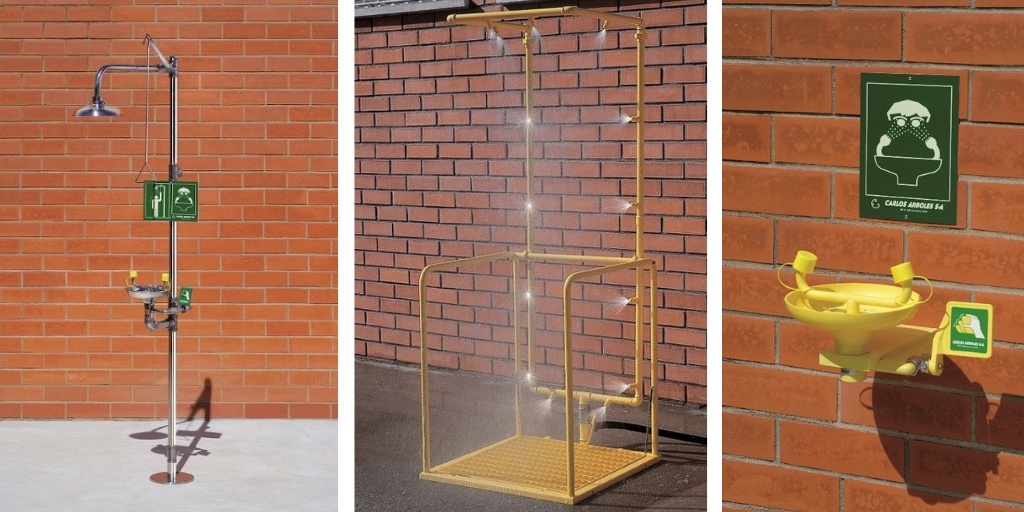 The Principles of Good Control Practice:
These eight principles define the best practice that should be implemented into any workplace to obtain effective control. The principles overlap slightly, but each is as important as the last.
Control exposure at the source in order to minimise emission and spread
Consider all the ways in which people can be exposed to a hazardous substance: inhalation, ingestion, or skin
Control risk by the most effective measures proportionate to the health risk posed – what could the consequences be?
Supply and use workers with Personal Protective Equipment (PPE) when control cannot be maintained by other means
Provide information and training to staff members on the risks of the workplace, and work towards minimising the risks together
Ensure that control measures do not increase the overall risk to health and safety
Provide arrangements for safe handling, storage, use, transportation and disposal of hazardous substances and waste materials
Reduce the level and duration of exposure to hazardous substances, minimise the number of people exposed to it and any quantities stored in the workplace
To find out further information regarding the COSHH regulations, please visit HSE or download a guide.