Laboratory Taps & The Anti Rotation Pin
School laboratories can be some of the most extreme environments for products to be used!
From our inception over 25+ years ago we recognised the need that our products need to have longevity in the classroom. We've aimed for a 'set and forget' range where the installer can fit easily and securely. We've achieved this via a number of innovations and of course we have the accreditations to back these up such as BSI.
Firstly, all our products are made from top grade materials, Rilsan coating which is scratch and scuff resistant, strengthened shanks. What we're talking about in this post is the anti rotation pin.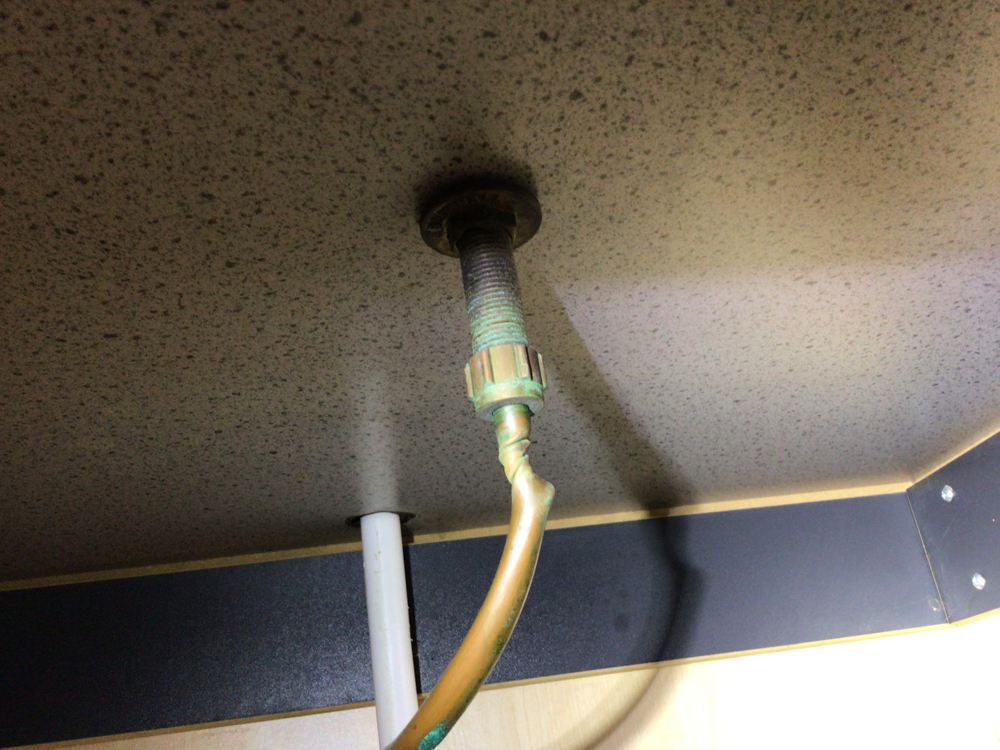 The anti rotation pin sits on the base of our laboratory water taps and laboratory gas taps. The function is simple and very effective. The pin is brazed to the underside of the flange / base ring and is 10mm in length. Your tap of choice will come with an installation template that has both the shank and anti rotation pin on to ensure a perfect installation.
Once the holes have been drilled the anti rotation pin slots neatly into the hole out of sight and prevents the tap from being twisted on the bench or wall. That's is – set and forget!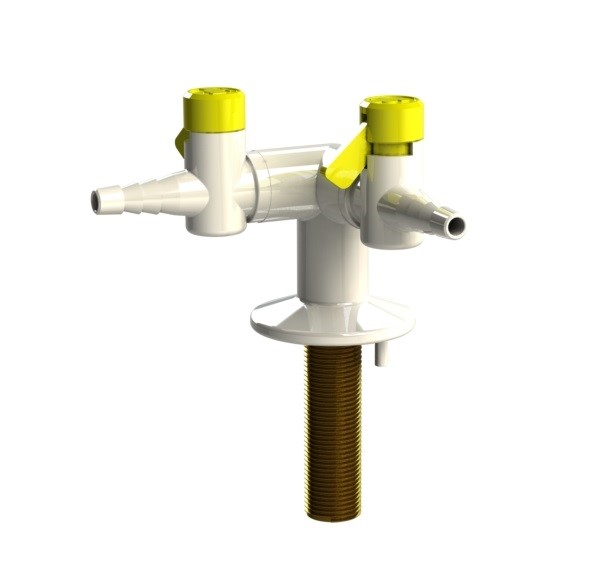 The above laboratory gas tap shows the anti rotation pin on the right hand side.
Any questions on this or our range please Contact Us.