It's National Schools Snowsports Week
Laboratory stuff aside in this post today…..
We're keen fans of the whole snow and mountain scene here, we've got a climber (both summer and winter), we've got mountain bikers and a trainee ski instructor all under one roof!
As you know one of our main areas of business is the education sector. It's not often that these two worlds meet. However, this week they do, like perfectly aligned planets, but in the form of the National Schools Snowsports week!
The NSSW aims to broaden the exposure children get to the wintersports scene whether it's their fist time on skis or a board or for the more experienced it could be their first time racing. We're a big believer in kids in sport here and the more experiences they have the better. It instills good practices  from an early age. The campaign is run by Snowsport England and is taking places at snow domes and dry slopes all over the country including our local Chill Factore.
If you haven't thought about getting your kids involved in snowsports maybe you should! Apart from the coordination, the mountain experience, balance and all the obvious fitness benefits you could be reponsible for introducing the next Chemmy Alcott, Graham Bell, Aimee Fuller, Dave Ryding, Alex Tilley, James Woods, Emma Crawford Anderson etc to the world! It's great fun and has wide ranging benefits and who doesn't like to get amongst views like this??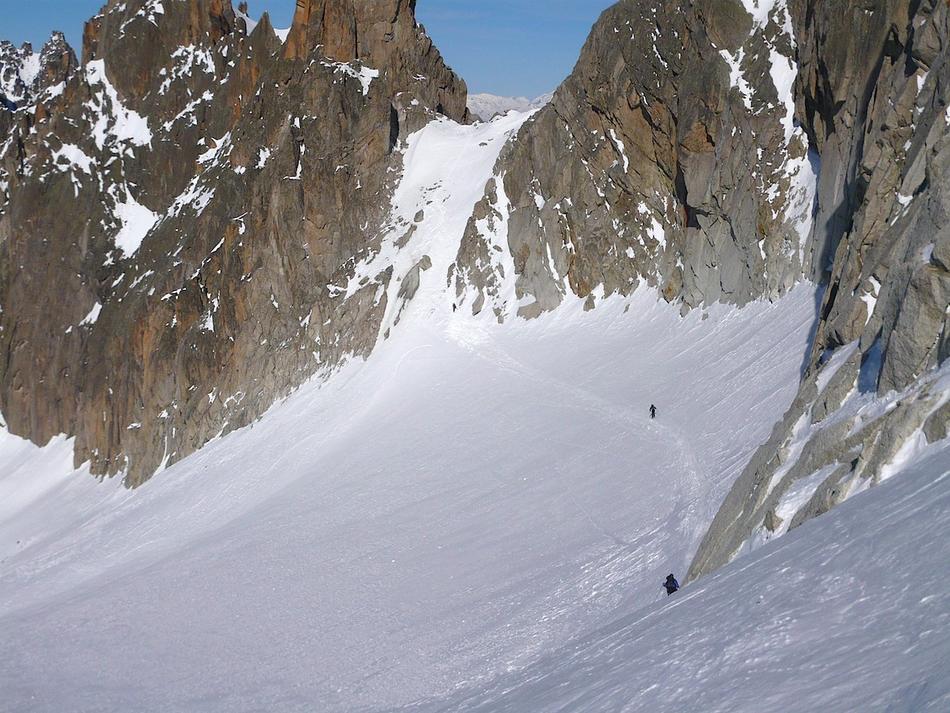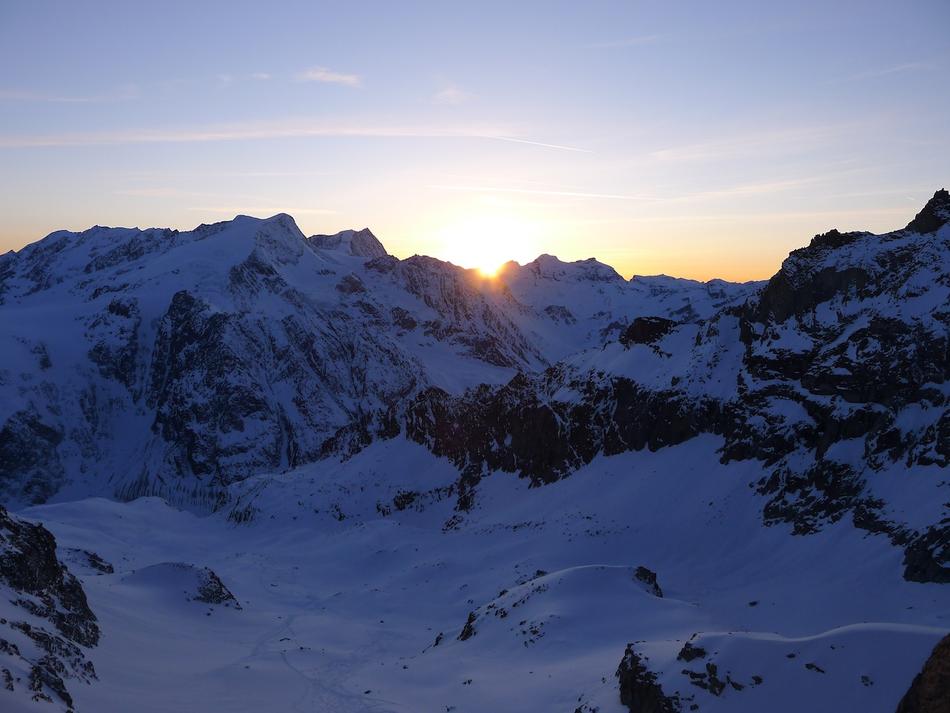 The NSSW website is here: https://www.nssw.co.uk/
School resources on the NSSW website is here: https://www.nssw.co.uk/school-resources
The Snowsport England website is here: https://snowsportengland.org.uk/
This is a great photo of what is possible when a sport gels with your children. This is Lara Gut (one of the greatest skiers of all time and always an absolute thrill to watch race!) at the age of maybe 5-6?!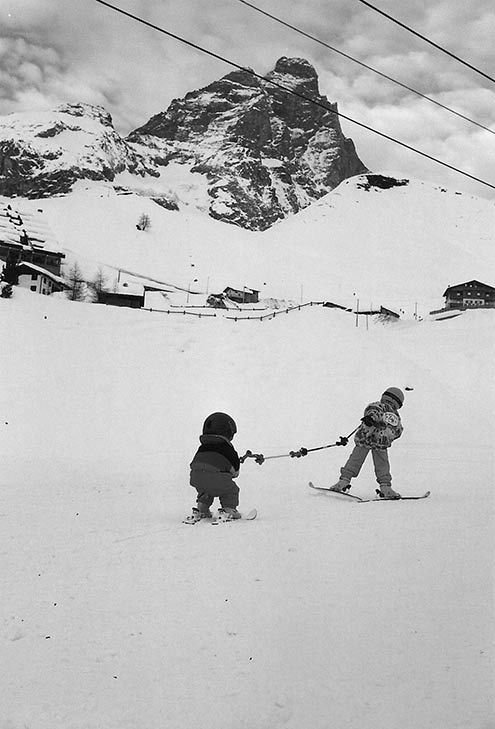 …..and twenty years later on the FIS podium!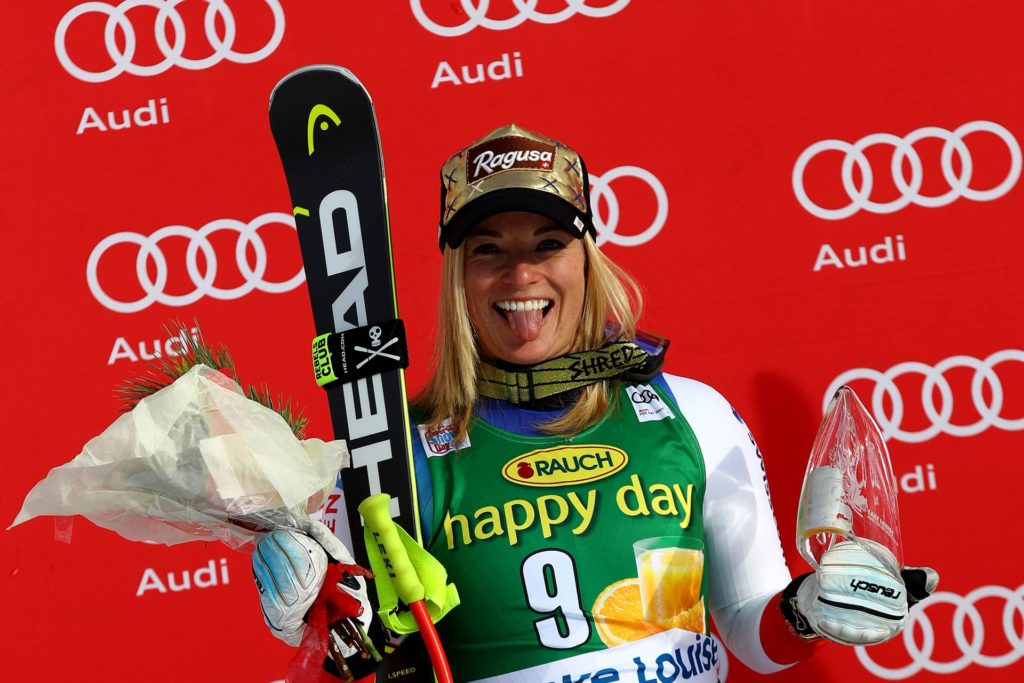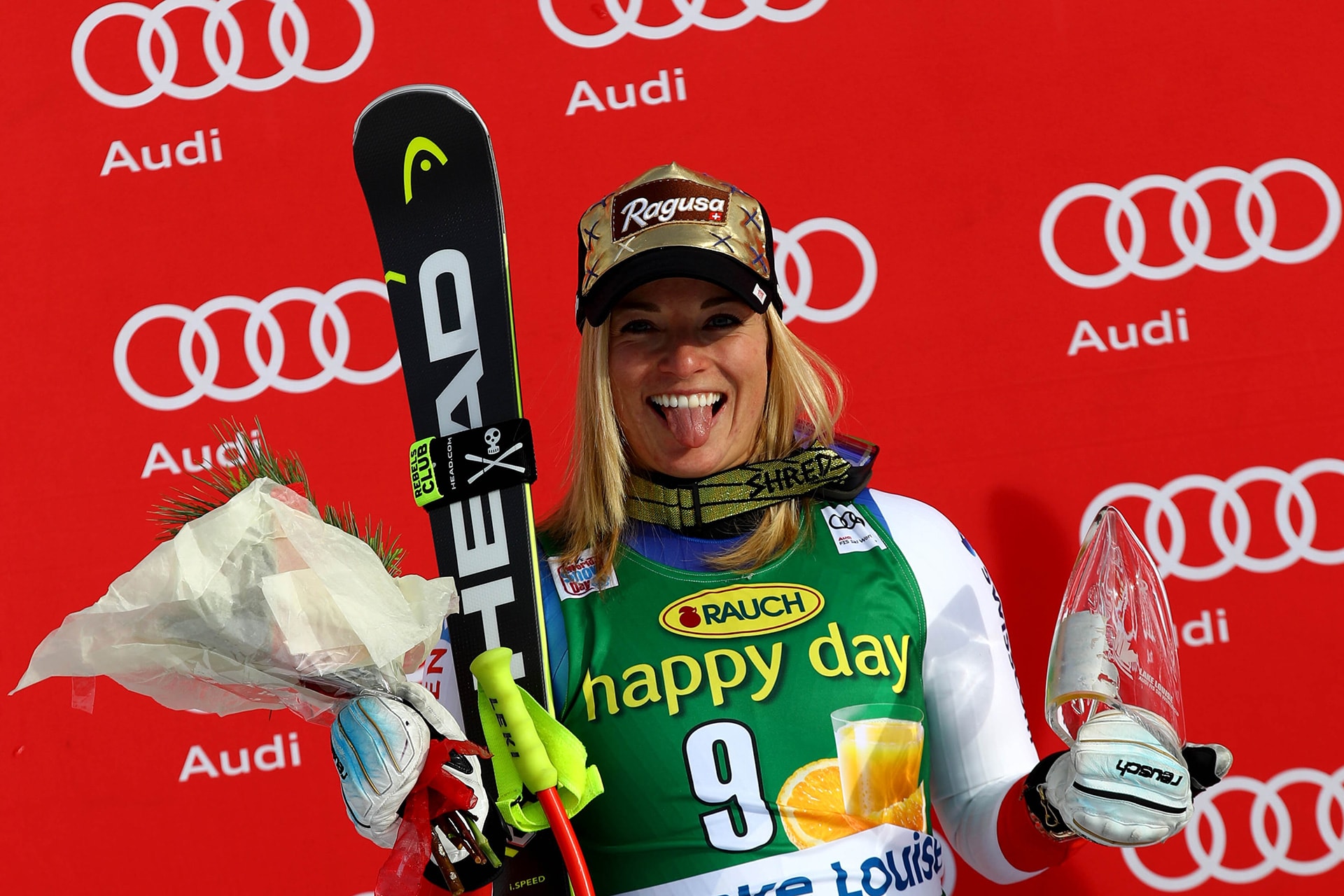 and to a lesser extent of skiing success, this is Dave on a ski tour from Chamonix to Zermatt – he loves being in the snow on skis!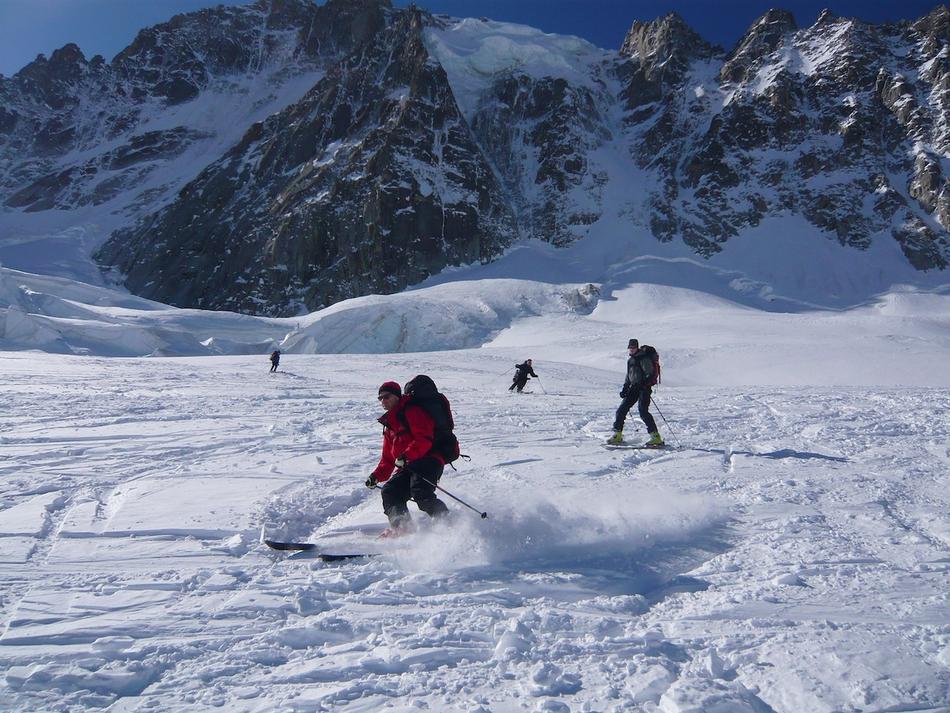 The Arboles Team Laboratory Taps, Emergency Eyewashes, Emergency Drench Showers, Vulcathene
t: 0044 (0) 1204 388 814 Contact Us