Arboles UK – Calling all Vulcathene & would be installers!
We're adding content again!
For those that who are maybe new to Vulcathene in terms of fitting or the specifiers that just want to know a little bit more about how it all fits together – read and watch on!
Installing Vulcathene mechanical fittings in a nutshell, isn't that much more difficult than your standard PVC pipework. The same principles apply. You start with the waste, move onto the bottle trap and into the pipework and maybe involving elbows, bends or tees. Occasionally you'll have something like a clay trap if you're installing into a school art room or an art studio for example.
If you're in the R&D labs the you may have the traps with the borosilicate to allow users to inspect the debris that is left. Or maybe you'll be using the drip cups in a fume cupboard.
After the above, then you're into the pipework which takes the waste out of the labs and out to where it needs to go. The pipework is secured by using clips much like the standard PVC stuff. Vulcathene is BBA approved and made from Polypropylene which is impervious to the harshest of chemicals hence why it has been the leading laboratory / chemical drainage solution for the last how many years!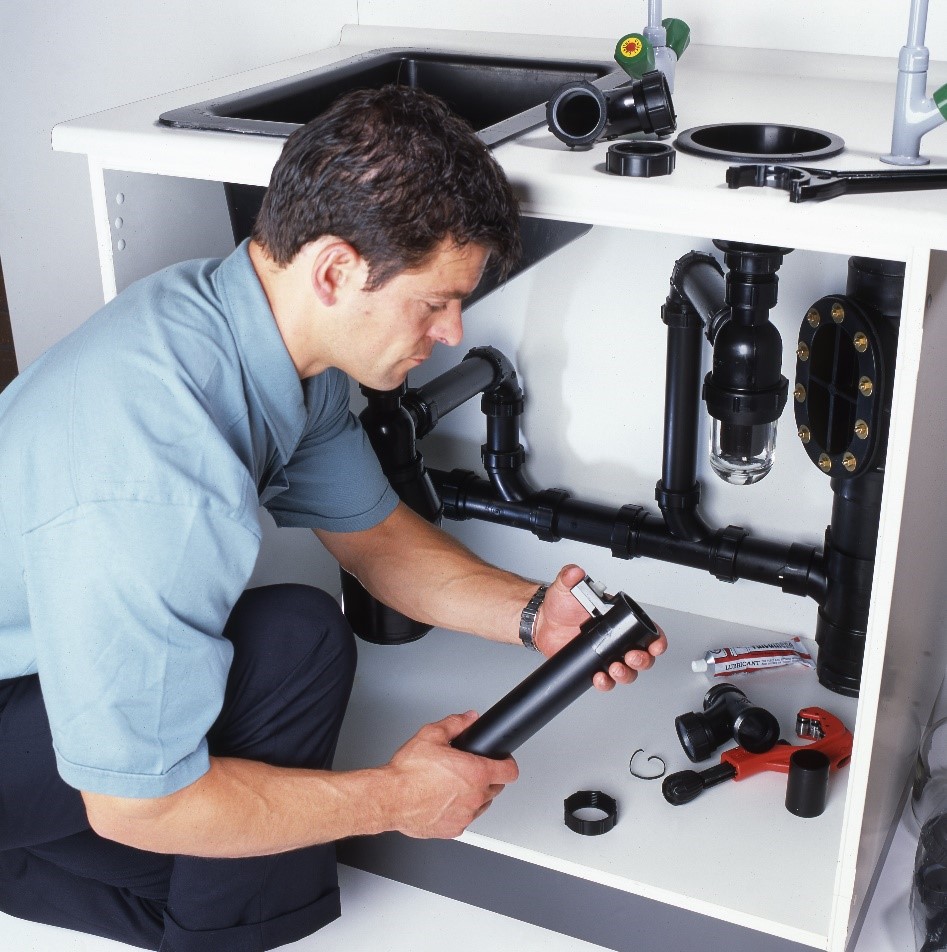 Have a look at the below video, it is just shy of two and a half minutes and will give you a solid understanding as to what tools you need and how it all fits together.
Any questions, please get in touch with us via Contact us or on 0044 1204 388 814.