Arboles UK – Christmas Opening Hours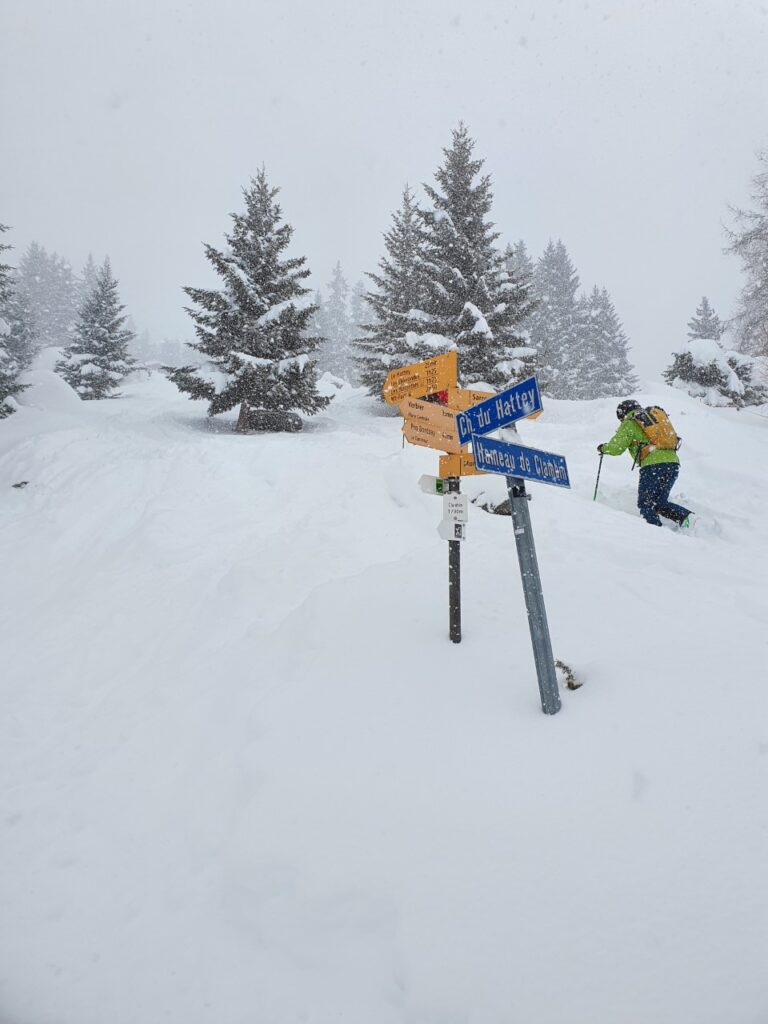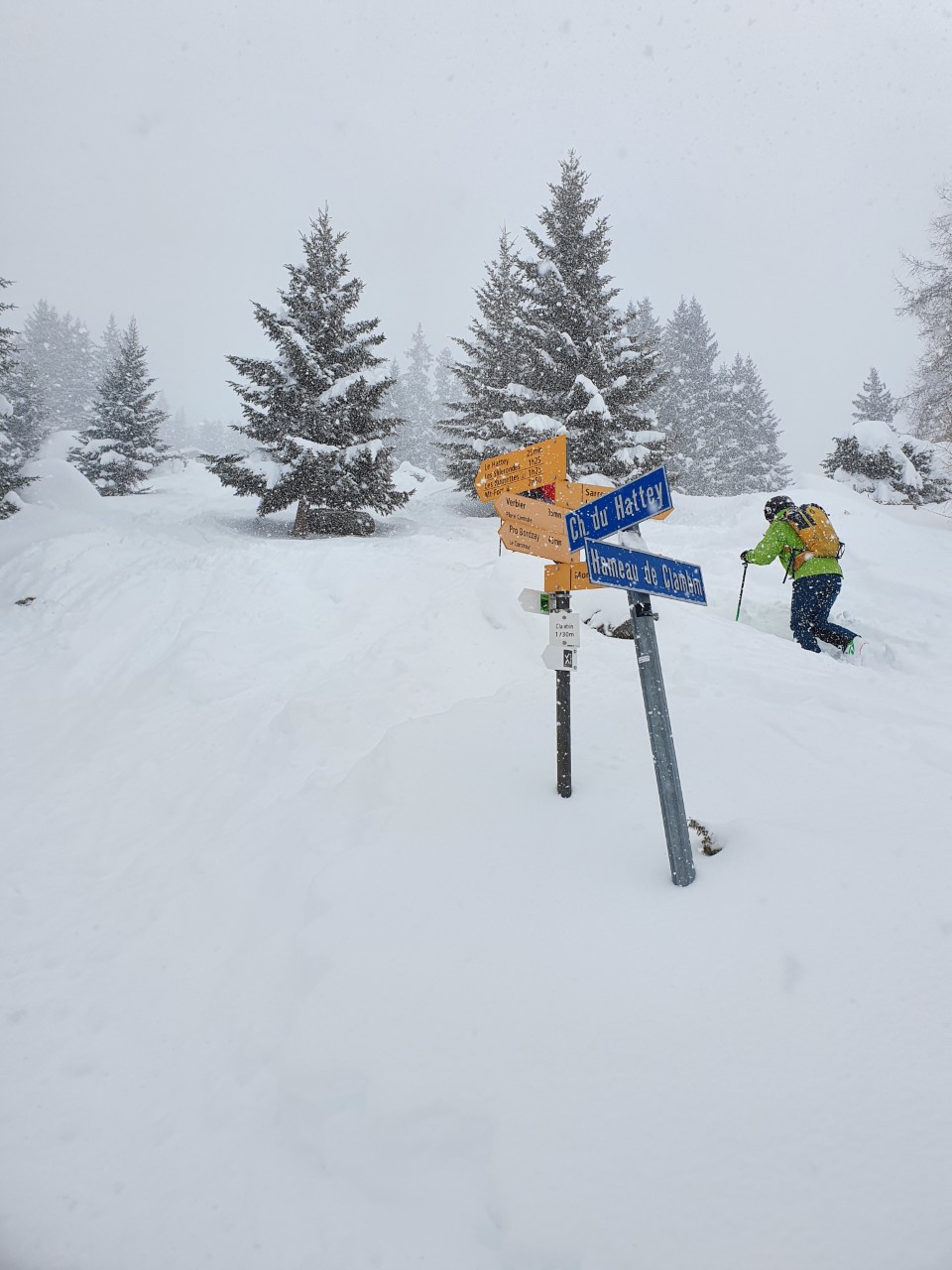 I cannot believe how fast this year has gone by, so seeing that today was the 1st of December this morning was a bit of a shock!
Firstly, all of us at Arboles UK would like to thank you for your custom and support through 2020. It has been a strange year for us all so it is very much appreciated and we would like to wish all our customers (and suppliers!) a merry Christmas and a happy new year.
We'll be closing the doors for the Christmas break at noon on Tuesday, 22nd December making our last day for despatch Monday, 21st December. We'll be reopening for business on Monday, 4th January 2021 (can you believe it?!) at 0730 .
If you have any requirements that need delivery prior to Christmas, please make sure you get them to us before the cut off date (21/12/20). For any timed projects please contact us to discuss phases.
We hope you all have a great Christmas and some well earned rest!
You can drop us a message from our Contact Us page or use the below.
The Arboles UK Team.
t: 0044 (0) 1204 388 814
e: sales@www.arboles.co.uk