Arboles UK & Coronavirus / Covid-19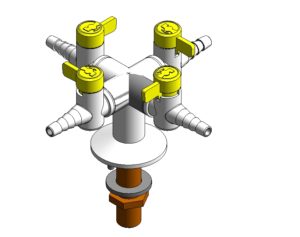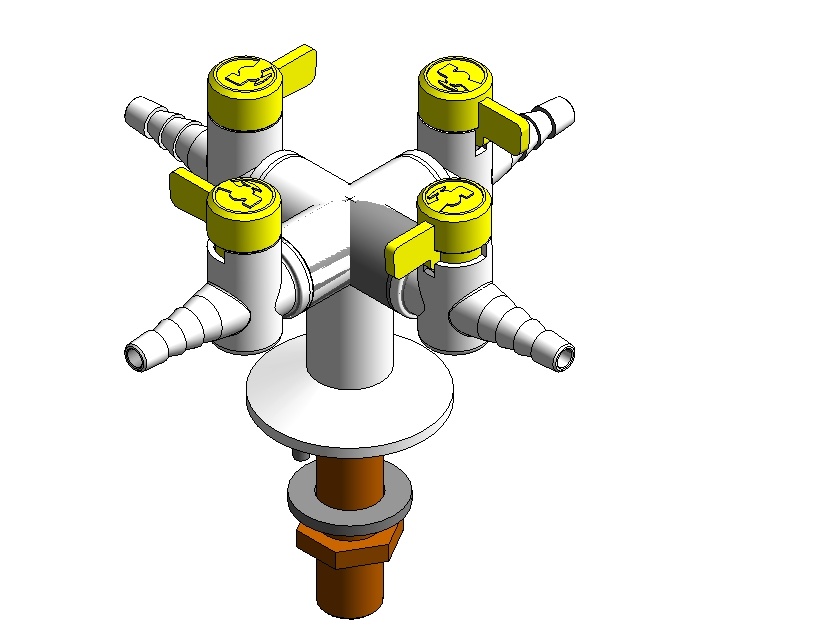 First and foremost the health and safety of our customers and employees is our top priority. We're keeping an eye the situation, but as it stands, it's business as usual for us.
The office is remaining fully open for business for the foreseeable future. If we make the decision to work from home we are still more than capable of fulfilling you and your requirements. We have robust and tested business continuity / disaster recovery solutions where we have full access to all systems including telephony. These solutions have been built by The BCN Group and 2Circles Communications. To you, the customer you won't notice a thing. Orders will come in, you'll get the usual responses to queries and orders will continue to go out!
We have a well stocked warehouse which is allowing us to fulfil orders. We're replenishing stock all the time to maintain stock levels.
We're keeping up with the handwashing! However, we will not be visiting customers or sites for the foreseeable future. It's not all bad though….Instead of us being face to face you'll be getting to get speak to us over the phone, on Skype or on Microsoft Teams!
Stay safe out there,
The Arboles UK Team
t: 0044 (0) 1204 388 814.
e: sales@www.arboles.co.uk