Arboles UK – Summer Half Term Fast Incoming!
Next week for the majority of schools is half term and this is always a good time to carry out any maintenance – especially to the laboratories! The classes are empty and you have plenty of time to spruce the labs up or fix any damaged science taps!
We've been in this game a long time and we have a good idea as to what's required in the school laboratory.
Generally speaking you'll be looking at our laboratory gas taps: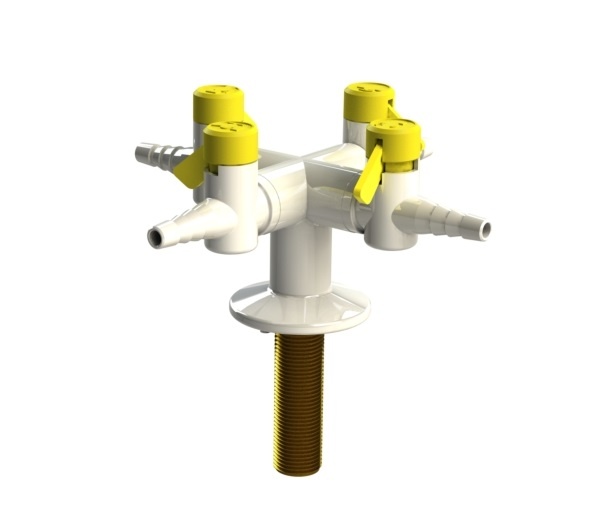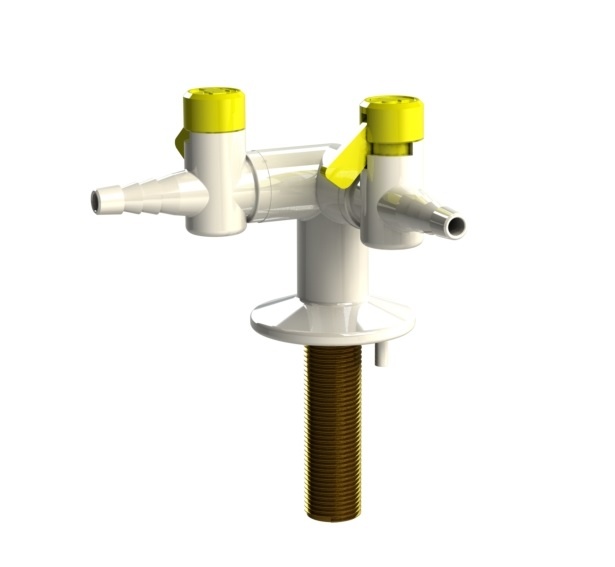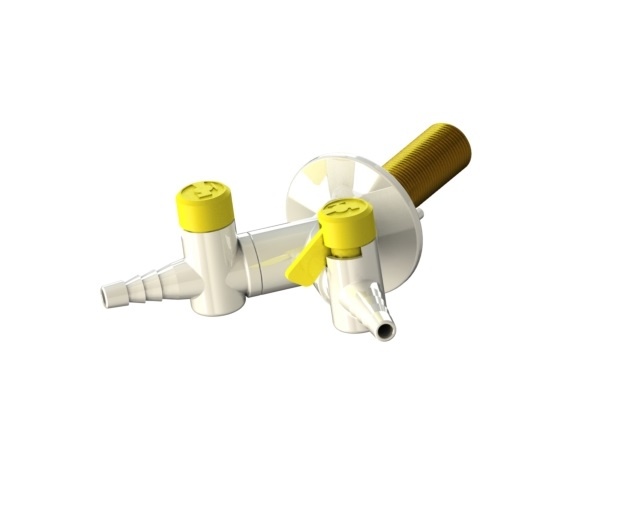 Then you have the laboratory water taps: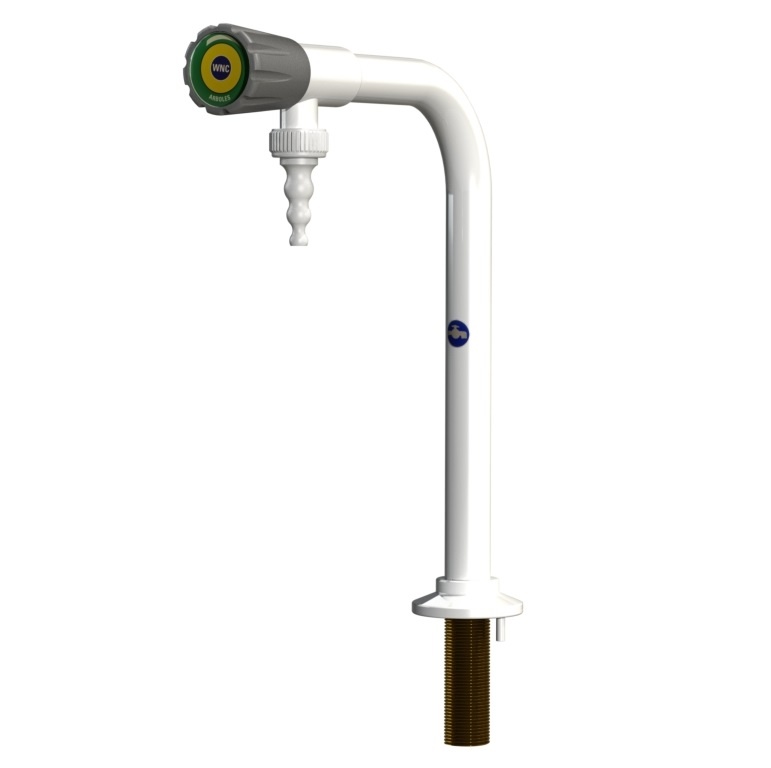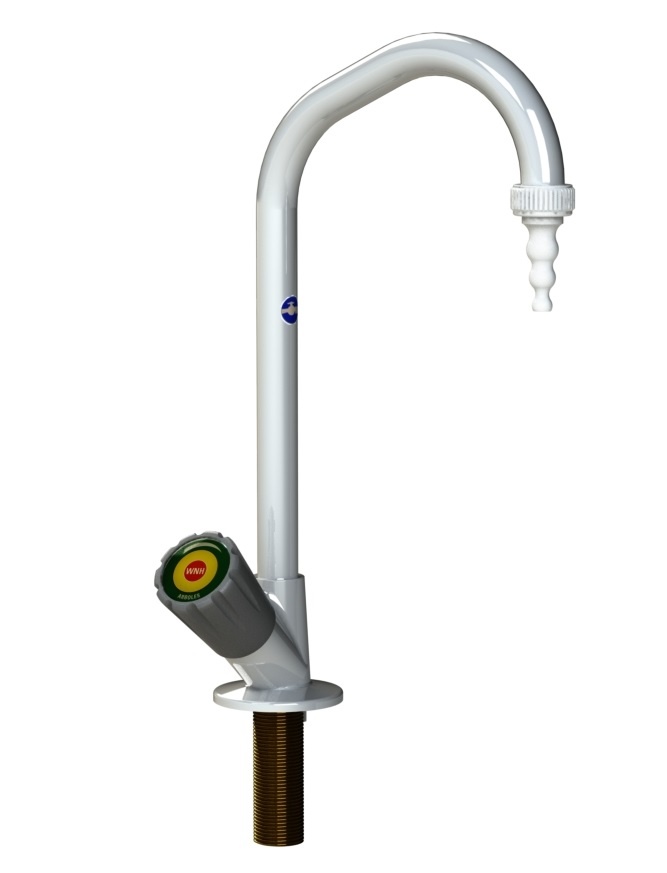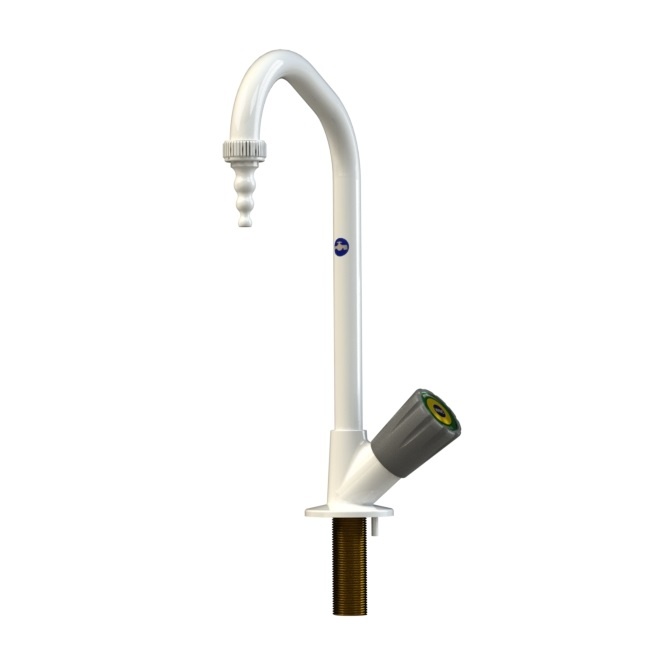 If you're going for a refurb have you considered the chemical drainage aspect? We supply Vulcathene products. For the labs you'll probably be looking at two of the big hitters: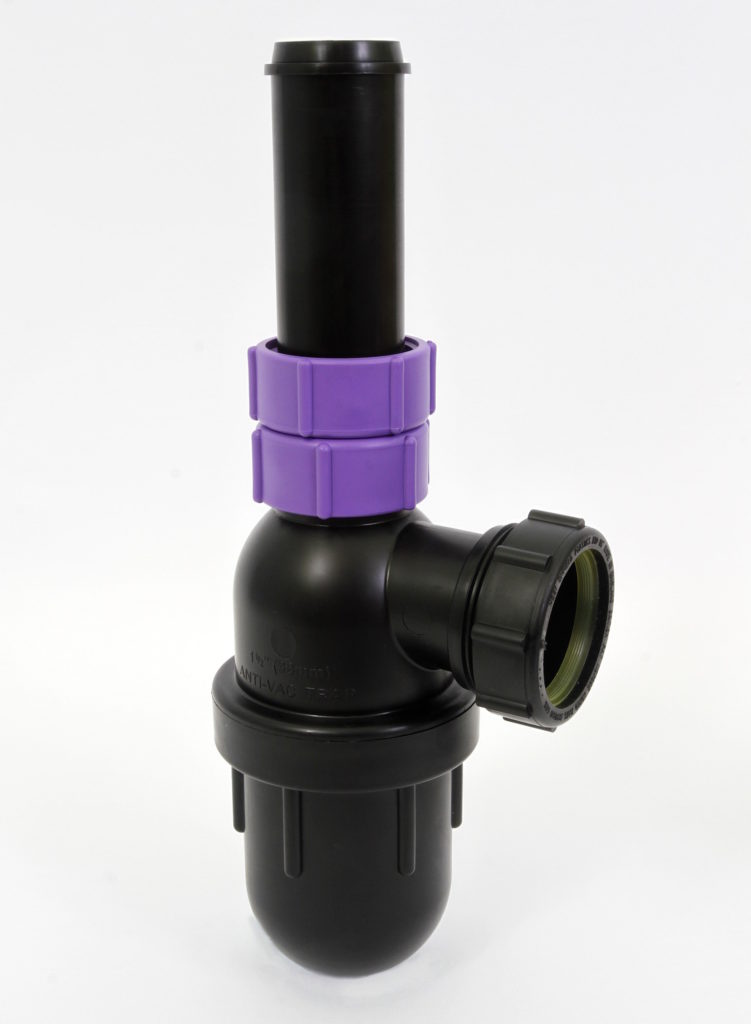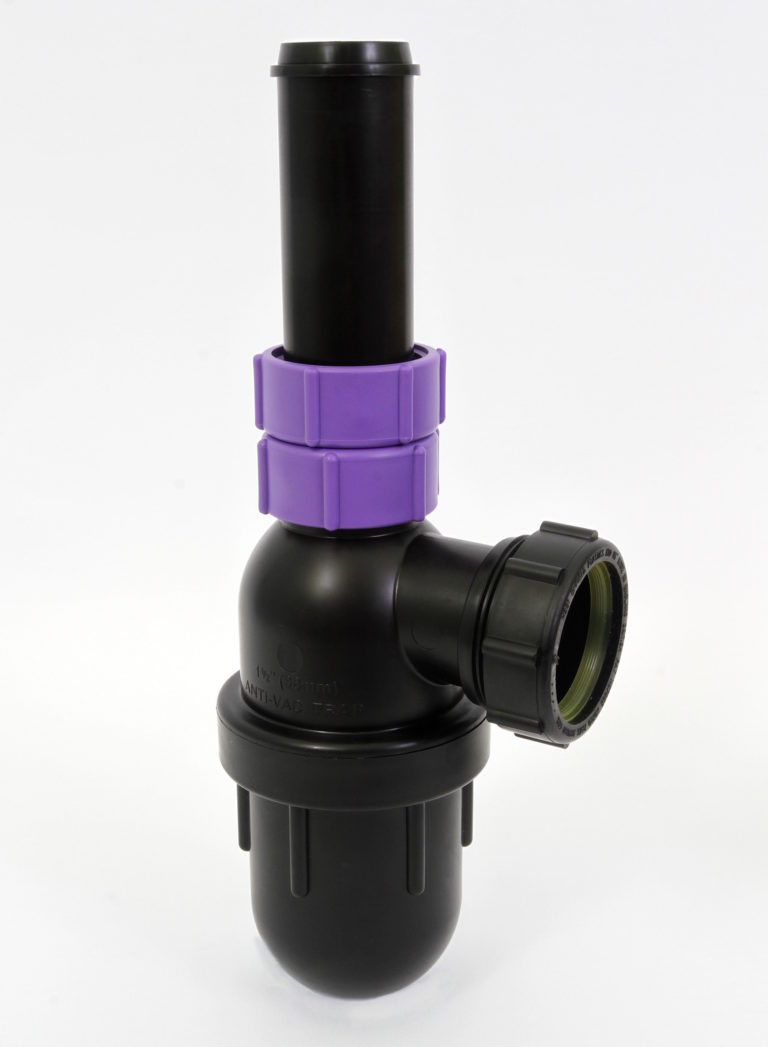 V1056101 (Vulcathene Anti Siphon Bottle Trap)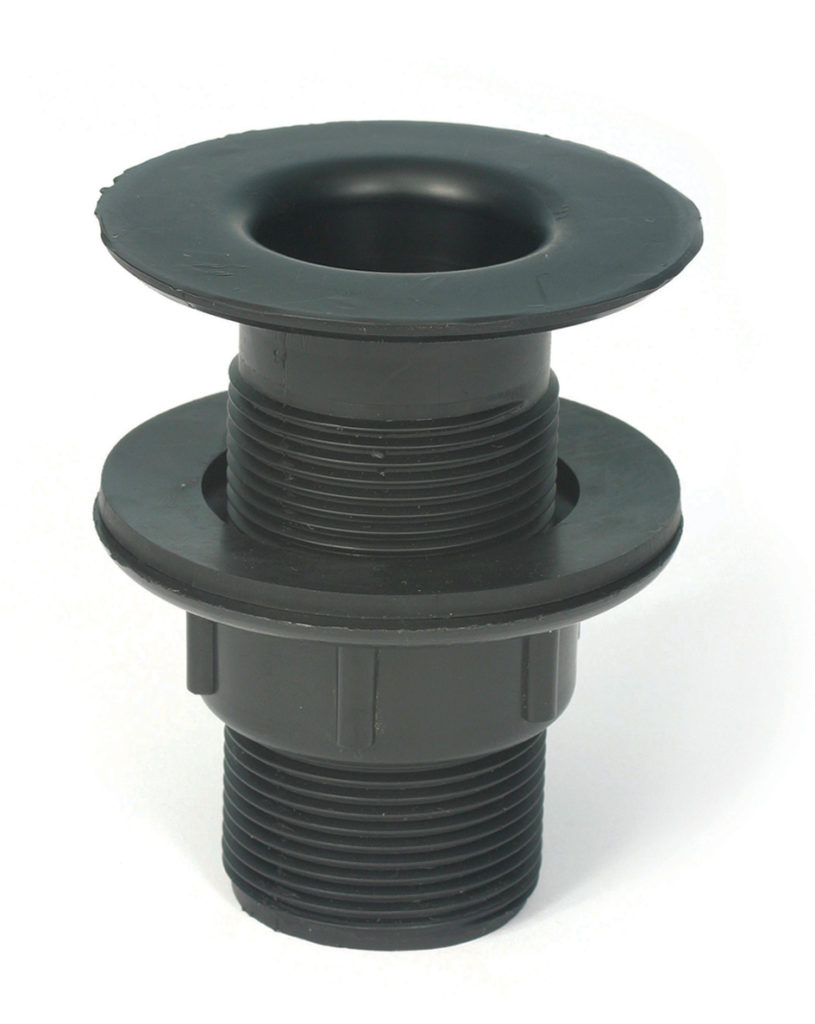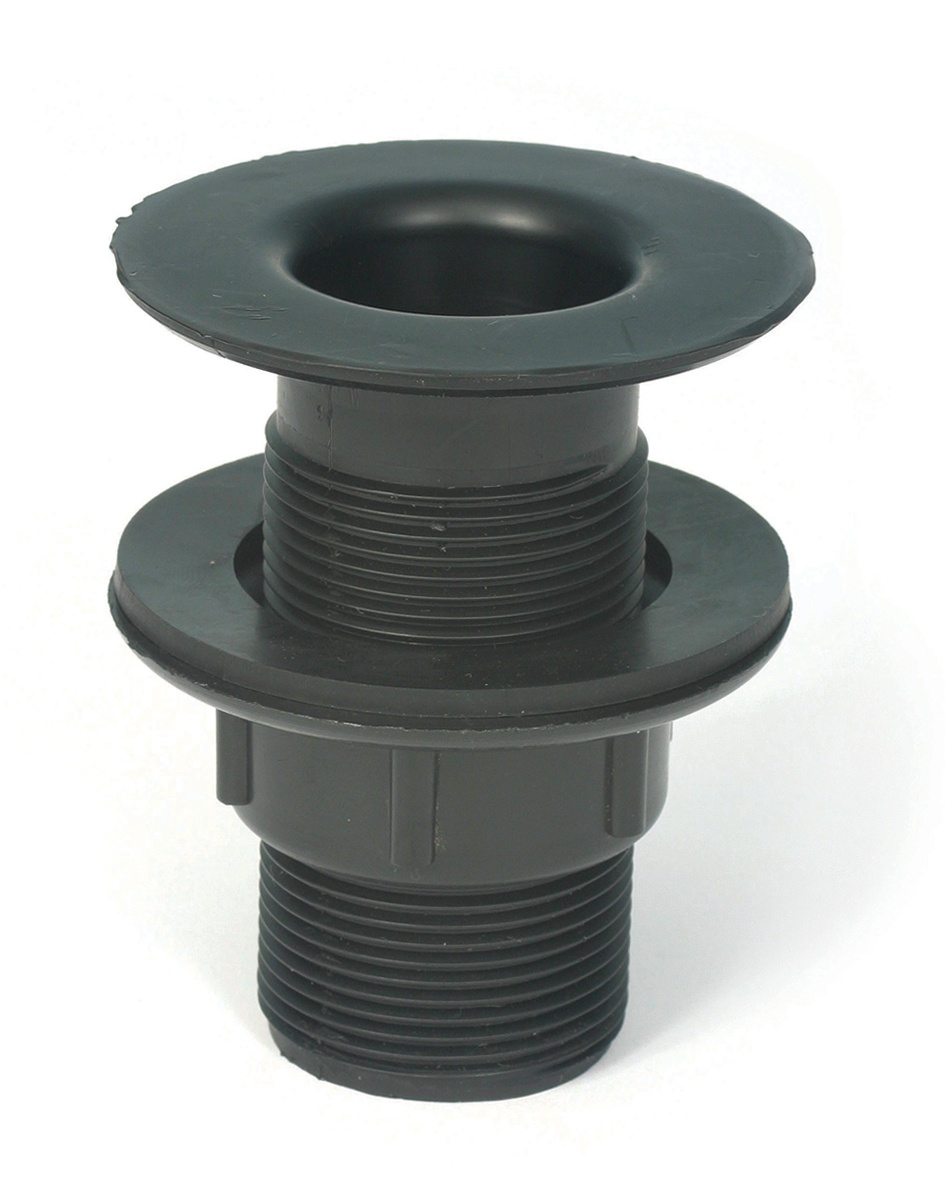 Vulcathene Wastes (various sizes, slotted, unslotted)
Have your laboratory sinks seen better days? We get it, they get knocked, have things dropped in from a height on almost an hourly basis!! ???? We can help here too! Have a look at our range of ceramic sinks. We can supply Belfast and Laboratory styles.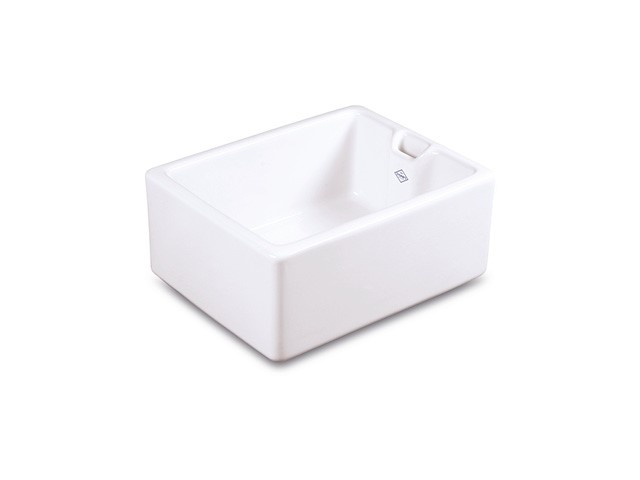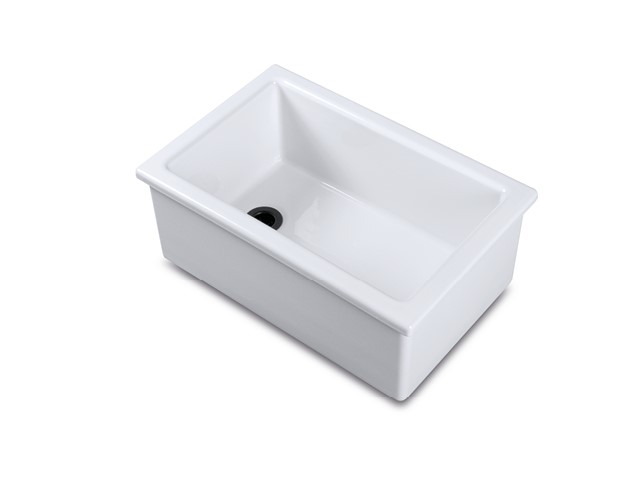 Did you know we even supply Vulcathene Clay Traps that are designed for usage with Art Rooms.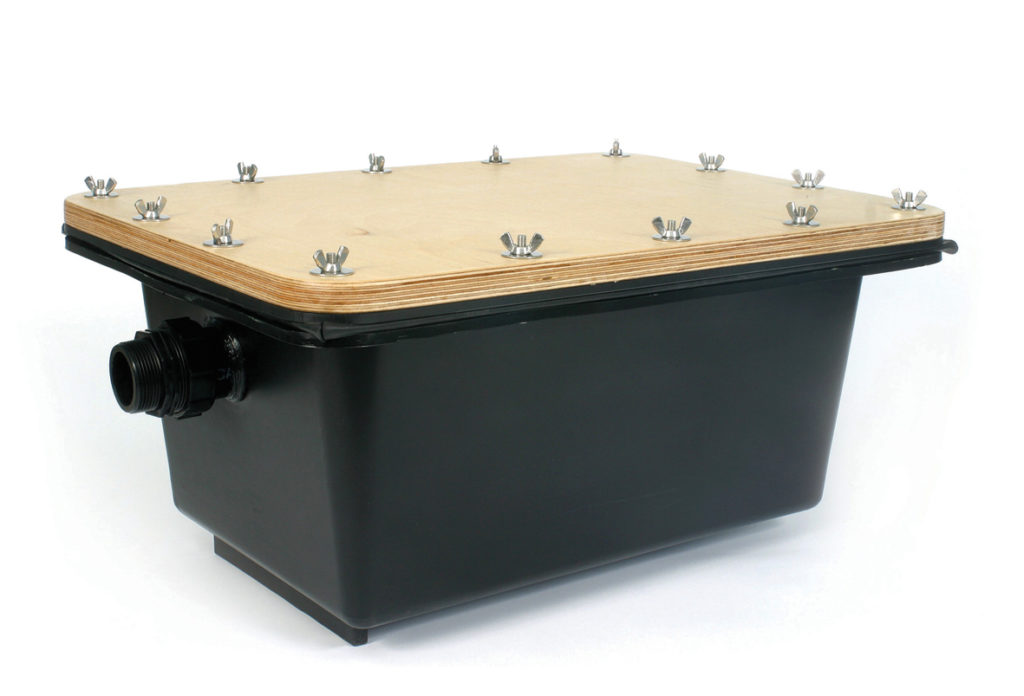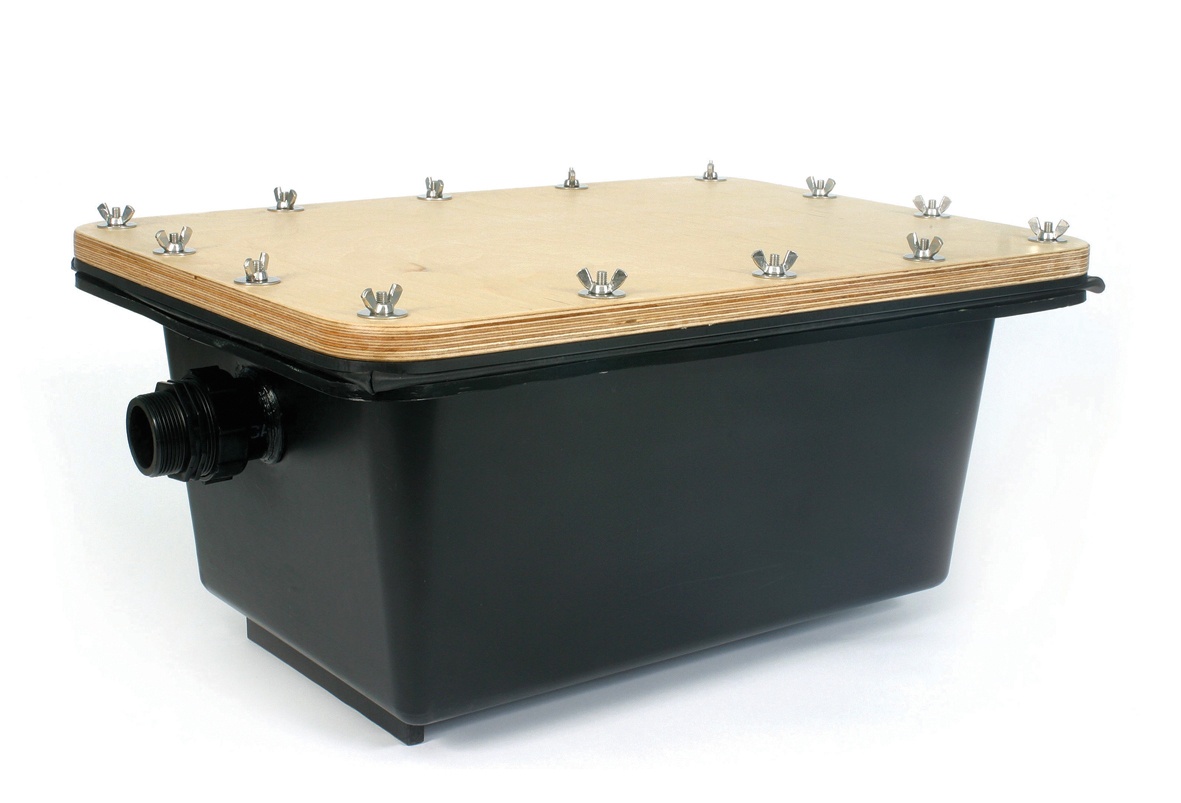 Half term is always a good time to either carry out any laboratory work that needs doing or to conduct an audit of what you think you may need doing and then  start to plan for it. We can also help with this, we recently carried out an audit for a group of academies where we focussed on the cost saving aspects. We can also act as an informal consultancy should you need. There is a wealth of knowledge at just a phone call away!
We've always been more than a supplier, we work closely with our customers and make sure what we supply is what they want.
Any questions please give us a call on 0044 (0) 1204 388 814 or drop us a message via our contact page.