Arboles UK, Laboratory Gas Taps & Consumption – All you need to know!!
We get a lot of phone calls about the gas consumption of our laboratory gas taps and the size of pipework that they need. The lab gas tap isn't a dark art, however there is a nice little, but critical thing that a lot of people forget about!!
It isn't actually the flow rate of the gas tap that you need to worry about – the question should be what is sitting on the end of the tap?? This is the device that consumes the gas and it's this device that you need to know about!
Generally speaking what connects to our gas taps is your standard Bunsen burner. Does anyone know what flow rate is required for these? It isn't probably anything like what you're thinking!
Our gas taps consume 1 cubic meter per hour PER nozzle and NOT per tap. That is crucial!
So our 900033 and 900033-NRV drop lever gas tap having two nozzles would consume 2 cubic meters per hour. Our 900034 laboratory has 4 nozzles, so you've guessed it, this would consume 4 cubic meters per hour. The typical Bunsen burner will get through 4400Btu/hour or 0.11 cubic meters per hour. It is this that you need to take into consideration when basing the sizing on the requirements of the appliance and not the tap – otherwise your pipework would be massive!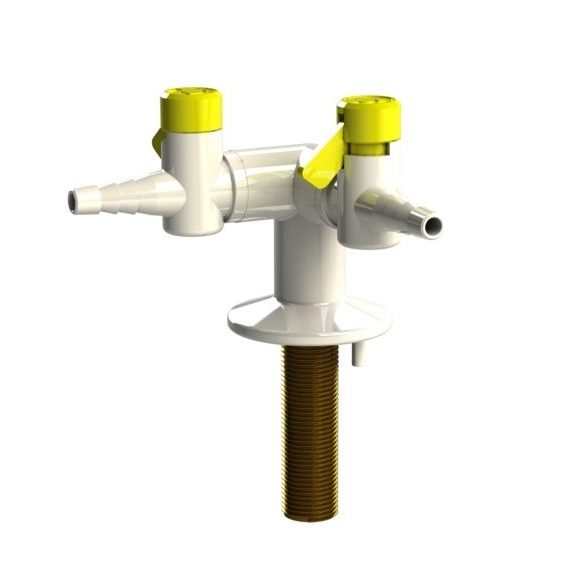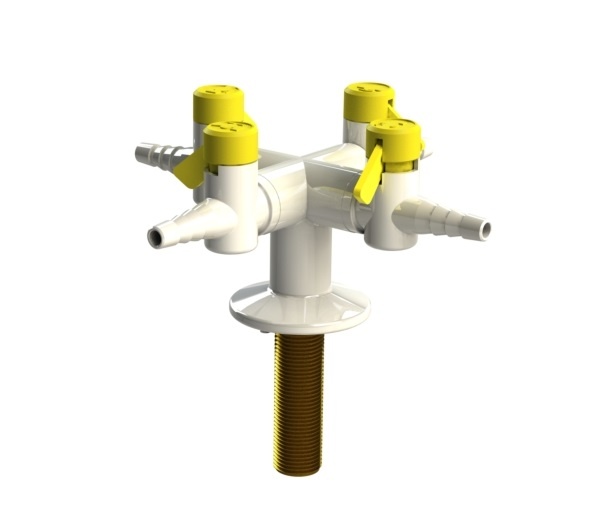 We have a range of laboratory gas taps that cover all bases. Some examples of the more popular ones are:
We have wall mounted: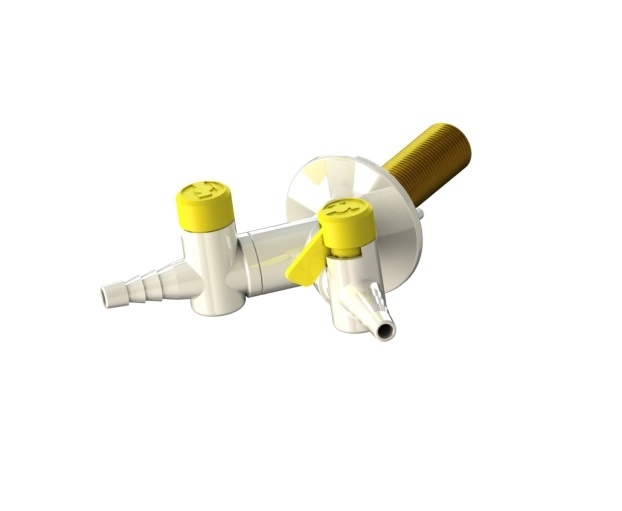 We have bench mounted: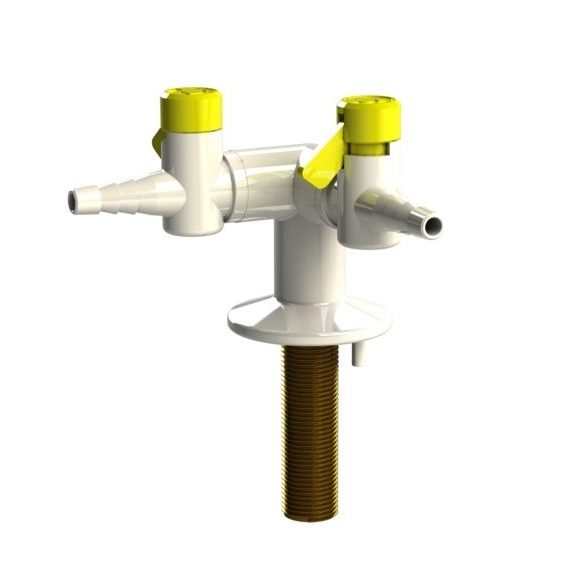 We have pendent mounted: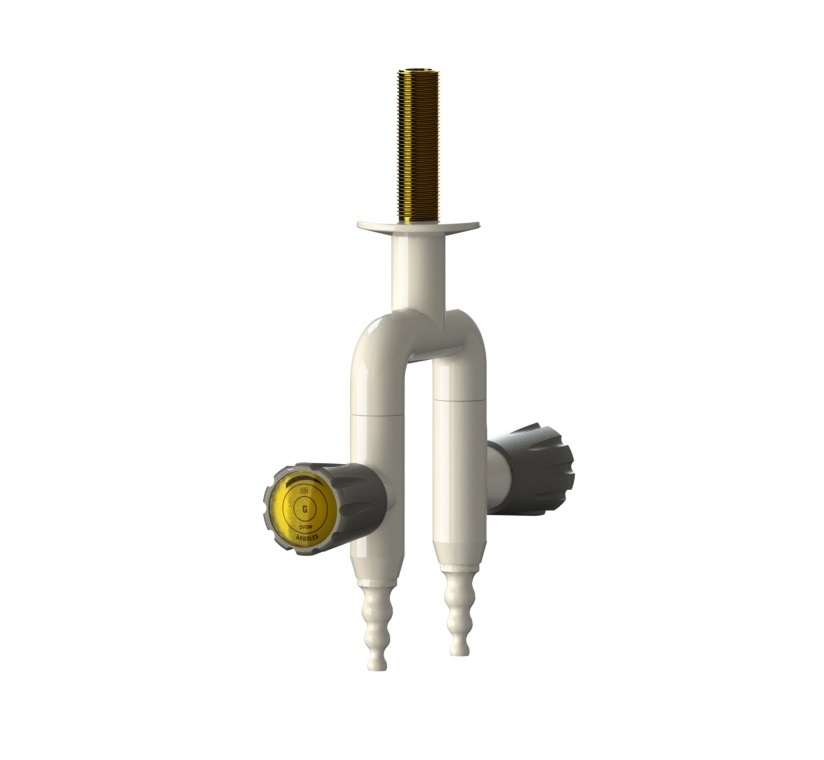 All our covered by  our five year warranty and the drop lever gas taps are covered by the much coveted British Gas certification. Our push turn gas taps such as the 900303 and 900304 conform to DIN 12898, DIN 12919 and DIN 3537.
If you have any questions, please give us a shout on 0044 (0) 1204 388 814 or via our Contact Page.