Arboles UK & November Lockdown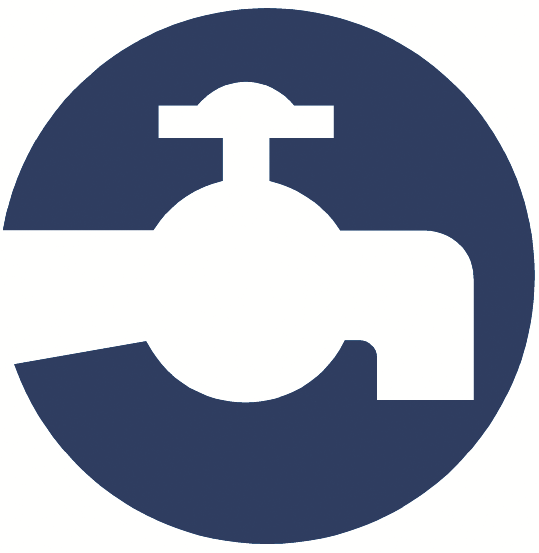 As you are aware England will be going in to another 4 week lockdown on Thursday, 5th November. Arboles UK would like to reassure all of our customers that this will NOT affect our business operation or supply chain. We'll be remaining open for business albeit some of our staff will be working from home, but you'll still get to speak to the same people on the same number.
We have a robust logistics operation in place. Our warehouse continues to be well stocked and 99% of our products are still available on a 1-2 day service. Delivery overseas should also remain unaffected too after talking to our haulage companies.
If you have any concerns about the delivery of any existing orders or any scheduled orders then please get in touch with us on 01204 388 814 or sales@www.arboles.co.uk
For more updates on the official guidelines please consult the UK Government website here: https://www.gov.uk/guidance/new-national-restrictions-from-5-november
Thanks,
The Arboles UK Team