Arboles UK – Taking care of your ceramic sink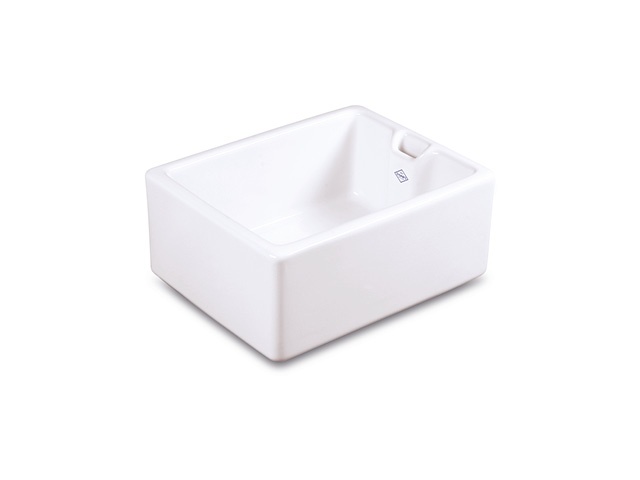 A really quick post this one, but no less important!
No matter what ceramic sink you have from us whether it's the Belfast, the Laboratory / Larch or the Utility sink they all need caring for!
Whilst our range of sinks boast properties such as anti bacterial, heat and impact proof and chemical resistant, like us all, they sometimes they need a bit of TLC especially when exposed to the school laboratory!
To keep your sinks looking at their best, we recommend it be cleaned daily using a soft sponge or cloth and a non-abrasive cleaning product. A simple solution of soap and water generally does an excellent job or you can use baking soda too. Our sinks are handcrafted, as such the graduation can be subtle and may not drain in the same way you are accustomed to. On occasion you may need to wipe the bottom of your sink dry.
Yes, it's that simple and straightforward – just how we like it!
Don't forget that all the sinks we supply were chosen so that are perfectly compatible with our range of laboratory taps.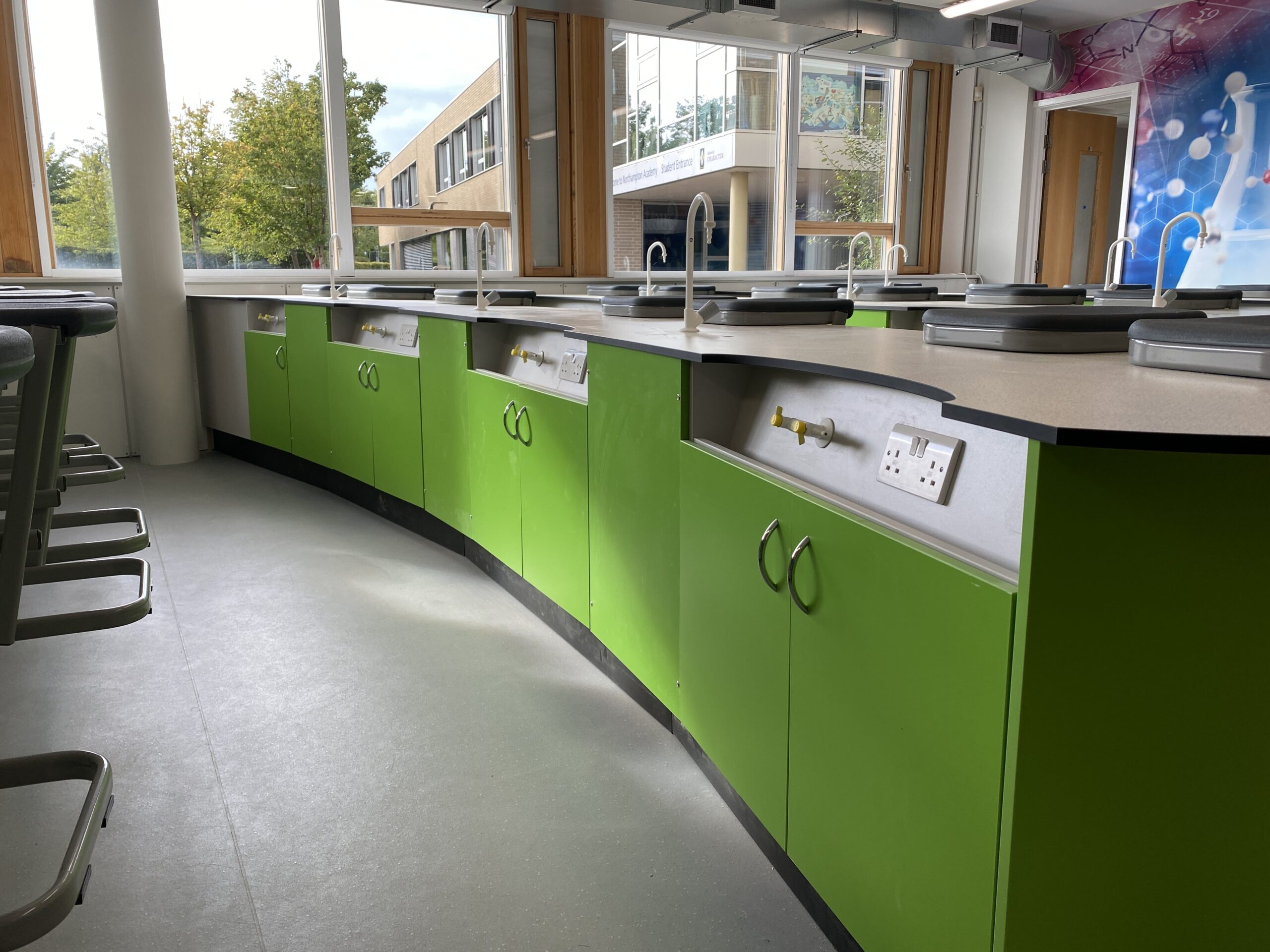 As always, if you have any questions about your products please contact us.
The Arboles UK team.