Easter & The Laboratory Refit Guide
Easter is late this year, but your new lab doesn't have to be!
The Easter break isn't too far away and it's always a popular time to carry refurbishments in the Education sector.
Those of you who have used us know that we carry a large amount of stock where we can offer next day delivery. What we offer out to you is a one stop shop for laboratory fit outs. We have the laboratory gas taps, the laboratory water taps, sinks, Pedestal boxes, Vulcathene chemical drainage products and of course our emergency showers and eyewashes.
Why Arboles UK for Education?
All our products come with a 5 year warranty
The taps feature innovations such as thickened tubing to help prevent vandalism. The top image is our tubing and the image below it is what else is available on the market. You can instantly see the difference in thickness which means more strength and greater longevity.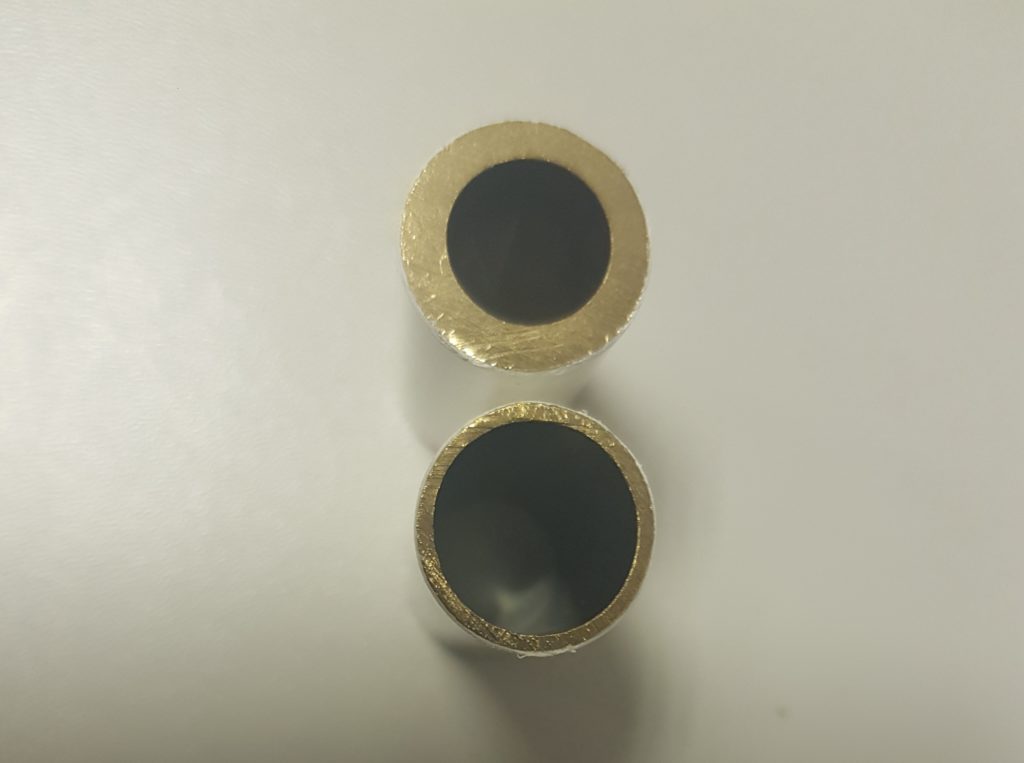 An anti rotation pin is brazed into the base ring to prevent the tap being twisted from the bench. An installation template is included to ensure that perfect fit.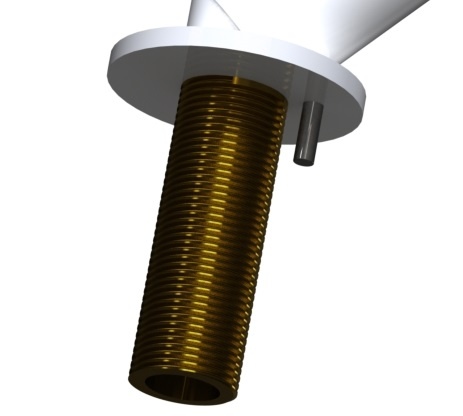 A vandal resistant and chemical resistant Rilsan coating
All our products are WRAS certified
Efficient, friendly and an informative service
We've been established 20+ years making us true experts in our field
A comprehensive product set that has been proven over time in real world environments
Our core range for education:
Generally in the school laboratory you'll need a combination of the following:
900033 gas tap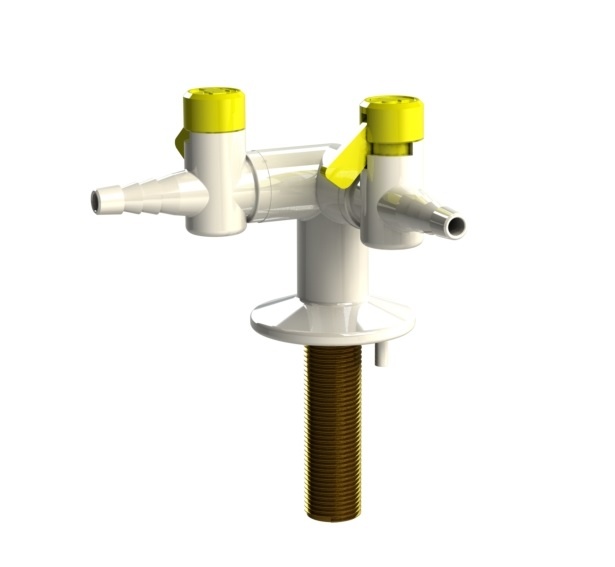 900034 gas tap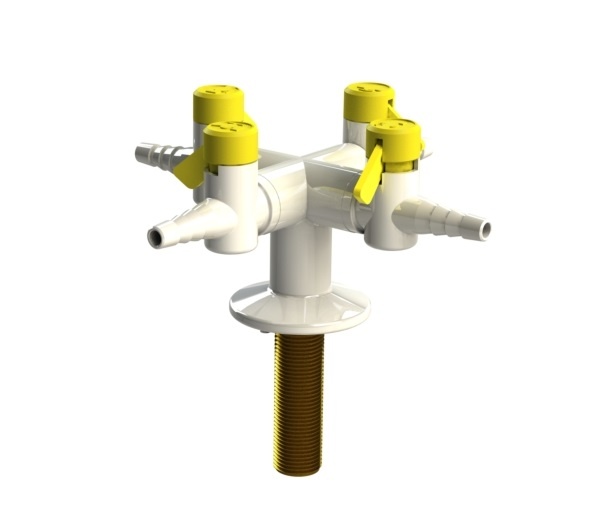 We recommend the drop lever gas tap in schools all day long, the drop lever is in bright yellow and provides and easy way to scan the room to see if one has been left in the on position. What works, works!!
902101 (Hot Water) & 902103 (Cold Water).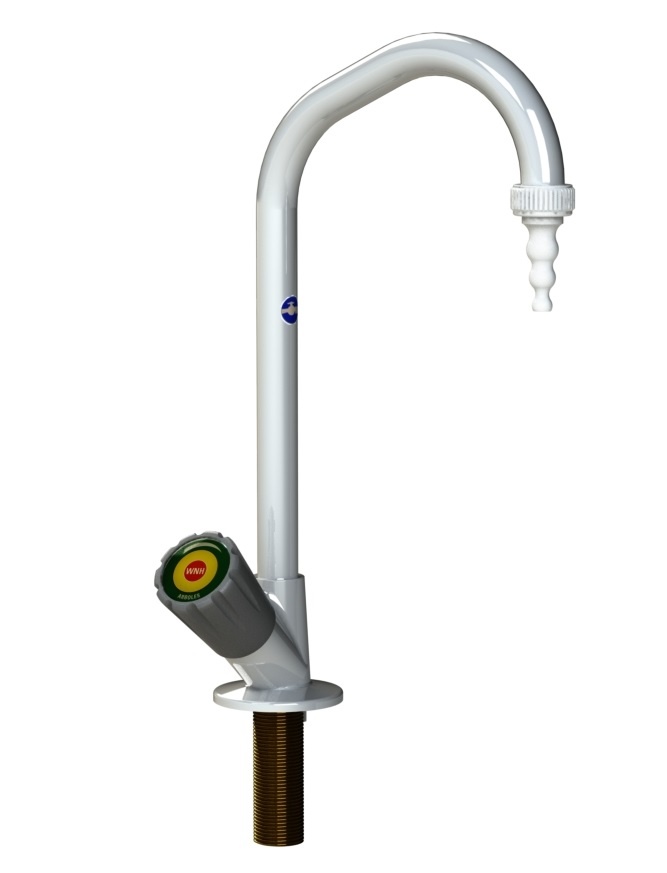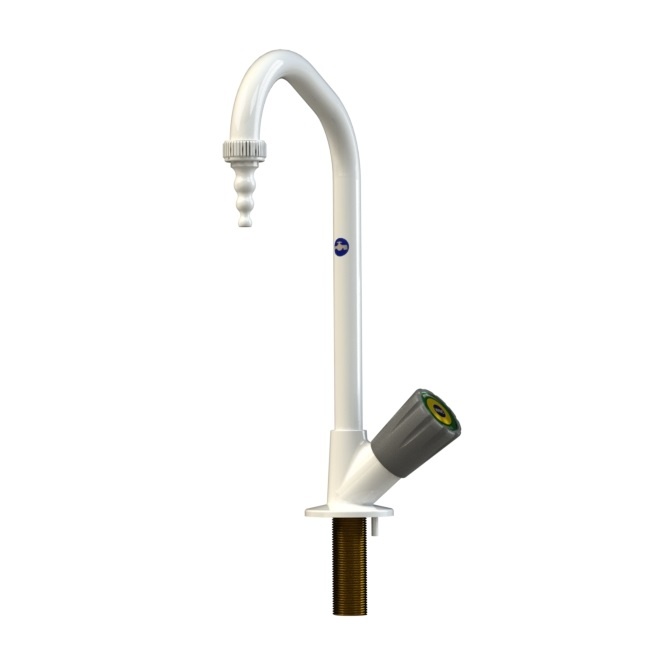 These have a removable nozzle which provides the ability to add an anti siphon nozzle at a later date if required. (Want to know more about the Anti Siphon Nozzle and AUK3 Category 5 compliance? See our blog post here)
THE 'go to' product for chemical drainage – it's been operating in labs all over the world for the past 30 years!
You'll typically be looking at the below if you're not dealing with pipework: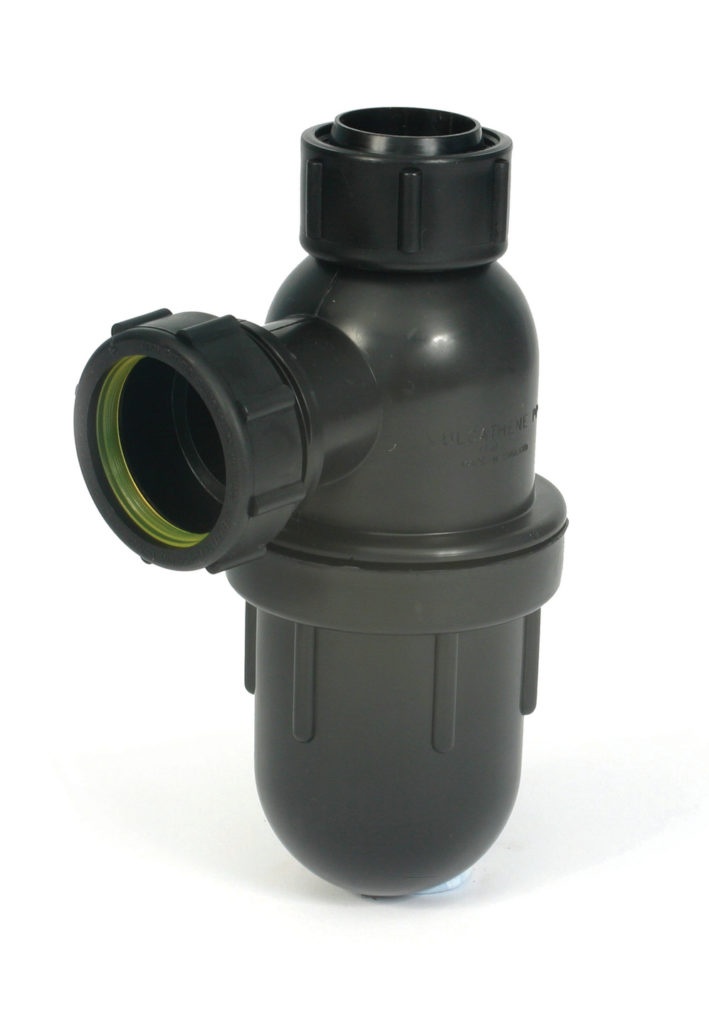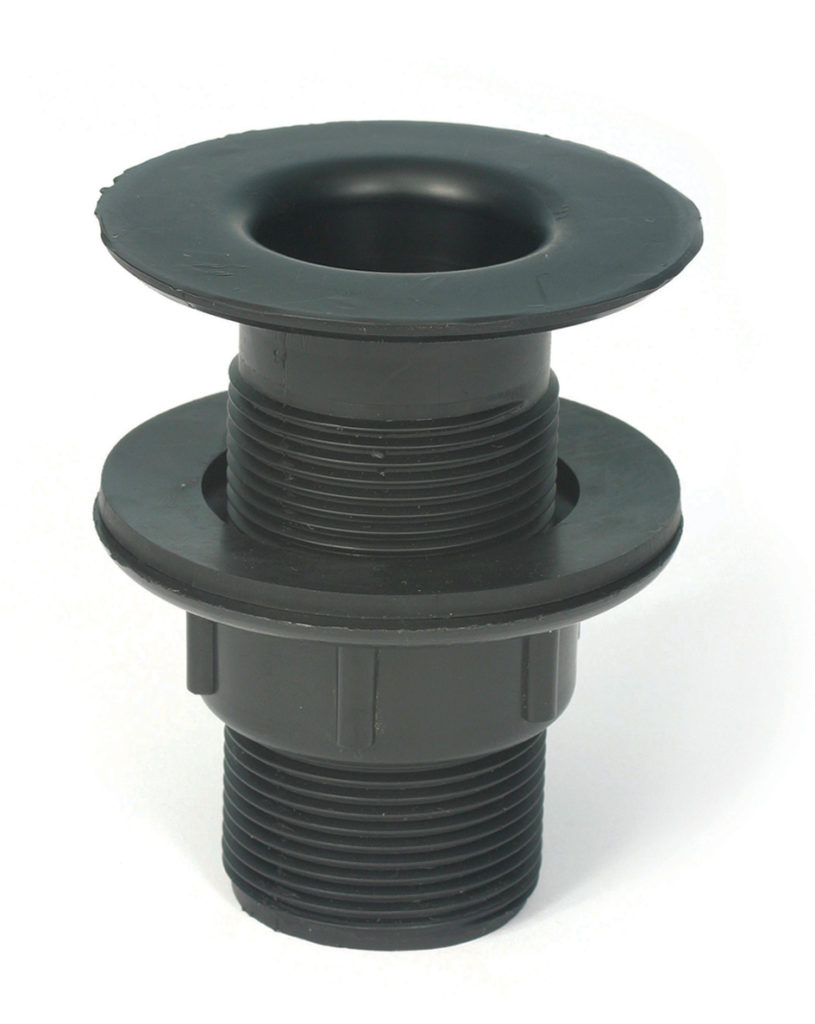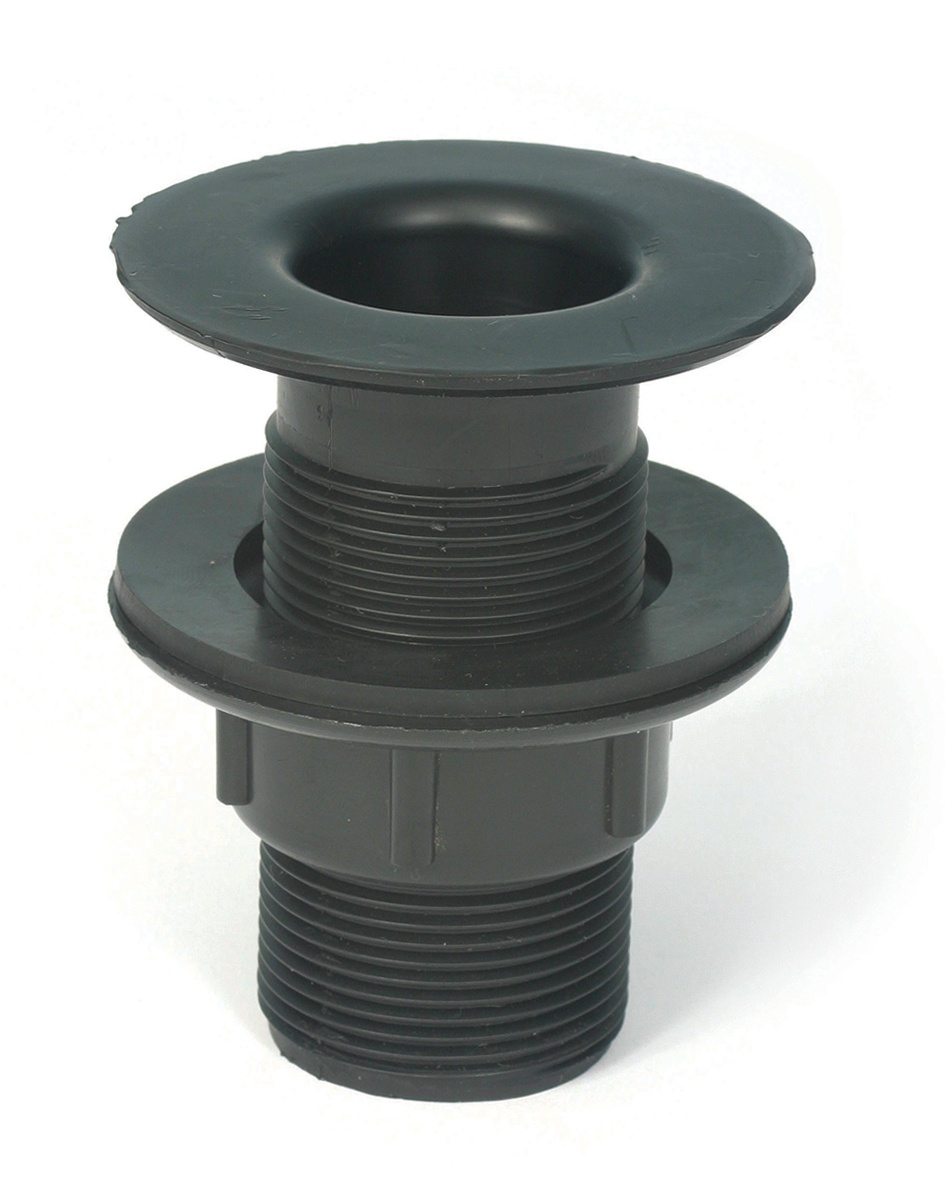 Refurbishing an art room? Have a look at the Vulcathene Clay Trap – it sifts the paints and anything else that has been rinsed down the sink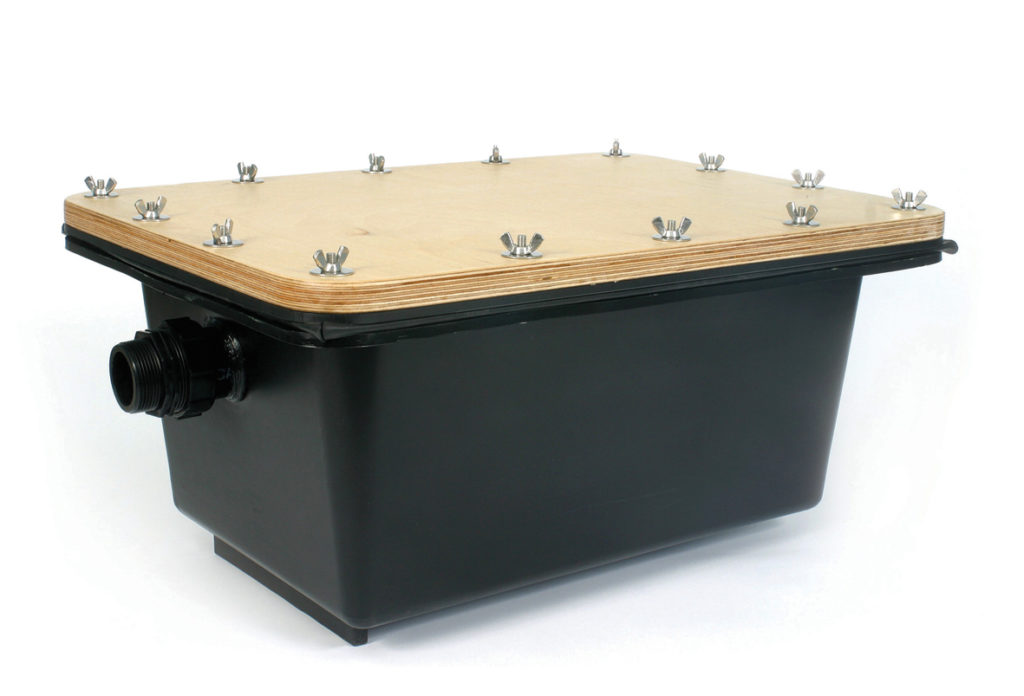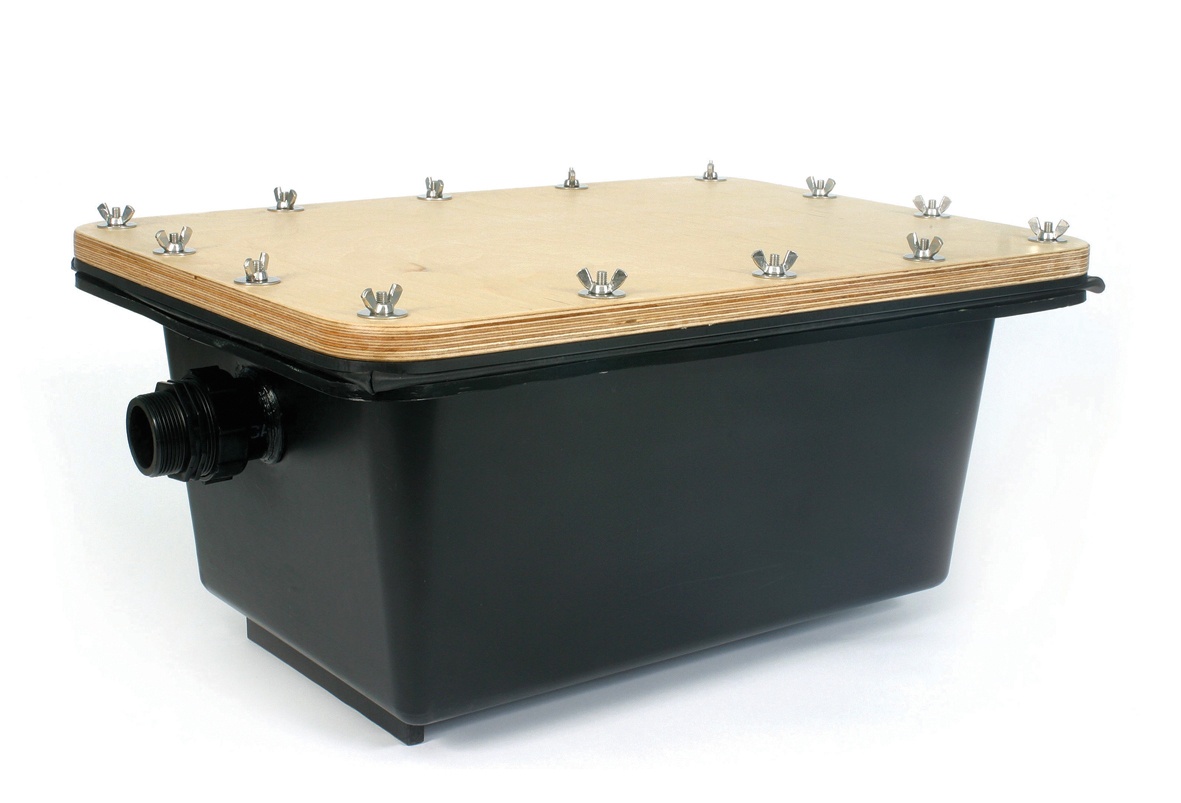 Made of ceramics , these are tough! Stain resistant, chemical resistant, chip resistant – these are made for the classroom!!
You'll only ever find two styles in the lab. The Belfast and The Laboratory.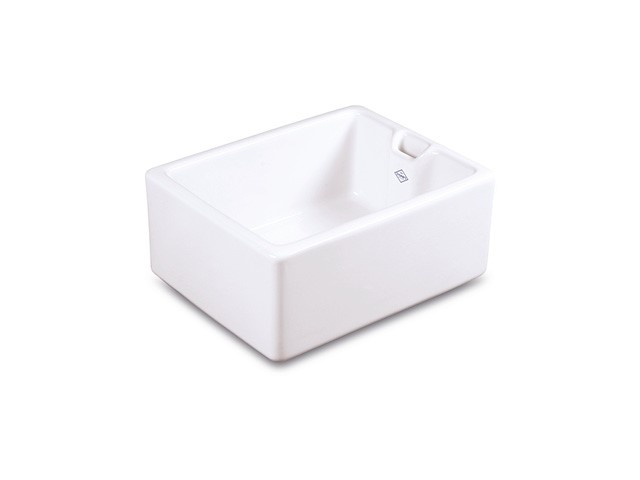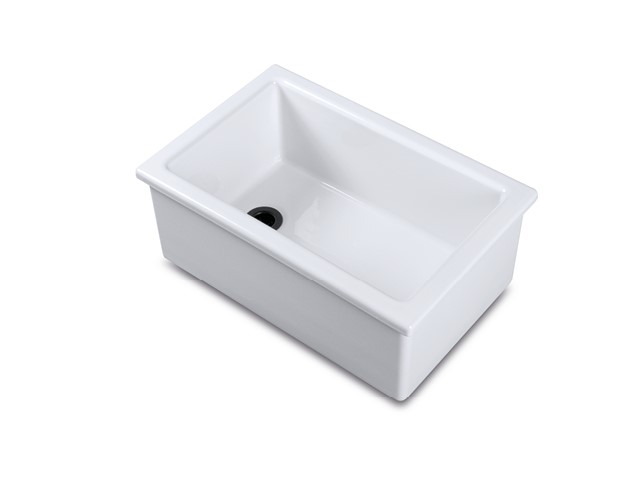 The Belfast has a weir in it to prevent it overflowing and the Laboratory doesn't so you may want to look at a Vulcathene Standing Waste Tube.
Built to house both data and power, these sturdy builds come in a number of configurations for your needs.
Last, but no means least you have the eyewash…..hopefully it will sit there and never be used (except for regular testing of course!), but if you do need to use it anger you want something that is reliable and will provide constant irrigation to the casualty. Forget the little plastic bottles and forget using a hose, what you need is a continual soft flow of water to the affected eye(s).
One of our big sellers for the classroom is the 3120
Hard wearing and in a high visibility yellow, this is bench mounted and ideally placed by the teachers desk. It has a 1.5m braided hose which is hidden beneath the desk, but can be used without any fuss.
We hope that the above has offered some insights for you on what makes up the lab and given you some ideas on what's needed for a lab fit out?
Any questions, contact us on 00 44 (0) 1204 388 814 or here