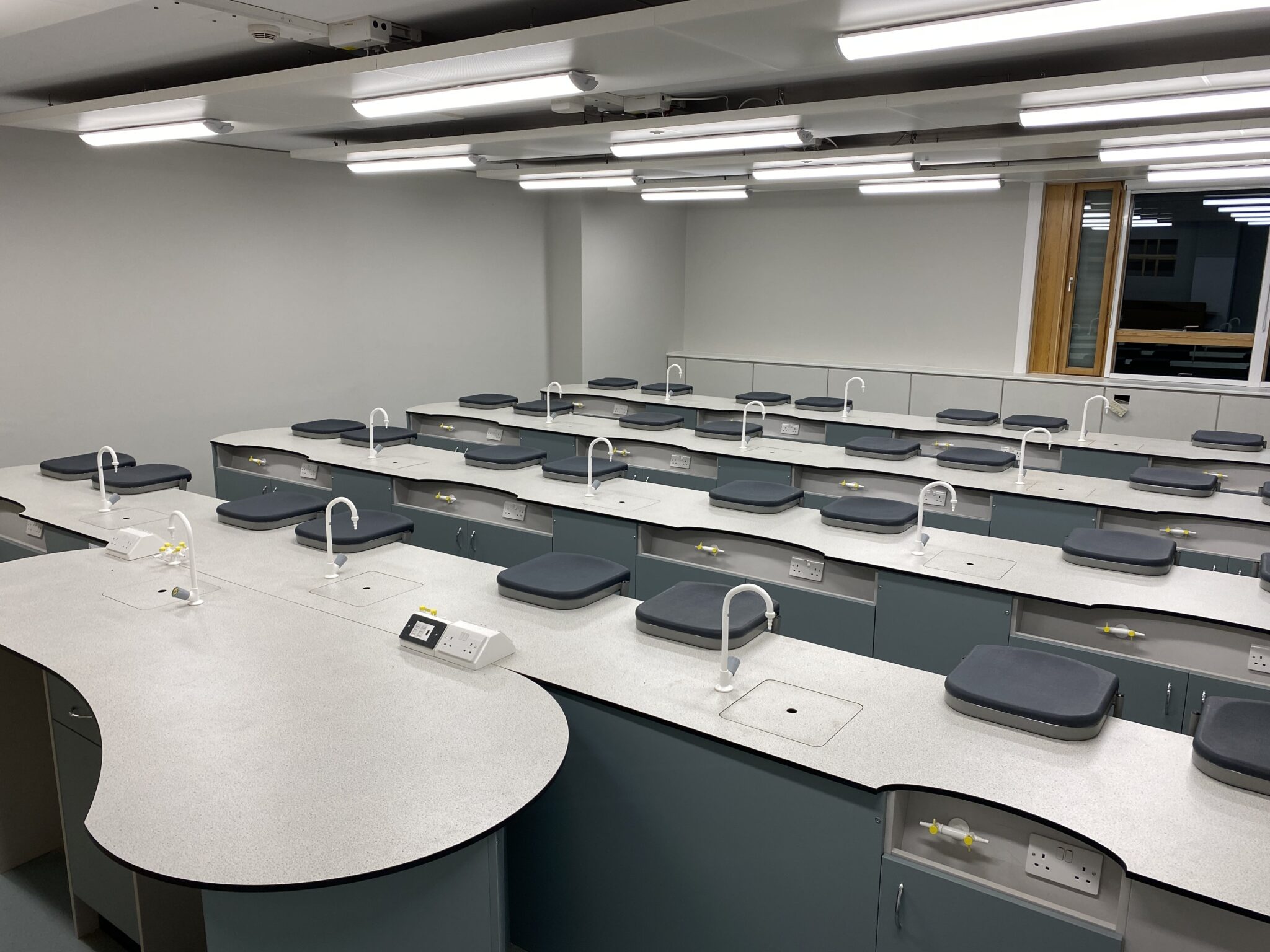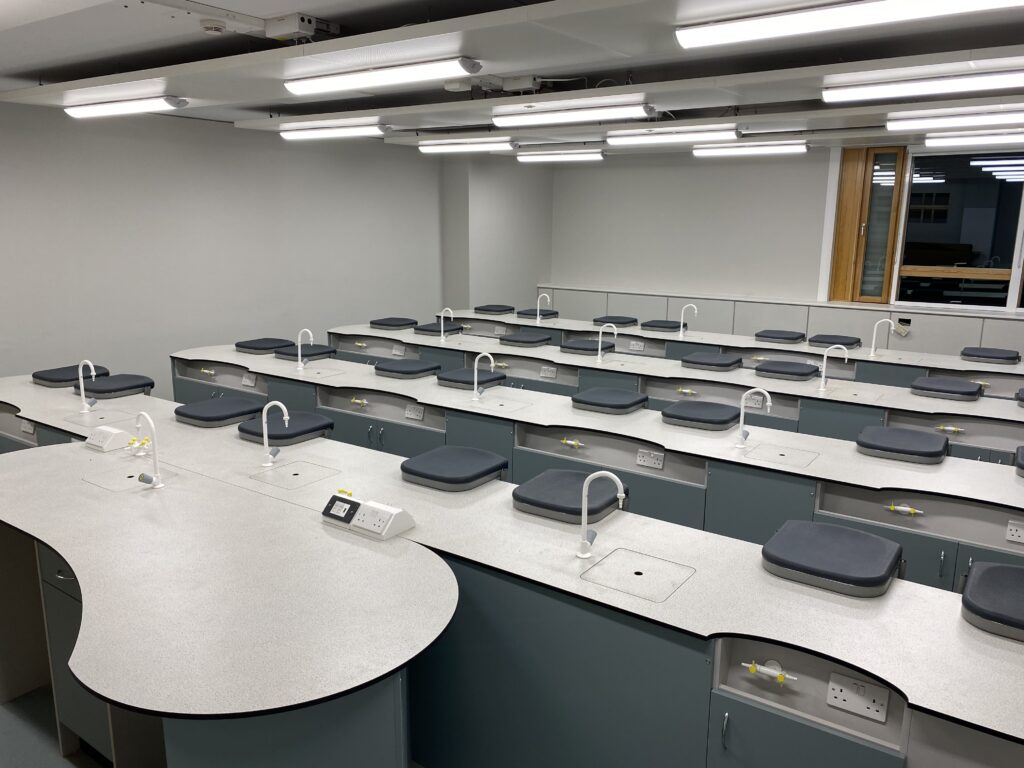 It's that time of year again where laboratory refits and new labs are being designed. Whether you're matching up to existing lab taps or you need a new range completely we have a product that will fit your needs guaranteed!
Let's take the education market as a first, so schools, colleges and universities. There isn't any real 'dark art' to these projects and they are usually pretty straightforward. Many of our customers go down the 'cookie cutter' route which keeps the product set relatively small and consistent. This helps everyone from the designers right the way along to the fitters.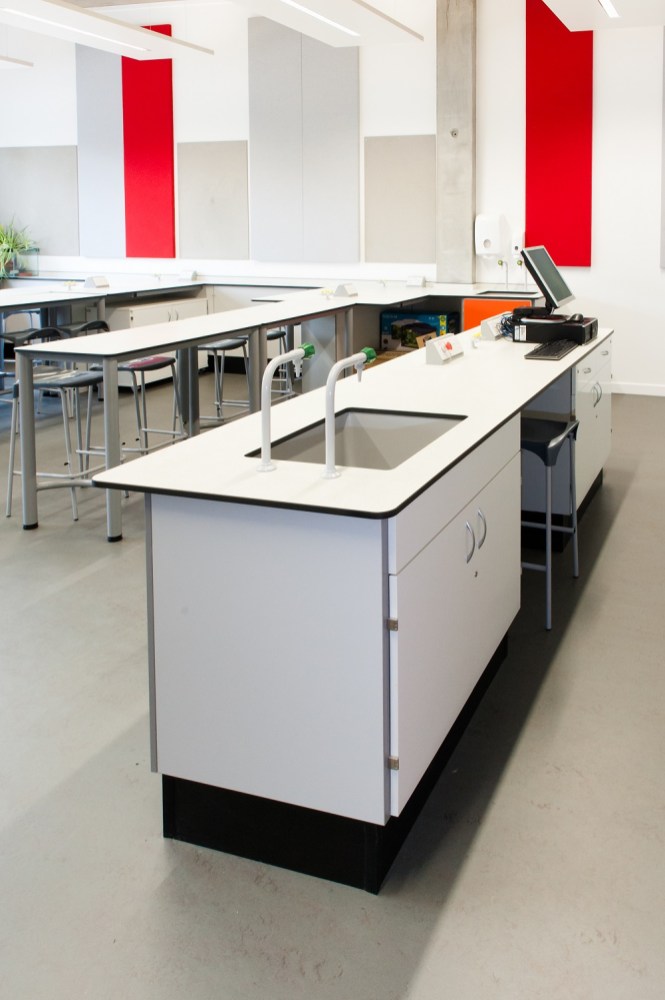 Laboratory water taps are normally one of three configurations and generally bench mounted.
You can have fixed nozzles or removable nozzles depending on your preference. There are advantages for both. The fixed nozzle laboratory taps are great if you want to connect a hose to the tap. The removable nozzle tap offers a bit more flexibility in terms of functionality. You can still connect a hose, but you can also change the nozzle to an aerator should you wish. Also, the removable nozzles offer a degree of 'futureproofing' in terms of the AUK 3 Category 5 standard (want to know a bit more about back siphonage / anti siphon / AUK3 Category 5? Click here) There is also the option for lever action operation on our taps.
The swan neck is incredibly popular across all laboratories. It's simple design is reliable and functional.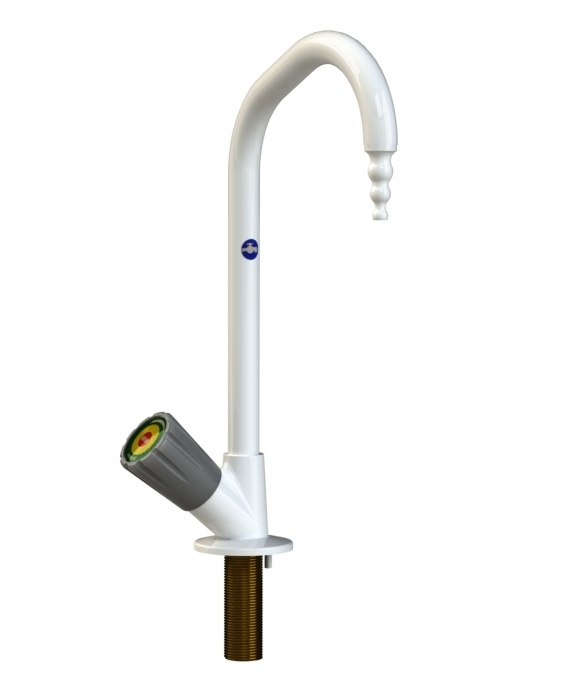 The pillar bib tap is also a popular favourite. These can be configured with the fixed and removable nozzles and are fine for either hot and cold water. The only main difference being is that the hand wheel is on the top of the tap rather than the side. This tap is generally dictated by the customers preference.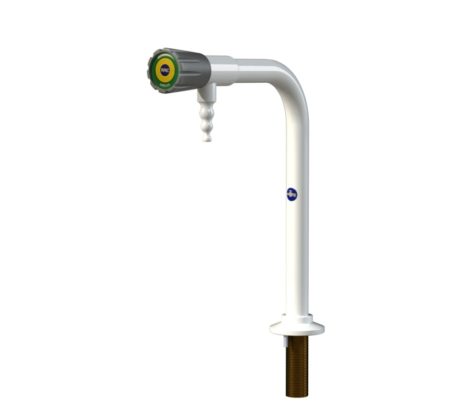 Do you have a requirement for a mixer tap? We have you covered! We offer two styles of body. The monobloc mixer tap where the body is one unit and the 'H' pattern mixer tap which resemble rugby posts! Like all our taps these are highly configurable with options such as lever action, fixed nozzle, removable nozzle, aerator nozzles, extended reach…..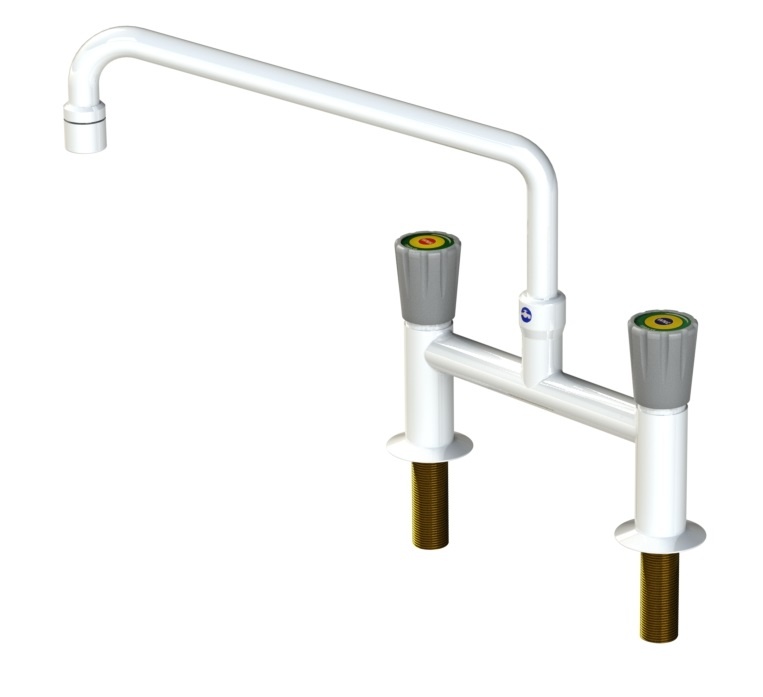 Doing something funky with special and demineralised waters? We can supply recirculating lab taps and plastic lined so there isn't any reaction with the tap. Have a look here. This can be a tricky area, so if you're unsure please give us a shout and run your scenario by us. Contact Us.
If the gas tap are going into schools and colleges then we will recommend the drop lever gas taps all day long! They are tough hard wearing, fit for purpose and carry the VERY prestigious BSI British Gas certification. The drop lever is in a high visibility yellow which allows the teacher to quickly scan the room and identify if any have been left in the 'on position. The design hasn't changed in 30 years and that is why – it is totally reliable and it works.
For R&D laboratories and universities the push turn is recommended so you can fine tune the supply and there are always different gas combinations that can be required. Have a look at the below gallery to give you an idea of the designs available.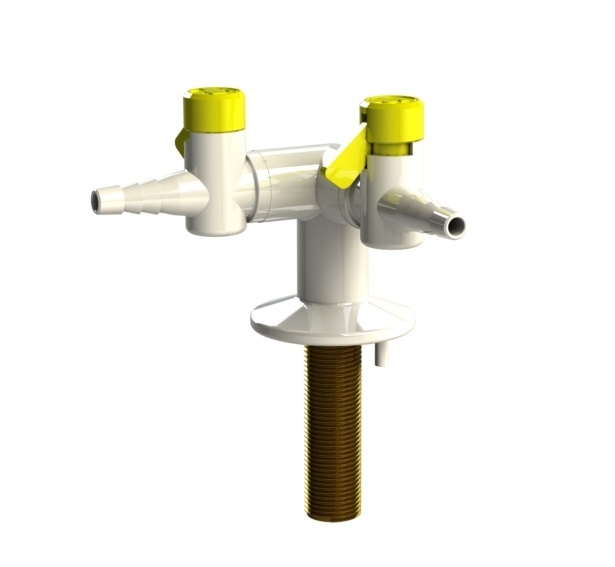 All our products are available in BIM format to ease your design process. Click here or go to the individual product page and download from there.
We carry tons of experience and can guide in the right direction no matter the project.
The school laboratory images are supplied by the good people of A-Z Design & Furniture Solutions.