Arboles UK – We've listened, new product incoming!! The Pegler Mercia Cross Tap
Over the past few months we've had plenty of enquiries into more commercial kitchen / janitorial type taps. One that came recommended was the Pegler Mercia Cross Tap.
This type of tap is a solid performing no frills tap, to coin a phrase, it does exactly what it says on the tin! The Mercia cross Tap comes with full WRAS approval, a flow rate of 15.5l/min @ 0.2bar. It is made of brass and has a chrome finish. The connection is 1/2″ BSP. Dead straighforward, dead simple, just how we like it!!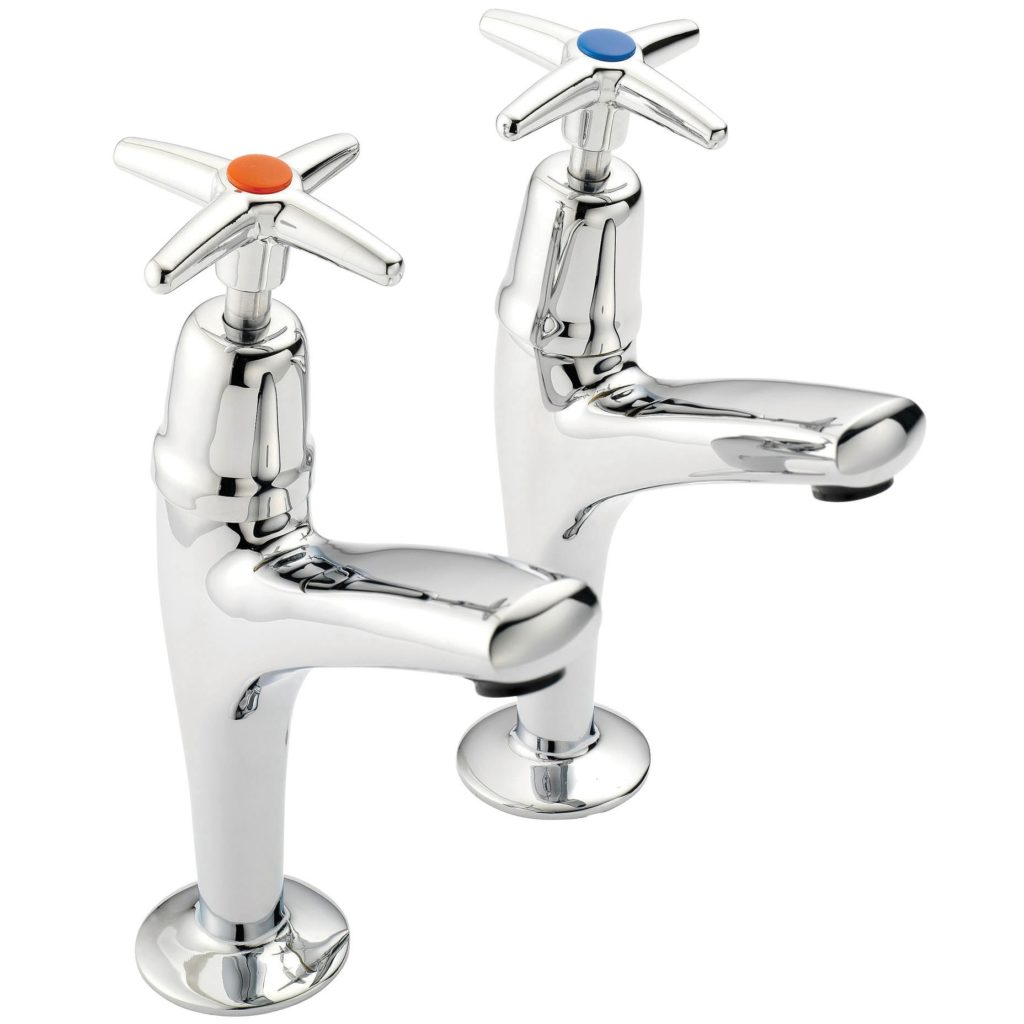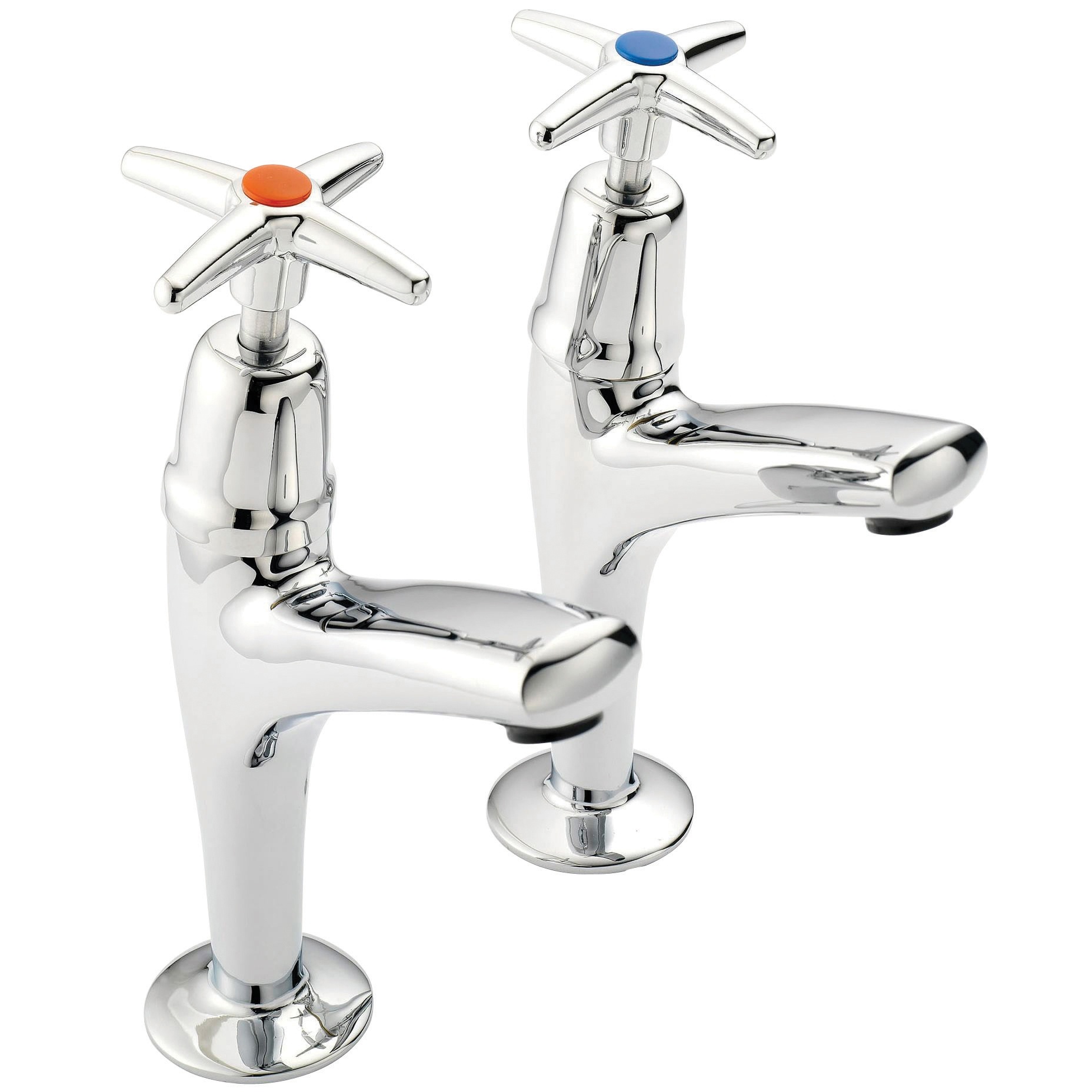 Here is the link to the product on our site: https://www.arboles.co.uk/product/pegler-mercia-cross-tap/ There is a technical drawing on there, a datasheet and a description. Everything you need to get you up to speed on this product.
However, if you have any questions, you know where we are!!
Give us a shout on 0044 (0) 1204 388 814 or message us via the Contact Page