Guide to the Water Regulatory Advisory Scheme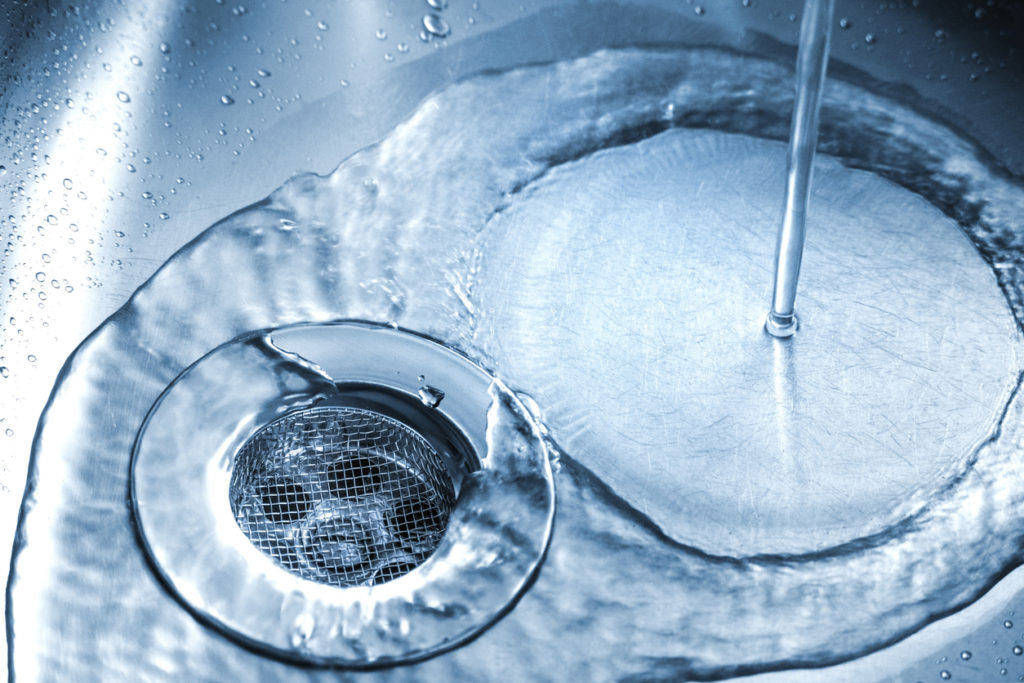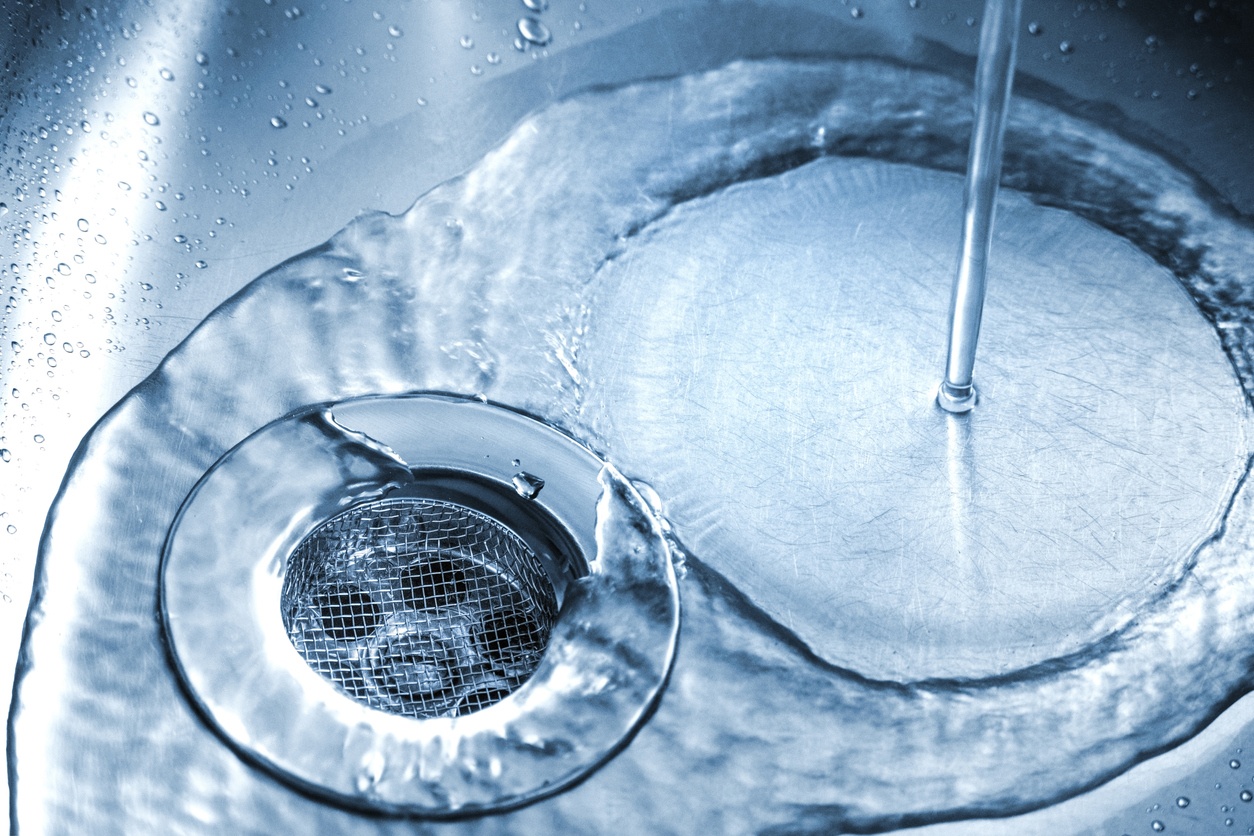 What is WRAS?
WRAS, which stands for Water Regulations Advisory Scheme, exists to promote and ensure compliance with water supply fittings regulations. It does so with the purpose of protecting public health and safeguarding water supplies.
WRAS' methods for achieving this are twofold. The first is by acting as an accreditation body to which 26 of the UK's water suppliers subscribe. The second method, which is what we are concerned with, is its standards and regulations contribution in the form of certification that demonstrates an item complies with water regulations standards.
What are WRAS regulations?
WRAS sets legal requirements for the design, installation, operation and maintenance of plumbing systems, water fittings and water-using appliances.
WRAS regulations which comply with water regulations, provides a service of inspecting and assessing water fittings to ensure they are of an appropriate quality and standard; and are suitable for the circumstances in which they are being used.
A water fitting is of an appropriate quality or standard only if,
It bears an appropriate CE marking in accordance with the Directive
It conforms to an appropriate harmonised standard of European technical approval
It conforms to an appropriate British Standard or some other national specification of an EEA State which provides an equivalent level of protection and performance
It conforms to a specification approved by the regulator
What is WRAS approval?
WRAS regulations work to protect public health by preventing contamination of public water supplies and encourages the efficient use of water by promoting the use of plumbing fittings that comply with WRAS standards.
While it is not a legal requirement for a fitting to have WRAS approval, it is a legal requirement to comply with water regulations. WRAS approval means that buyers of water or plumbing systems can rest assured that their equipment is the most compliant of its kind.
WRAS approved water controls will undergo testing to demonstrate that the non-metallic materials and components of these water fittings do not contaminate the water.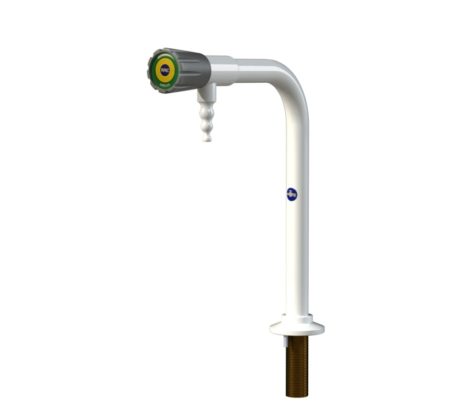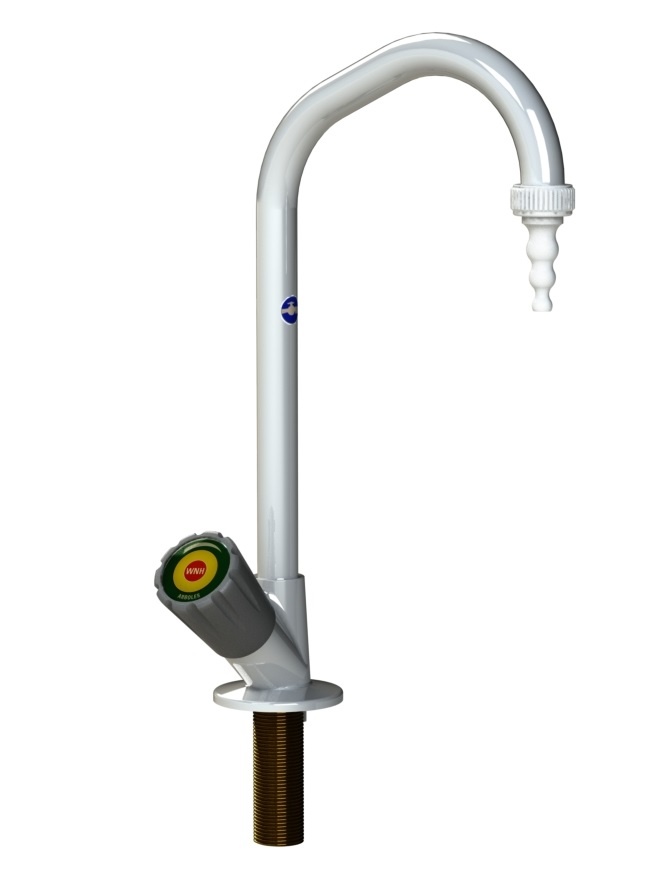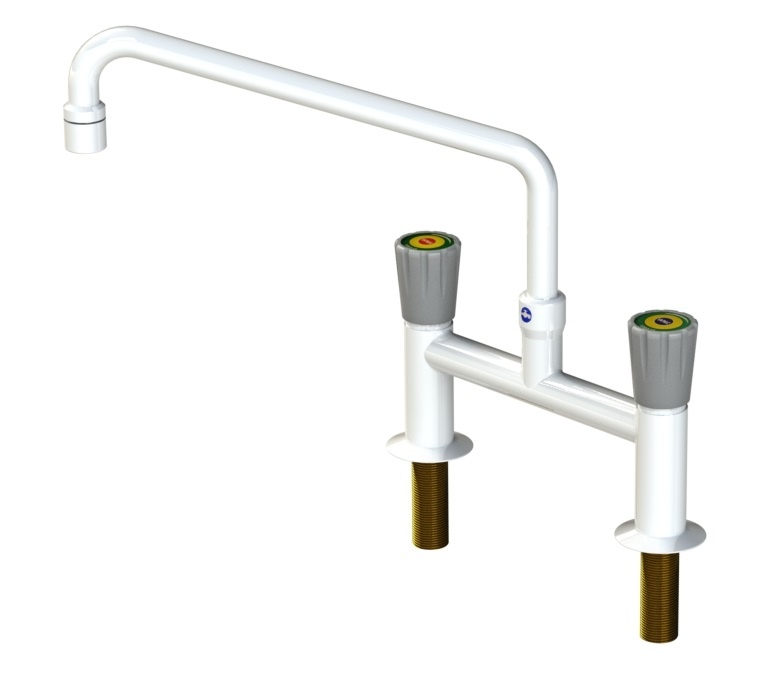 Whole WRAS approved products such as boilers and showers will undergo both mechanical and water quality testing to ensure they don't waste or contaminate water.
Where do WRAS regulations apply?
These regulations apply to every property or premises which is supplied with water by a water supply company or water undertaker. They apply starting where water enters the property, and to all water fittings and water products such as boilers and showers.
Find out more information about our water controls and the various certifications our products come with today, or get in touch with any other questions.
Look out for the WRAS logo to be sure: