What Is Vulcathene?


Vulcathene is a complete chemical resistant laboratory plumbing system which includes waste outlets, sinks, drip cups, anti-siphon traps, dilution recovery traps, and a comprehensive range of pipe and fittings in sizes 38mm to 152mm.
Vulcathene boasts over 60 years of performance and was purposefully designed for safely draining aggressive chemical substances in laboratories. It is also lightweight, which makes it easy to handle and quick and easy to install.
What is Vulcathene made of?
Vulcathene is manufactured from co-polymer polypropylene with 3% carbon black ultra violet stabiliser. All pipes and Vulcathene fittings are injection moulded from virgin grade polypropylene.
Vulcathene mechanical system
The Vulcathene mechanical system is a complete purpose-designed chemical resistant plumbing system which embraces laboratory bench items such as wastes, sinks and drip cups, anti-siphon traps, clay traps, visual inspection traps, expansion joints plus a comprehensive range of pipe fittings from 38mm to 102mm.
As the joints between elements are mechanical, they are demountable (as opposed to the enfusion system where the parts are fused together). This gives you the opportunity to change your Vulcathene set up if necessary. Under normal laboratory conditions, the Vulcathene mechanical drainage system is more than sufficient.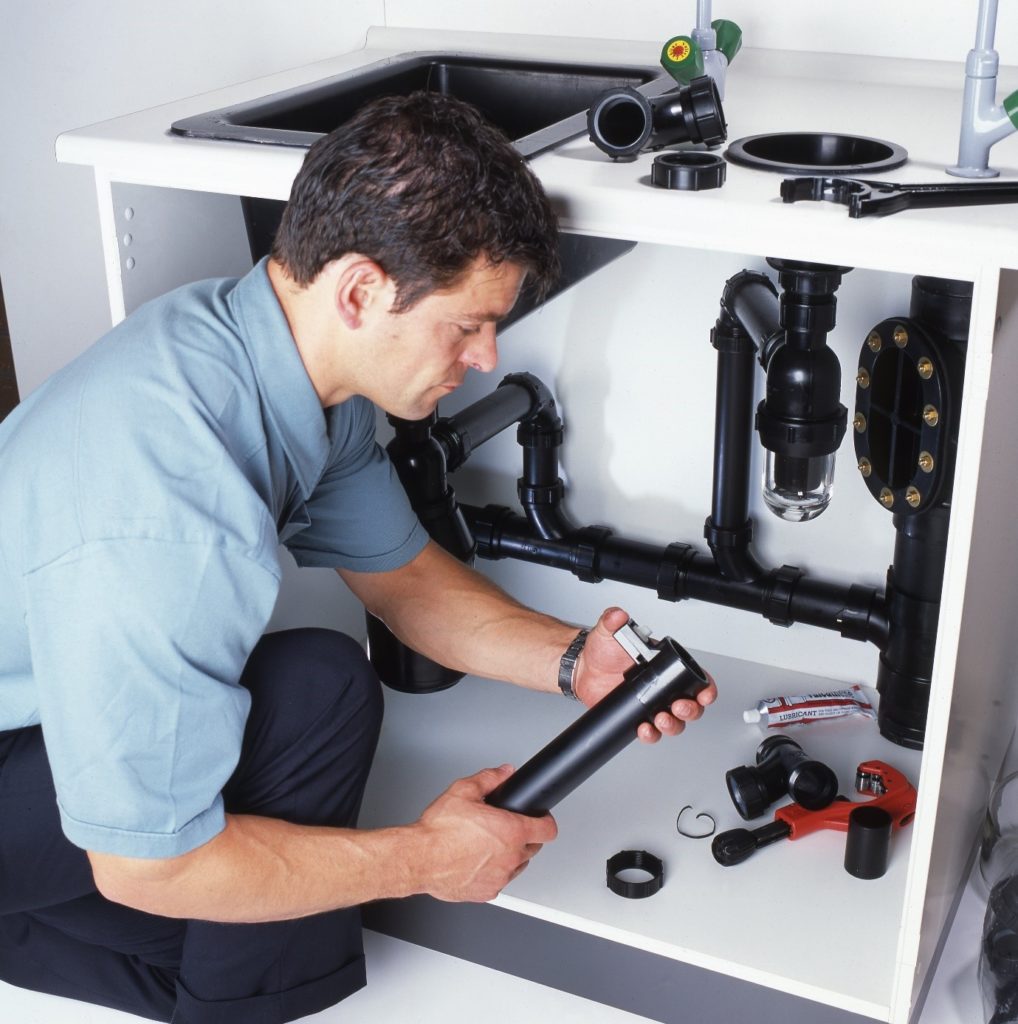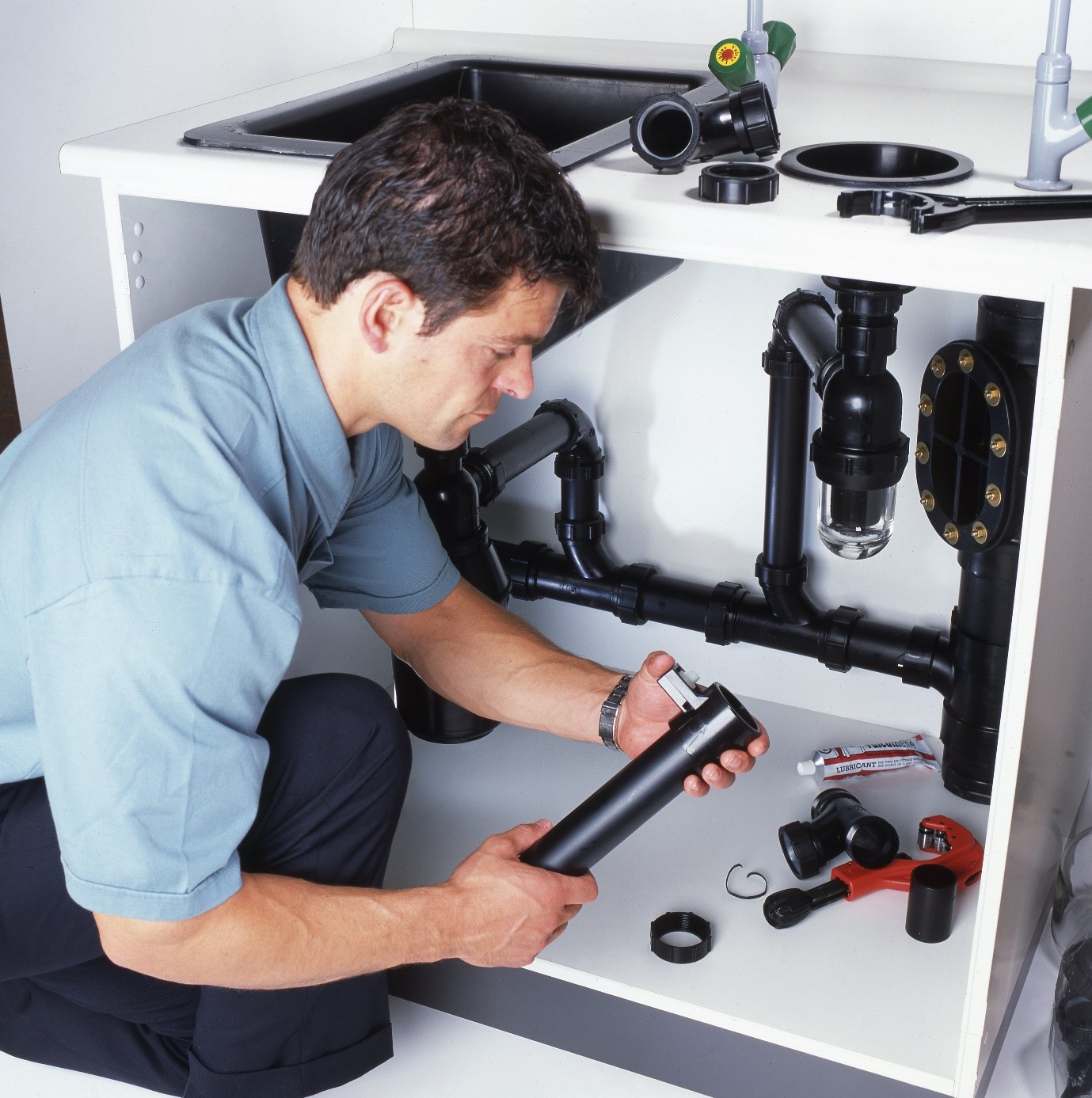 Where is Vulcathene used?
Vulcathene has been proven to handle all chemical combinations including acids, alkalis, solvents, detergents, blood samples, retro viruses and radioactive wastes. It's also temperature rated for environments between -20°C and 100°C.
It's for these reasons that Vulcathene it is typically used in:
Laboratories in schools
Universities and colleges
Hospitals and clinics
Pharmaceutical companies
Research organisations
Industrial plants
Shopping centres, cinema's and airports
Experiments in science laboratories typically involve corrosive or otherwise dangerous chemicals which can be damaging to typical plumbing systems but Vulcathene takes care of the disposal of these substances safely.
Less expectedly, it is also often used in large cinema complexes, airports, shopping centres, or anywhere else where there is a large throughput of the public. This being partly due to the sheer volume of people using those facilities, as well as the shift in our diets towards more acidic drinks which can rot standard domestic pipes and fittings. This is something that has only come about in the past 20 years, so Vulcathene's utility is only increasing.
If you're researching Vulcathene to find out if it's suitable for your facility or premises, contact us today to get more information from our experts or check out our full range of Vulcathene drainage products.