Arboles UK – New School Labs for a New School Year!
The last few months have been great to see life slowly returning to some kind of normality with business and constructions sites coming back to life again. The school laboratory refit season is in full swing as it normally is this time of year. We've been seeing science taps for schools and other products leave our warehouse in Bolton, Greater Manchester to destinations all over the UK, Ireland, Hong Kong, Qatar, Kuwait and Switzerland!
The school laboratory doesn't need reinventing and we can almost get a bit cavalier about it, but there are only really half a dozen products that you need and it isn't necessarily the dark art that you think.
Below is a photo from a finished science laboratory at the Cothill House Boarding School in Abingdon near Oxford featuring our science taps. In any education laboratory you'll find more or less the same product set.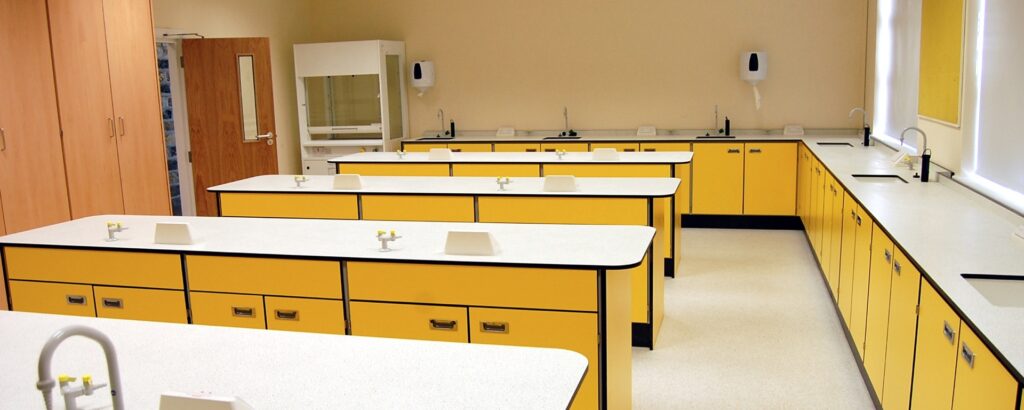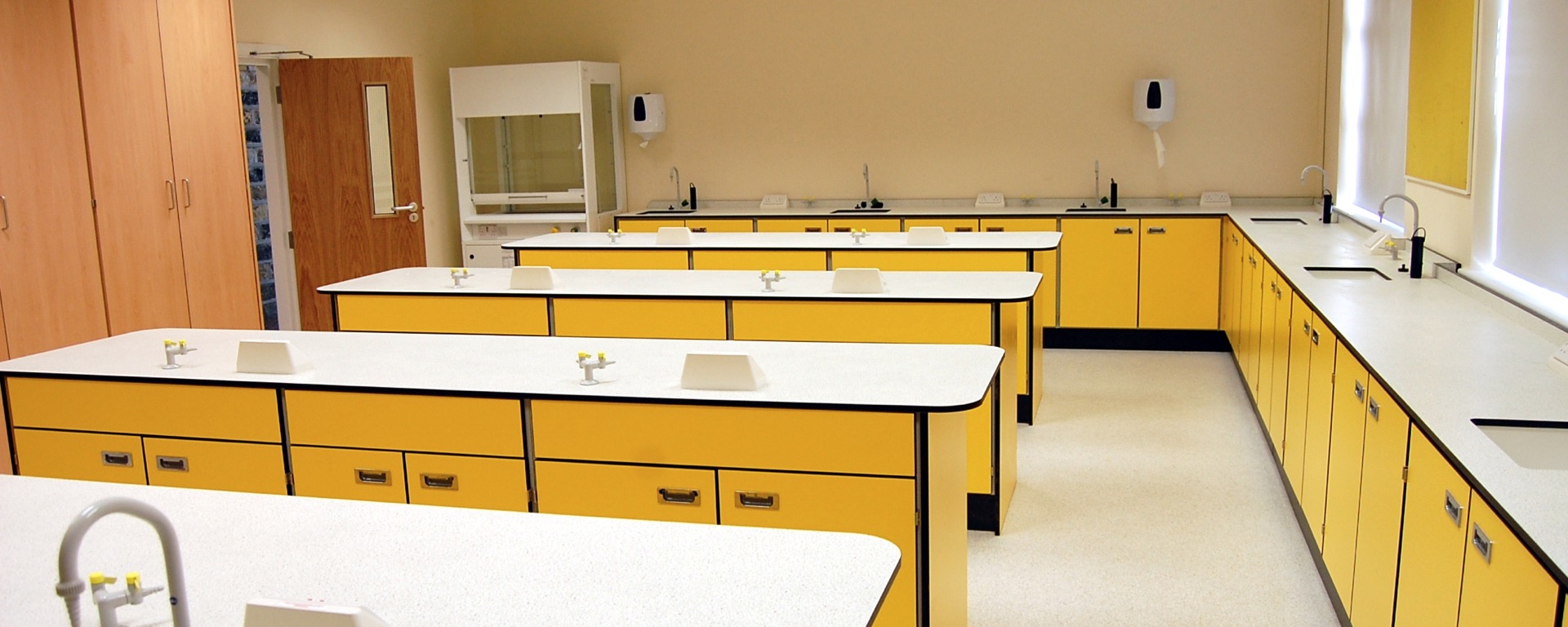 The product set usually consist of:
Gas Taps – for schools, we ALWAYS suggest the drop lever version. These allow for the teacher to quickly assess whether a tap has been left in the on position either by accident or deliberately. We have two 'big sellers' and they are the 2 way drop lever gas tap – 900033 and the 4 way drop lever gas tap – 900034.
Science Taps – Very straightforward – The pillar bib tap such as the 900121 or a swan neck such as the 902101.
Emergency Eyewash – situated by the teachers desk or somewhere obvious and obstacle free should the worst happen. The 3120 sits in hundreds of classrooms!
Pedestal boxes that can house data and / or power connections. Something along the lines of SS2W.
Sinks – Again, very simple – A Larch / Laboratory style sink or Belfast sink
…and last but no means least – Vulcathene laboratory drainage – made by Durapipe and proven with decades of real world projects.
If you're reading this and are unsure what you need, just give us a call on 0044 (0) 1204 388 814 and we can guide you through what you'll need, any pitfalls, we can offer all our range in BIM format which eases the design process and we can even point you in the direction of preferred contractors.
Do you need replacement science taps for your school? Get in touch with us and we can help there too! Contact Us.