Arboles UK: The School Laboratory – Part Tres!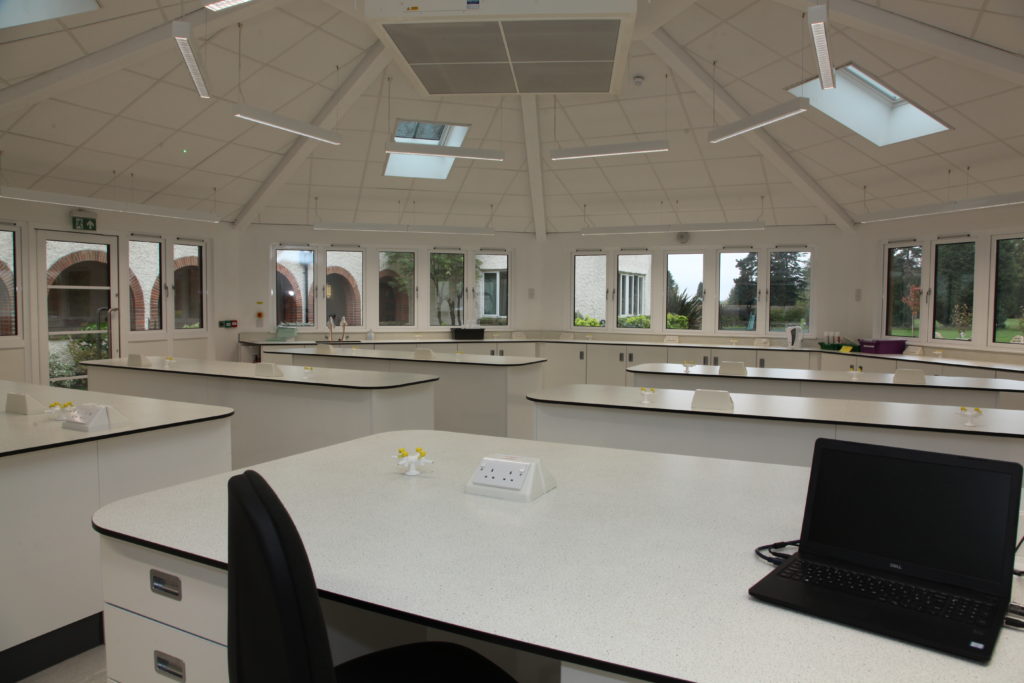 In this post we're heading a bit further north east from Nottinghamshire and our last school lab blog post towards the Lincolnshire flatlands for our laboratory photo!
We worked with one of our long standing customers in supplying the laboratory water taps, the gas taps, ceramic sinks, Vulcathene and the pedestal boxes for this high school project.
They have this routine down to a fine art! They stick with a standard product set from us. This keeps their laboratory installations consistent and their back end design and purchasing simple – one purchase order and one supplier – one delivery. Simple!
In the foreground of the photo you have the robust and sturdy 4 way drop lever gas tap aka the 900034 supplying the gas feed and you have single side 2 gang pedestal box aka SS2W which is housing the power (and or data).
On the second bench in you have the ubiquitous 2 way drop lever gas tap or the 900033 and the SS2W pedestal box.
Right there in the distance in the background you have the 902101 (hot water) and 902103 (cold water) swan neck laboratory taps that have a fixed nozzle should you ever need to retrofit the back flow preventer / anti siphon nozzle (the 900100). These feed into the BS0800010 Belfast sink and drains into the Vulcathene laboratory drainage system.
If you're interested in the above range and love fanatical customer service? Then we're the people to deal with! Give us a shout on 0044 (0) 1204 388 814 or drop us a message at sales@www.arboles.co.uk or via our Contact Page.