Arboles UK – The Summer Season
It's that time of year: –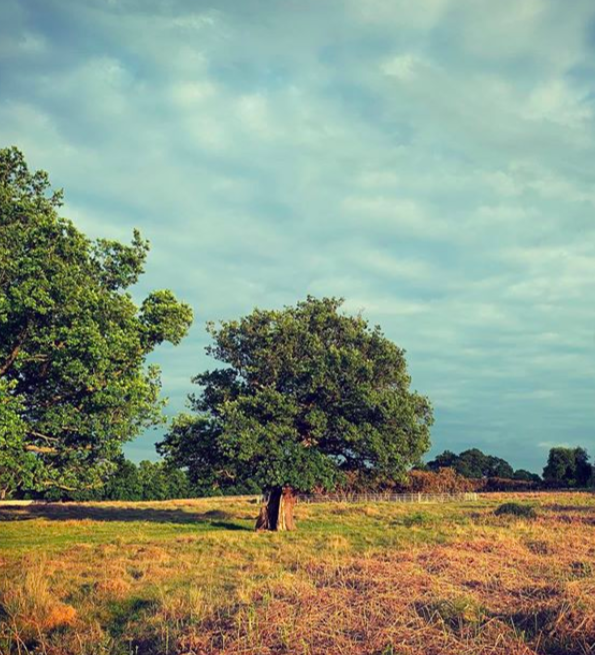 The Swallows are high, the trees are in full leaf and both students and teachers are getting demob happy. Yes, school summer time is almost officially here. For most it means the summer holidays are approaching and all that go with them, but for the laboratory industry it means the start of the refit season whether it be schools, colleges or universities, this is the time of year where the contractors go in and get the labs ready for the new education year!
There's nothing quite like the feeling of walking into a newly fitted lab, all clean and clinical ready for educating the next generations!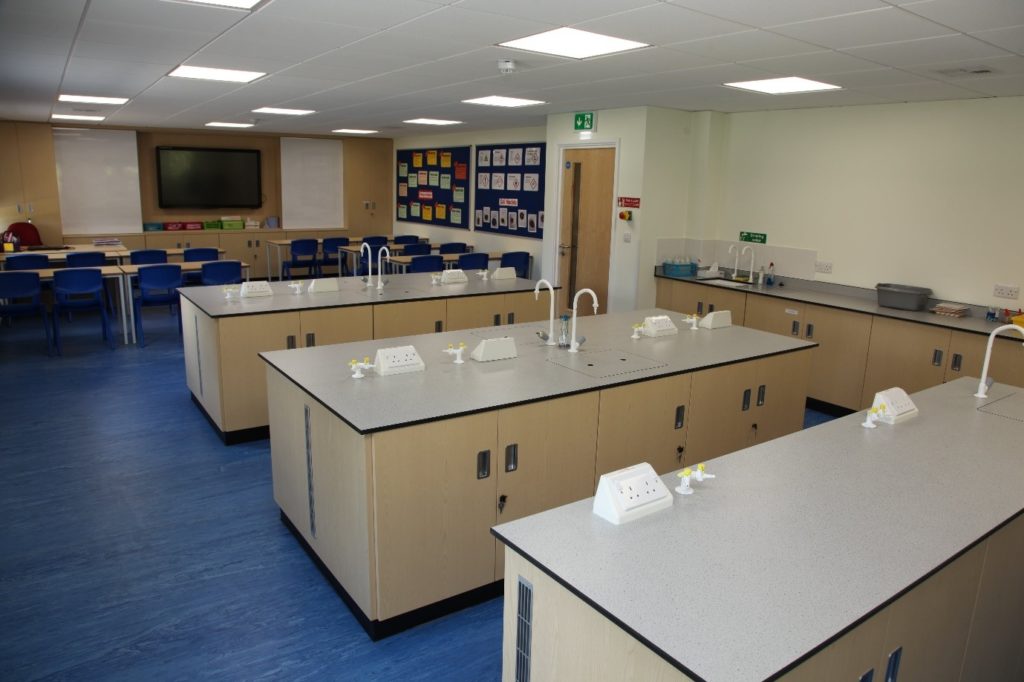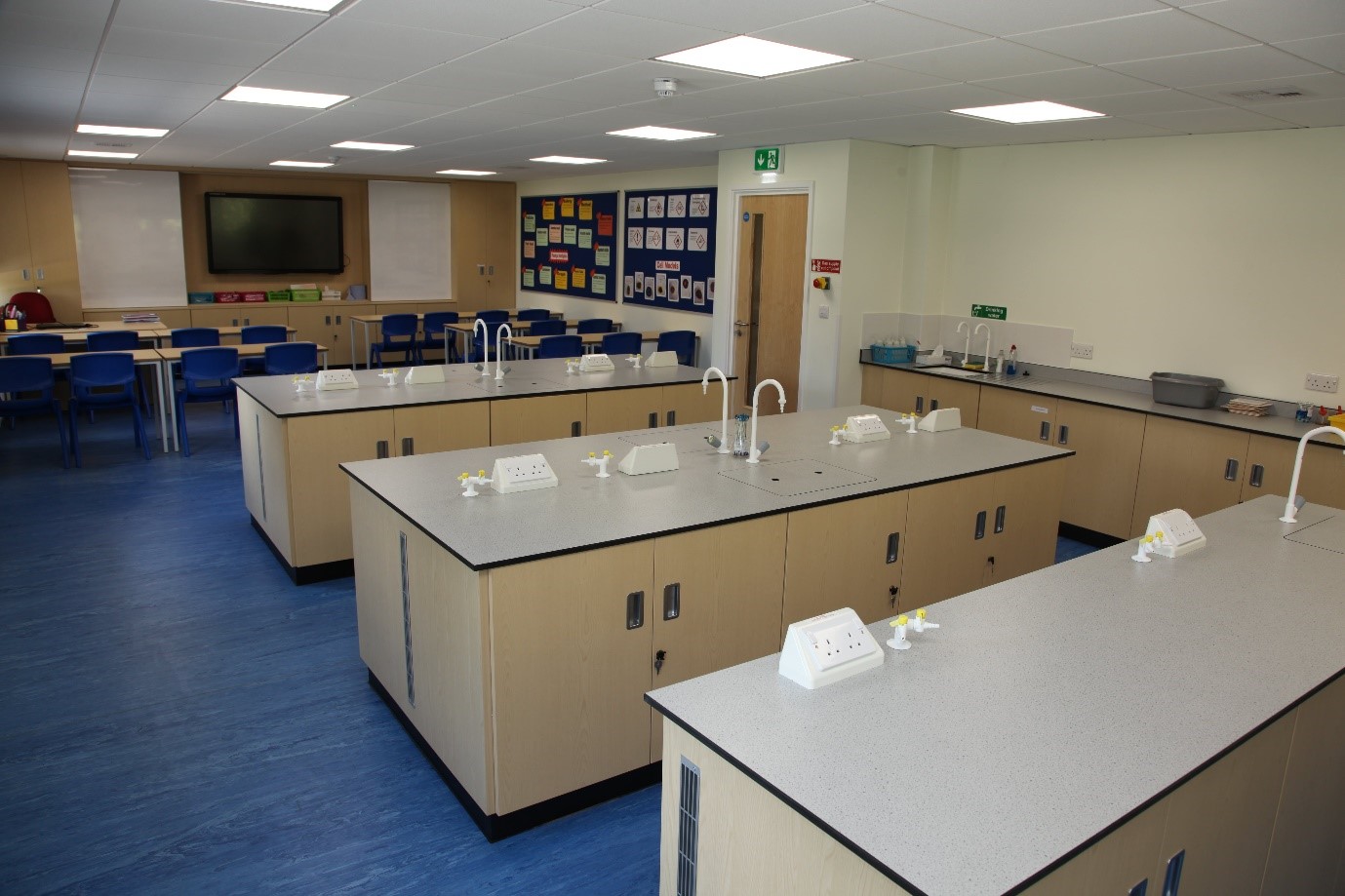 As you (probably!) know we are manufacturers and distributors of laboratory taps that have a leaning to be installed into the education sector due to a number of innovations that add to the taps longevity! Not only do we supply the lab taps, we supply a range of ceramic sinks (Belfast sinks, Larch sinks and cleaners sinks), we supply Vulcathene chemical drainage products, PED boxes and emergency devices. This keeps us competitive, a 'one stop shop' for your laboratory fit out needs. It's one PO, one point of contact – dead easy.
We've been doing this a long time so we tend to know what sells and what are the common products for your typical school! Have a look below, we've carved them up into individual sections rather than just a long list of products!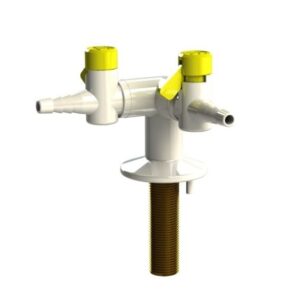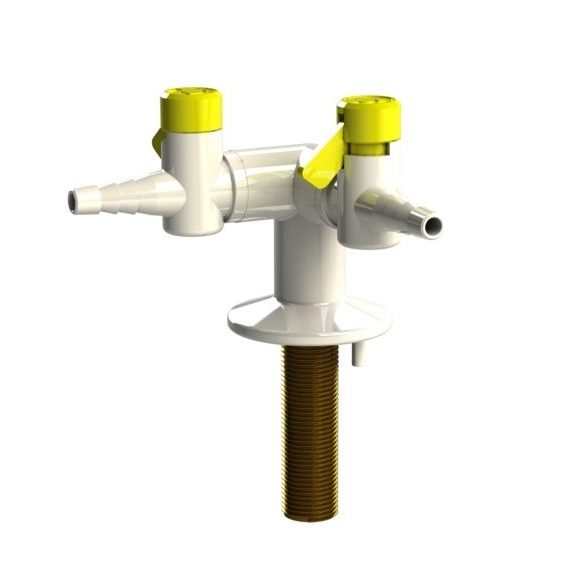 900033 a firm favourite, a stalwart – 2 way bench mounted gas tap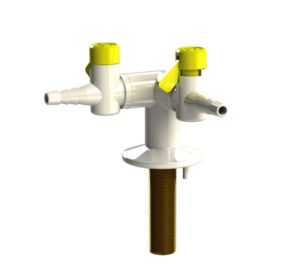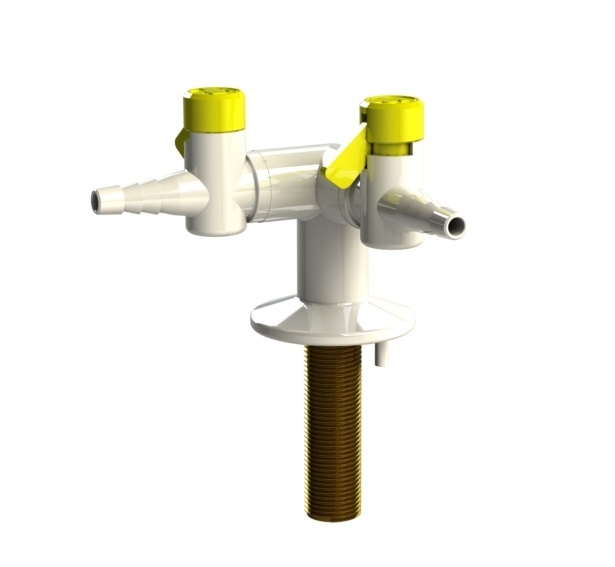 900033-NRV 2 way bench mounted with a non return valve – great for more problematic schools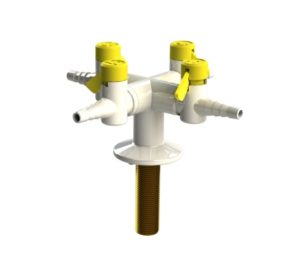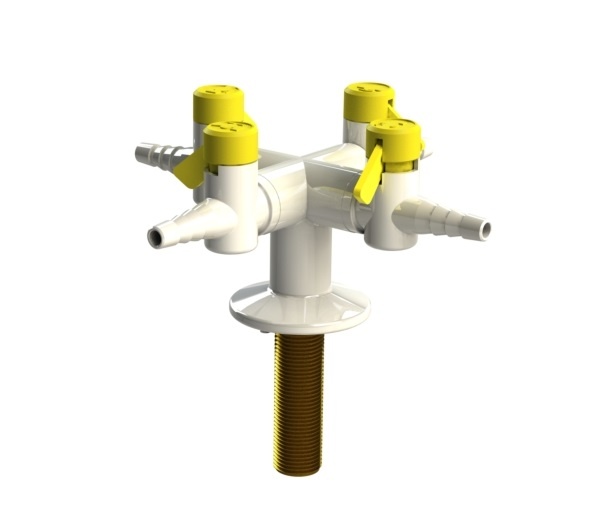 900034 4 way bench mounted gas tap – great for islands. Available with NRV option too.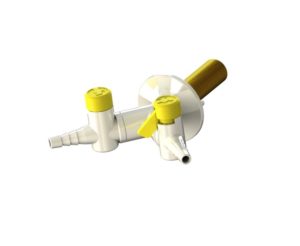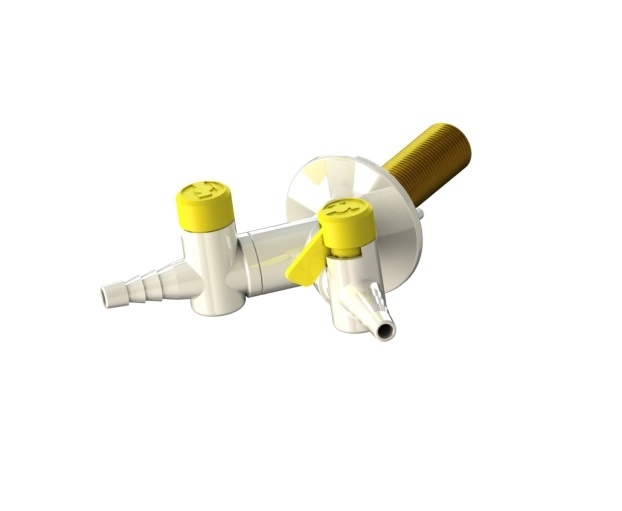 900036 2 way wall mounted gas tap. Available with an NRV option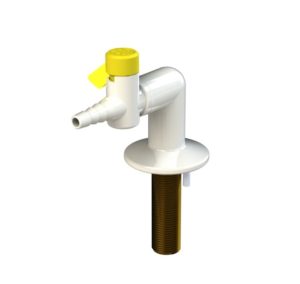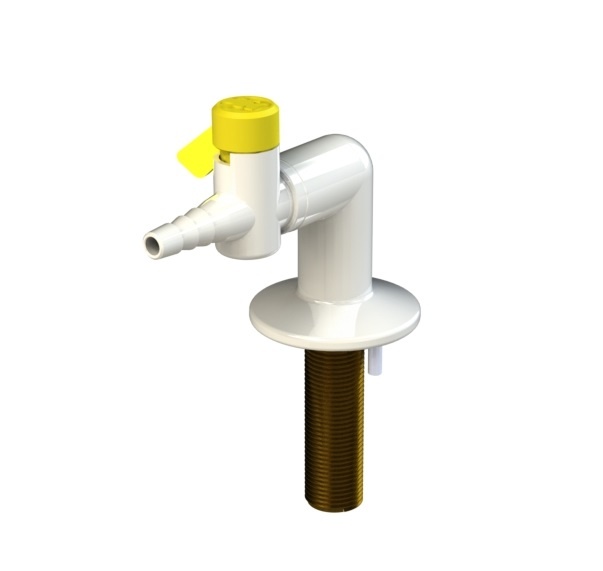 9000031 1 way bench mounted gas tap. Available with an NRV option.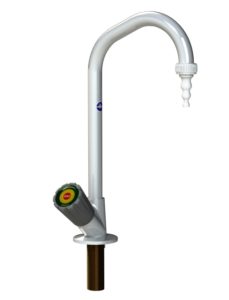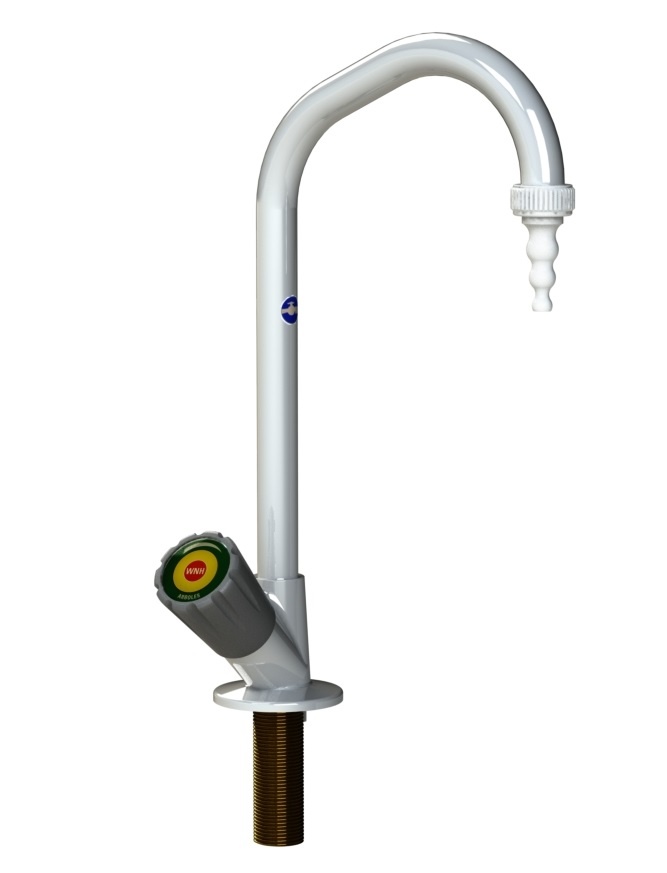 902101 Removable nozzle swan neck laboratory tap (hot water)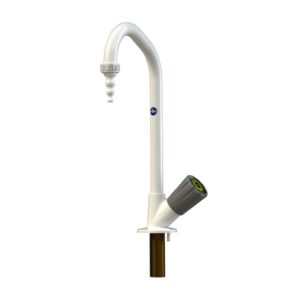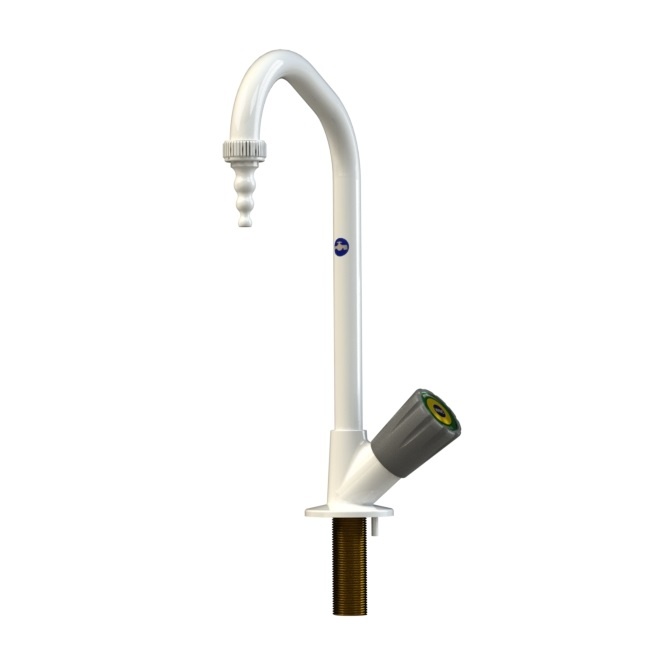 902103 Removable nozzle swan neck laboratory tap (cold water)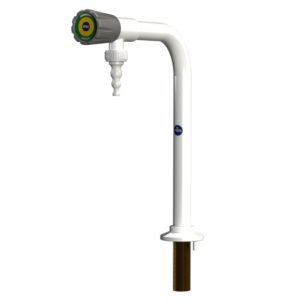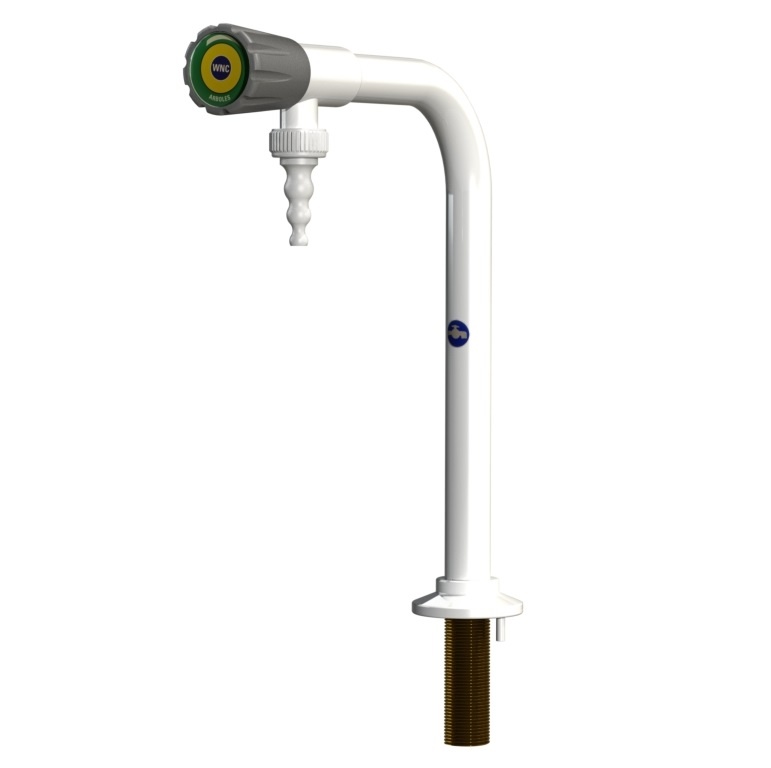 900121 Pillar bib tap with removable nozzle (available in both hot and cold)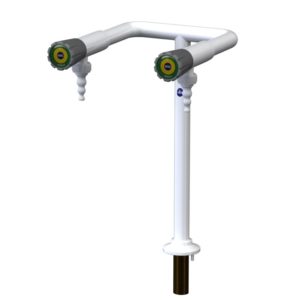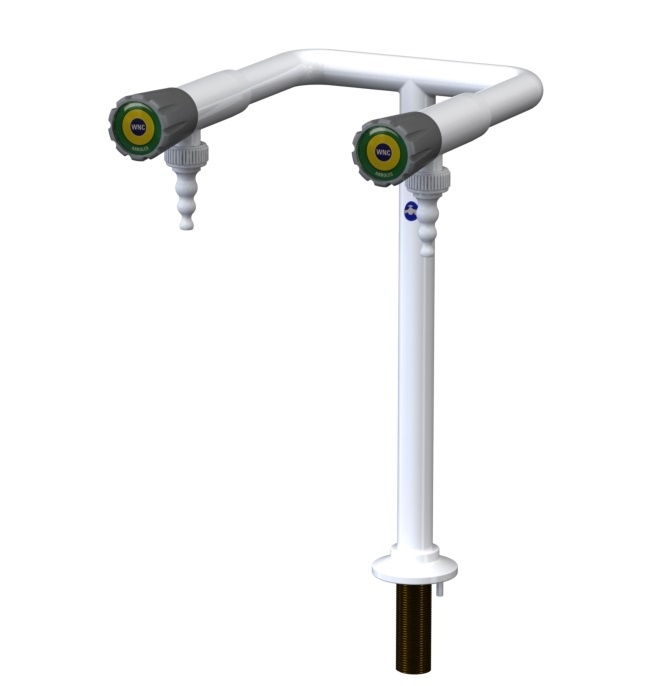 900125 2 way pillar bib tap with removable nozzles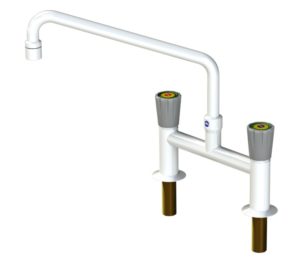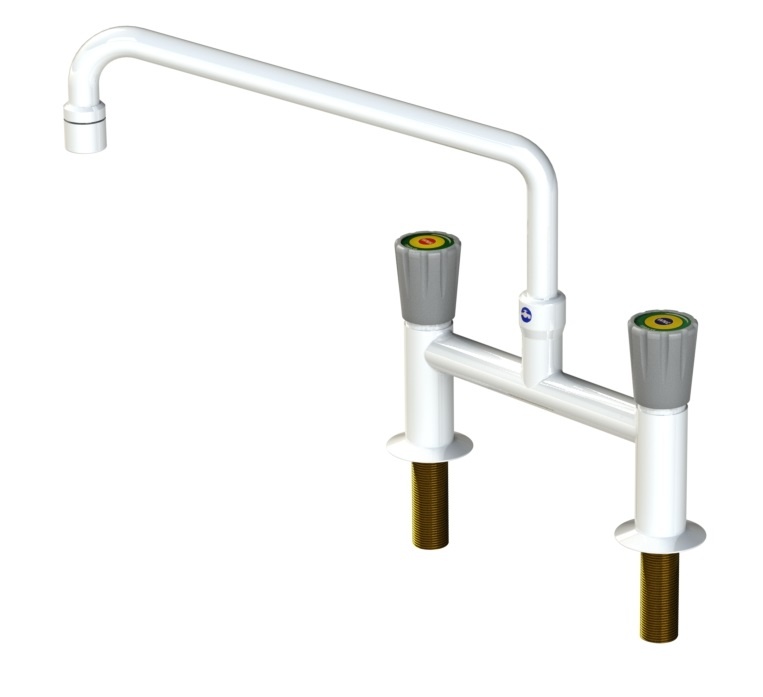 900078 Mixer tap with removable nozzles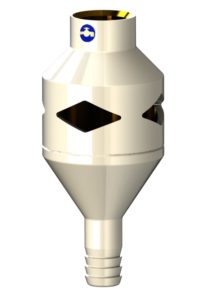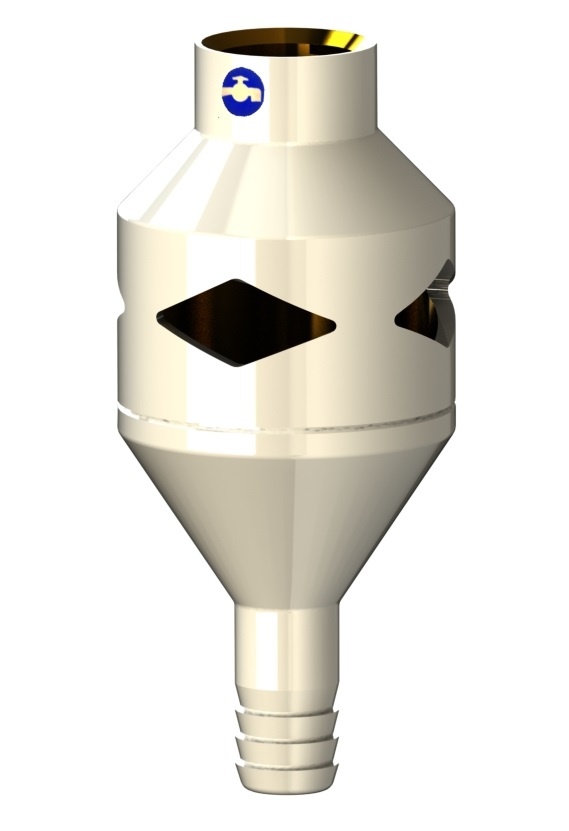 900100 Back flow prevention, anti siphon nozzle, AUK 3 Category 5 approved EVEN when a hose is connected. This device can get you out of a lot of hot water (pun intended!). Have a read about it here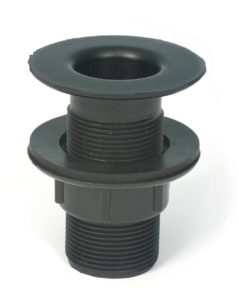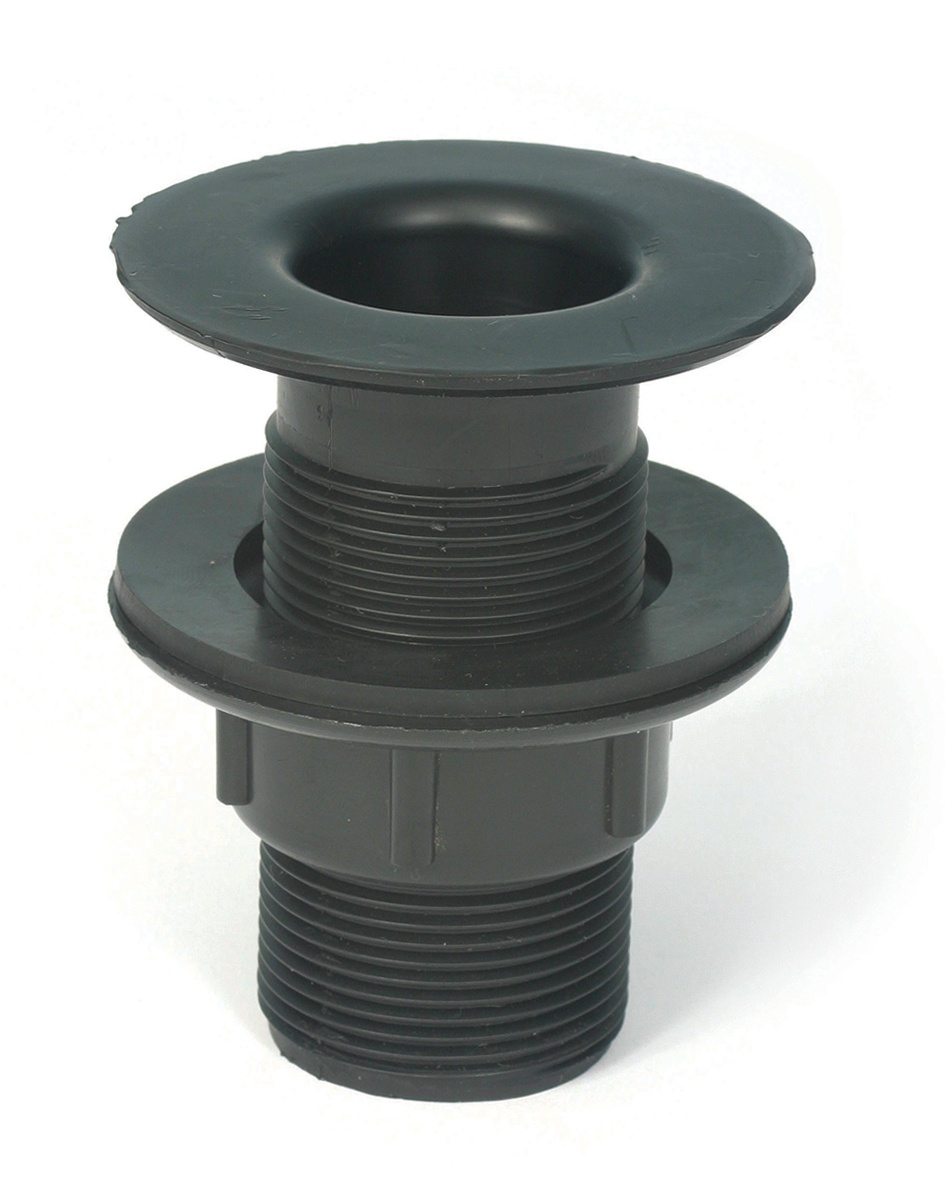 Waste Slotted or unslotted will fit all our sinks. You have the option of slotted or unslotted. Comes in a variety of sizes. If you're not too sure whether you need slotted or unslotted, have a read of one our blog posts here.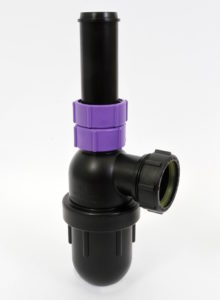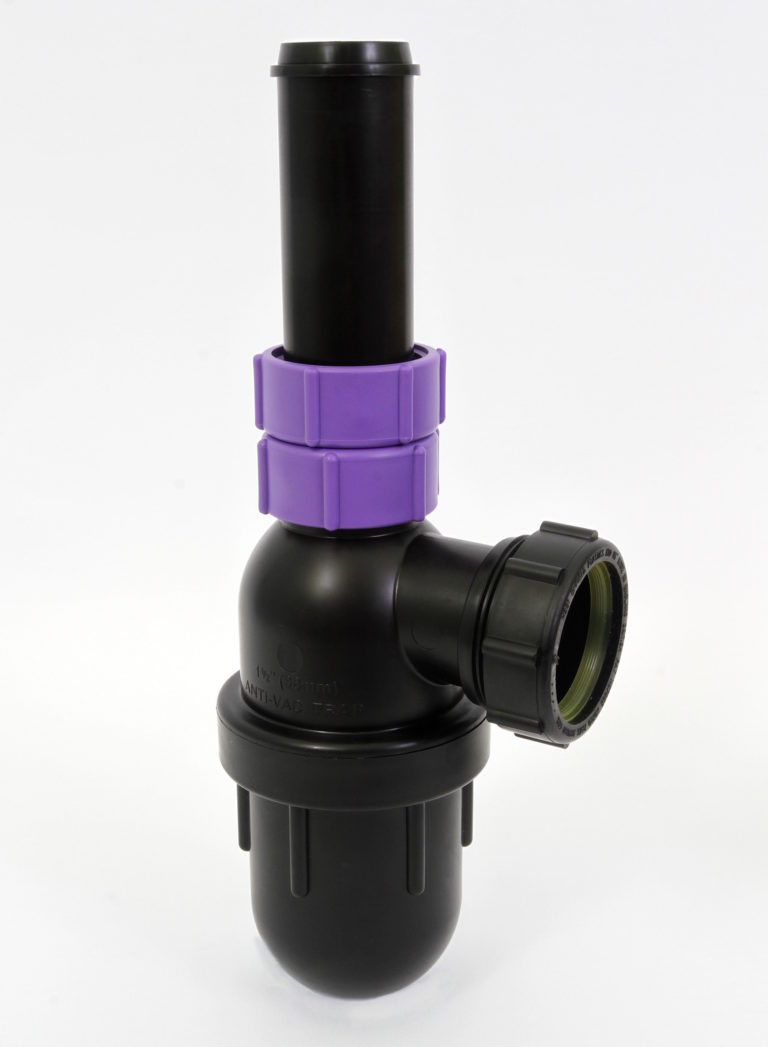 Anti Siphon Bottle Trap Ideal for the science lab. It now comes with telecopic fittings to guarantee that perfect fit. It also comes with purple nuts to distinguish it from the cheap nasty replicas that are knocking about.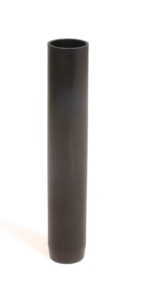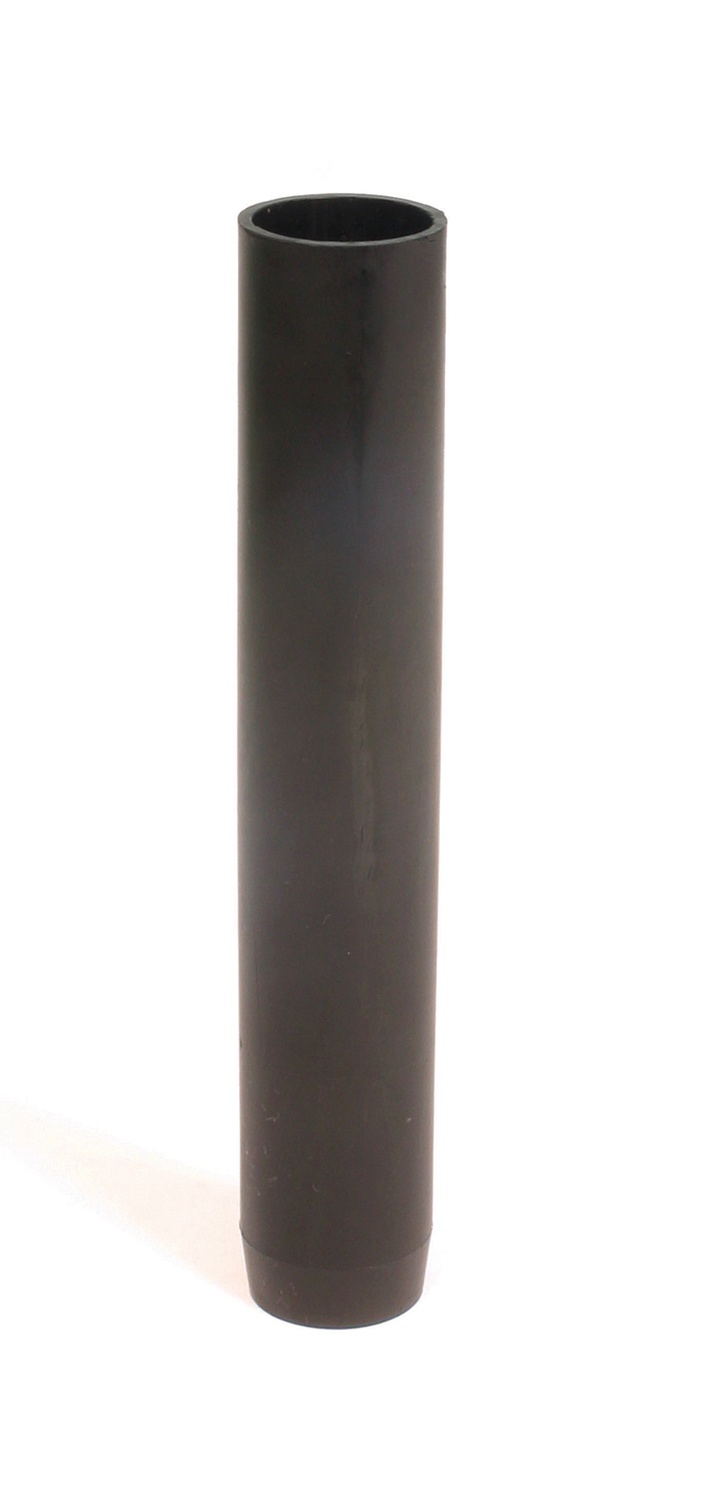 Standing Waste Tube slots in the waste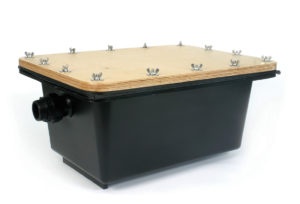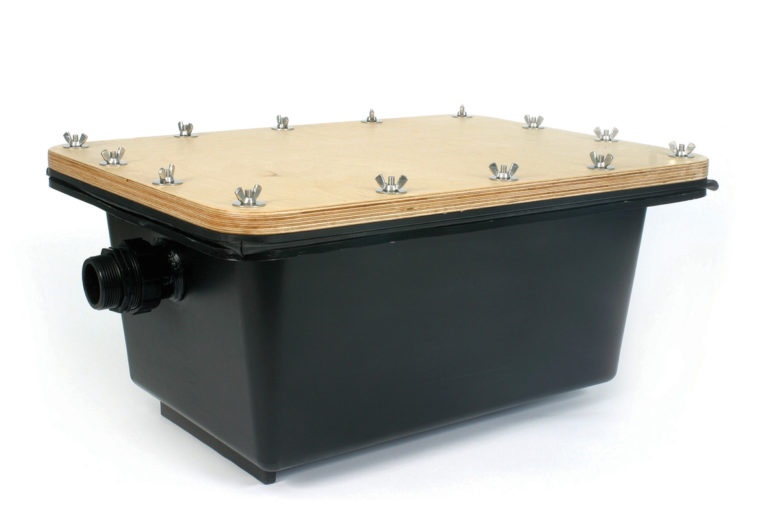 Clay Trap a great addition to the art room / art studio. Sifts the paint, clay and other debris. Fully servicable, UK made, hard wearing!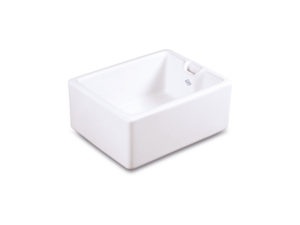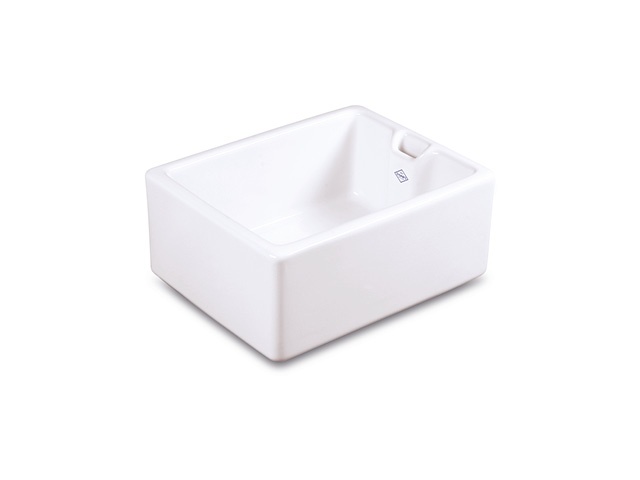 Belfast Sink other sizes are available, check out the sink page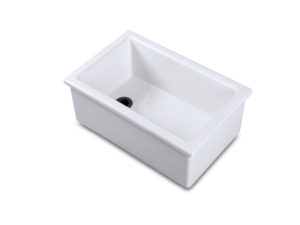 Laboratory Sink other sizes are available, check out the sink page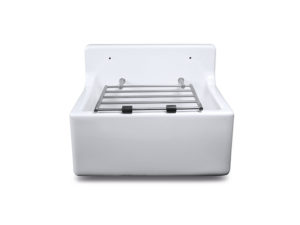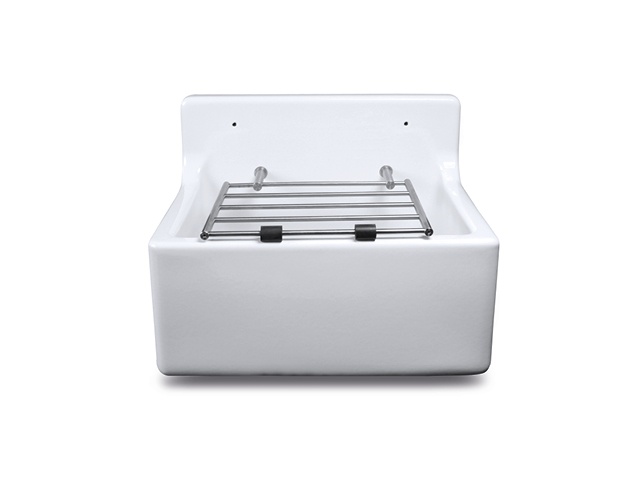 Cleaners Sink found all over the schol! Other sizes are available, check out the sink page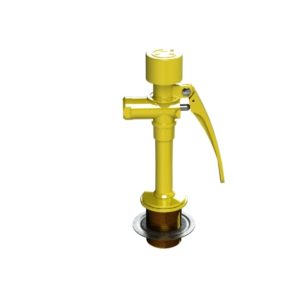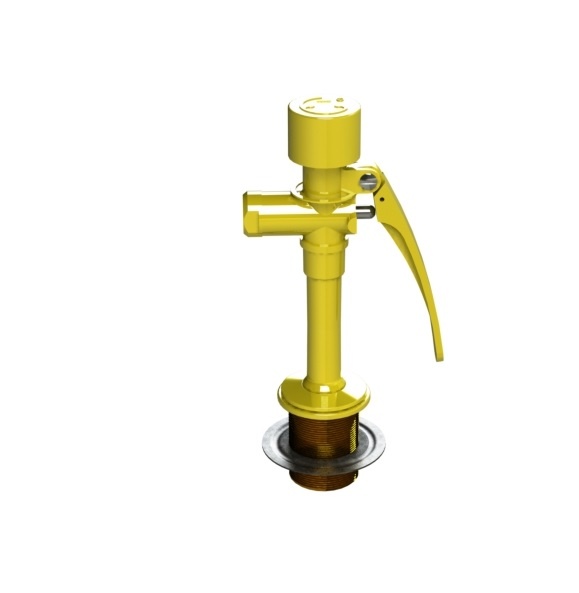 3120 Bench mounted eye wash, ideally located on the teachers desk. This has 1.5m reach braided hose and can supply the constant source of water needed should this need to be used in anger.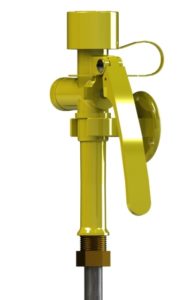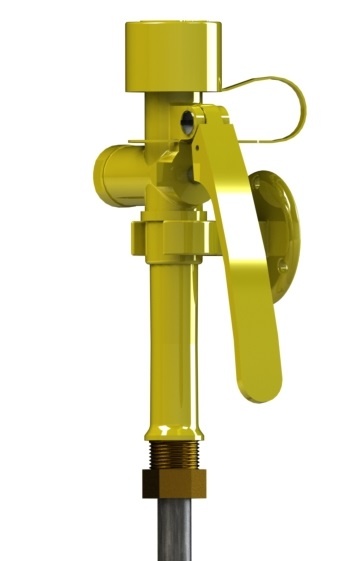 3000 As above, but wall mounted with a secure bracket
Pedestal Boxes (made from 100% recycled plastic. Fire retardant)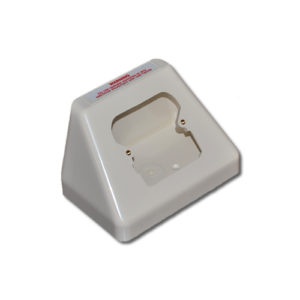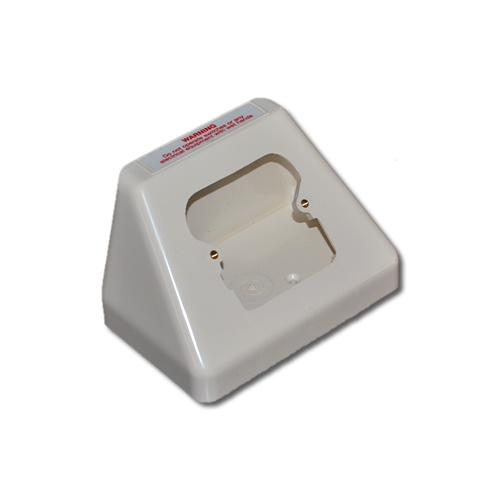 SS1W Single side, 1 gang will fit data or power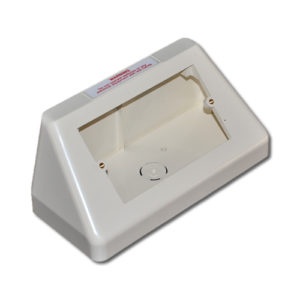 SS2W Single side, 2 gang and will fit power or data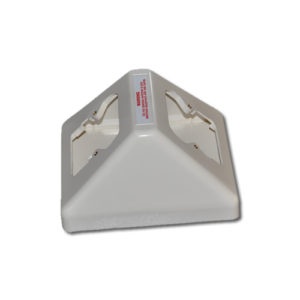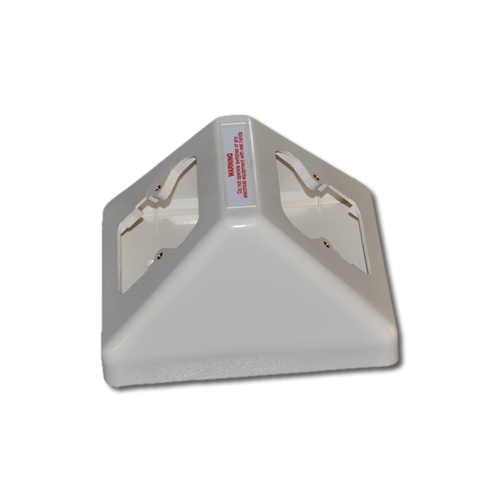 DS2W Double side, 2 gang and will fit power or data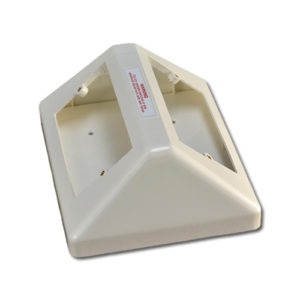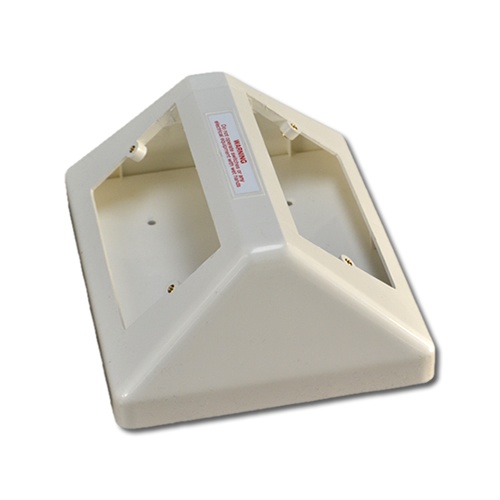 DS4W Double side, 4 gang and will fit power and / or data
The summer rush is already beginning for us. We have a well stocked warehouse and we can offer next day delivery within the UK on orders that reach us before 1pm. Buying from abroad? No problem, we ship internationally too!
Want to know more? Give us a call on 00 44 (0) 1204 388 814, drop us a message via our Contact page or visit us on Twitter.
Here are a couple of gratuitous summer shots from our staff!
The River Trent, Nottinghamshire

Piel Island, Cumbria

London Mews

Ross on Wye, Herefordshire

Worsley, Greater Manchester

Alderley Edge, Cheshire