Arboles UK: A New Decade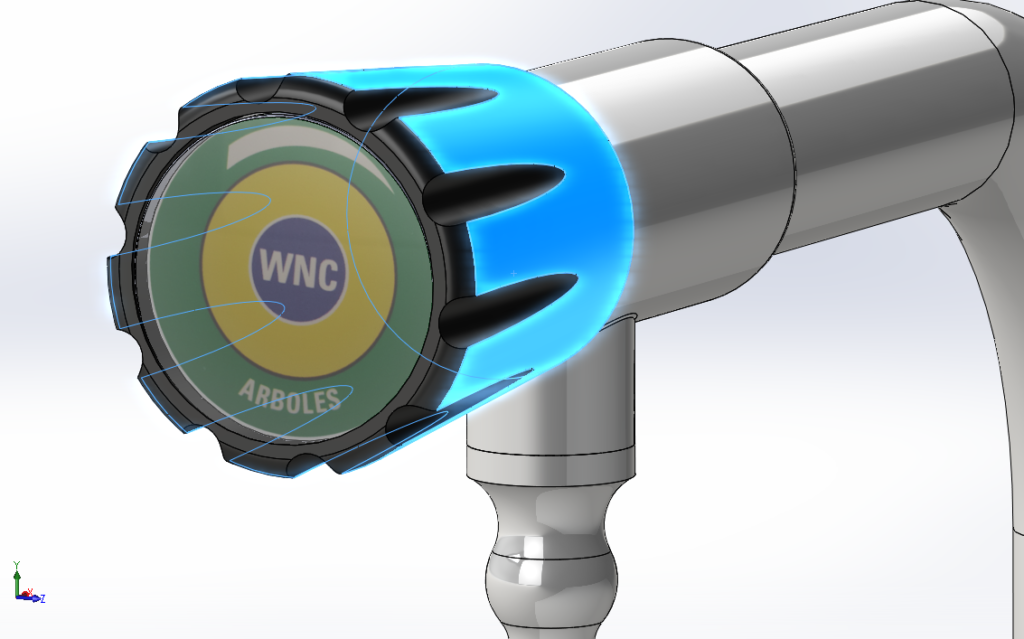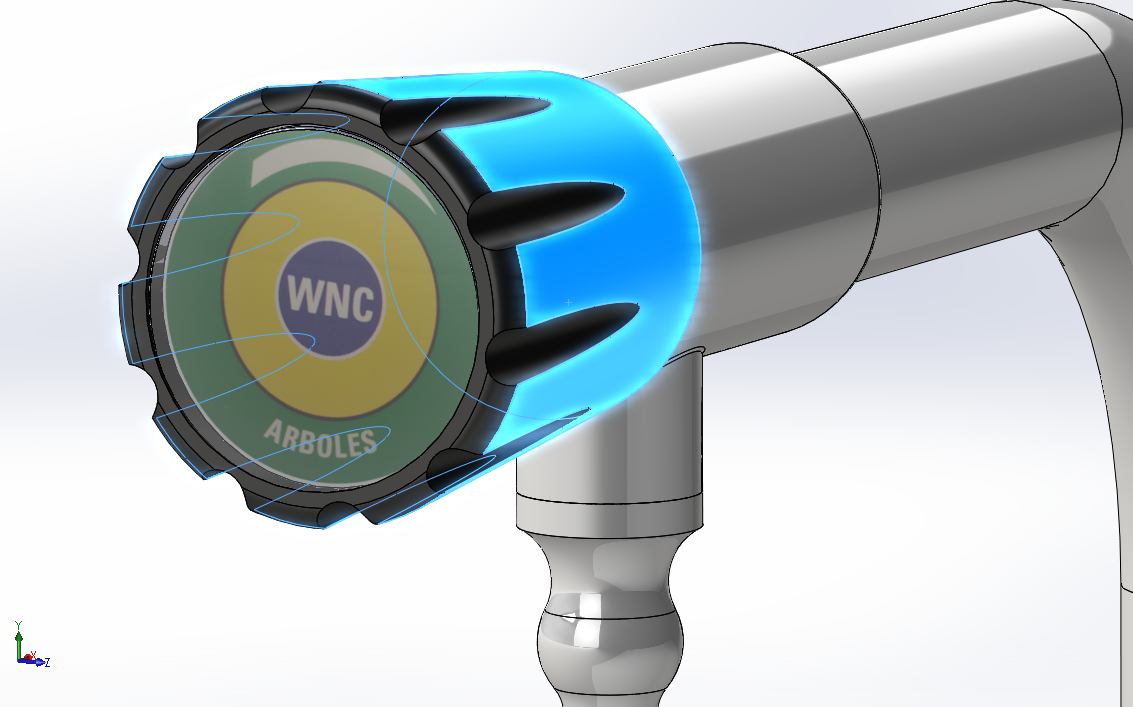 Well folks it's 2020 – can you believe it? Firstly, happy new year to you all from the Arboles team and thanks again for your support.
2020 is the perfect description for our vision for this year and beyond. We've got plenty of development on the laboratory tap front coming up to enhance the product and offer you a wider range for all your lab needs.
The Vulcathene range has always been the go to product for chemical drainage for decades now and is continuing to be ever popular in the laboratory market. It offers guaranteed rock solid performance no matter what chemicals you are putting through it. Made of high quality polypropylene Vulcathene offers a protective system from the sink right the way through to the drains. You can even find Vulcathene in the school art room with the clay trap which takes care of the paints and powders which get rinsed down the sink! Want to know a bit more? Give us a shout or have a read here.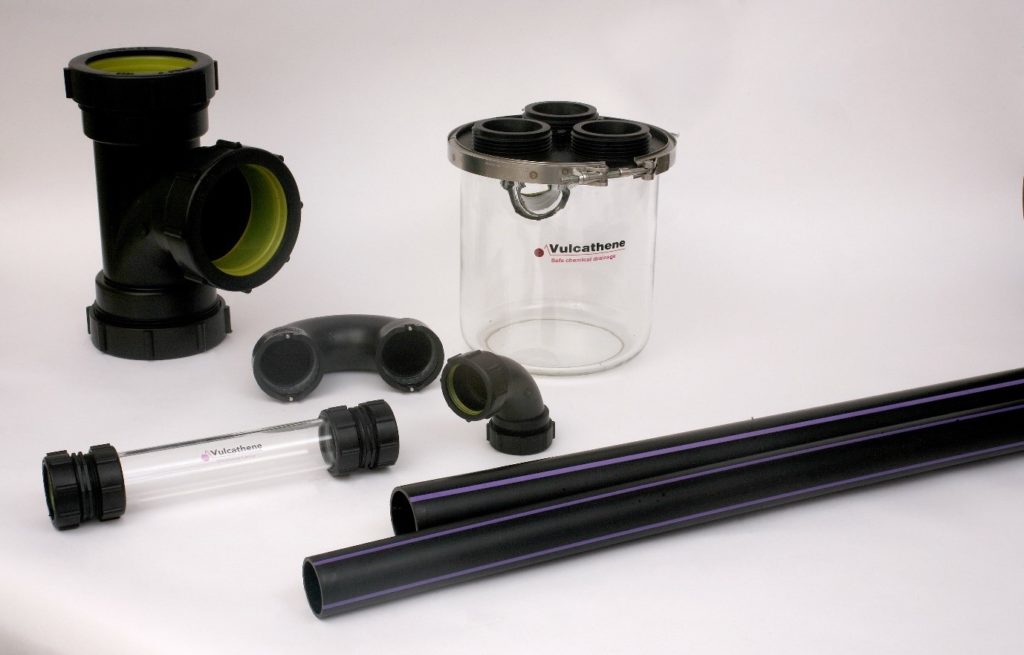 Our gas taps have continued to be as popular as ever across a number of sectors including education, private research and development etc etc. They feature the drop lever which is great for teachers to cast their eye over the room to make sure that they are all in the off position – being in high visibility yellow this make it really easy. This is also a great feature in the private sector too. We also have push turn gas taps where you can have ultimate control on the flow – these are ideal for university laboratories, R&D facilities.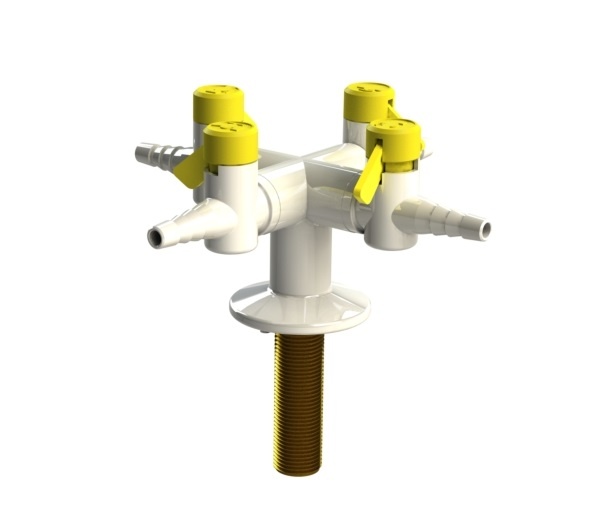 The laboratory water tap range is at home in literally dozens of environments. Aside from the obvious school laboratories, school art rooms, private sector labs we've supplied these to veterinary practices, equine centres, dental laboratories. You have a range of configurations from the classic swan neck laboratory tap to the pillar bib tap all of which can have fixed nozzles, removable nozzles or the aerator nozzle. Need something more specialist in your laboratory when dealing with special waters? We have the demineralised range which offer non reactive properties. These are either plastic lined taps or stainless steel.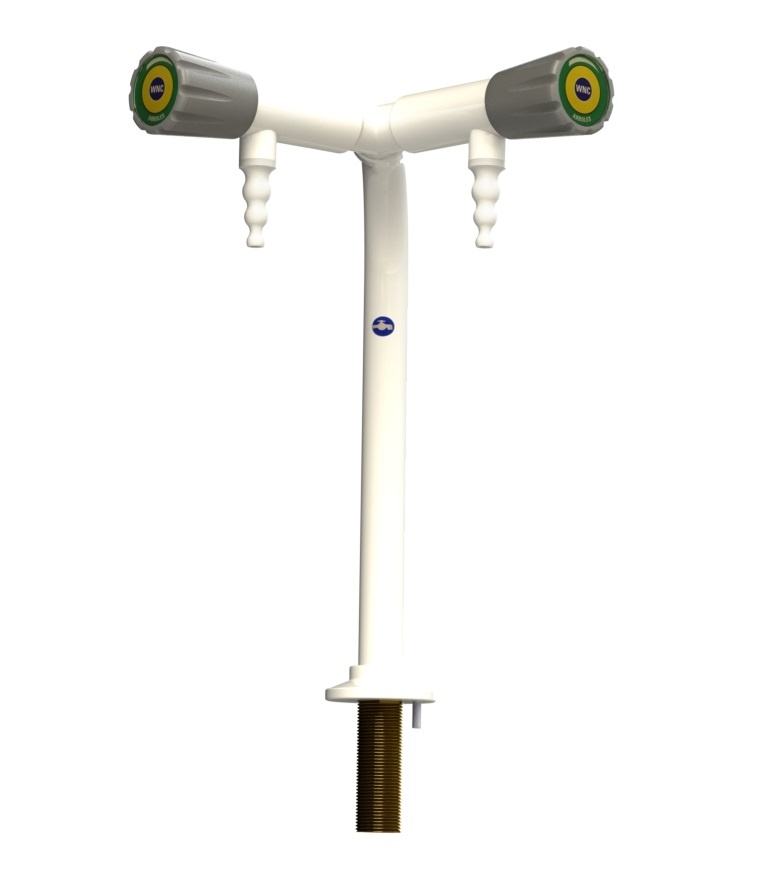 Have you been approached by a water inspector regarding AUK3 Category 5 compliance? We can help you with your path forward! Have a read of our blog post on that very topic here. Check out the 900100 anti siphon nozzle. THIS IS THE ONLY TRULY WRAS CERTIFIED ANTI SIPHON NOZZLE ON THE MARKET.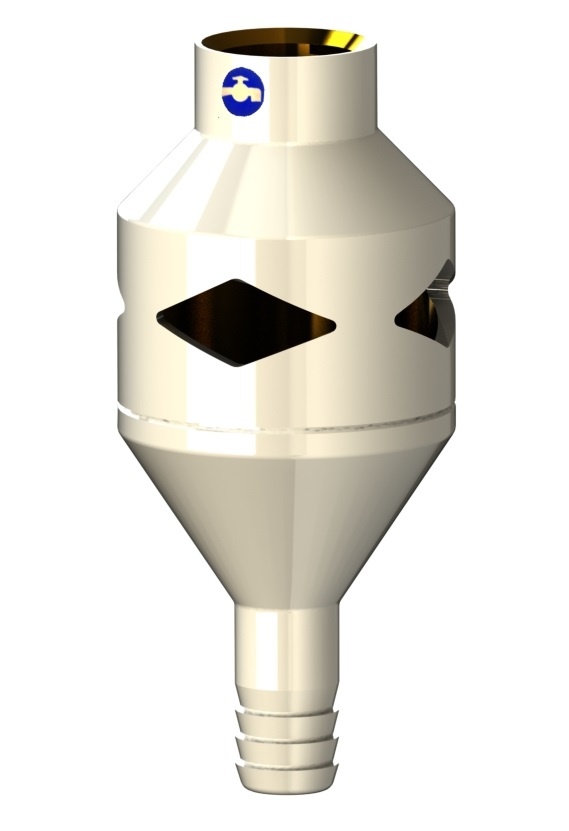 The laboratory safety range is ever popular again across dozens of sectors, you can find our emergency showers in cement factories, chemical factories, CERN, the National Mint, farming…pretty much wherever you need emergency drench showers! We have a new tank fed emergency shower range that is available and is getting some great feedback. Have a read about it here. The eyewash range too is equally as flexible in it's usage…..schools, laboratories, enterprise…wherever! They come in loads of configurations to suit pretty much any requirement. We can advise you on what you need!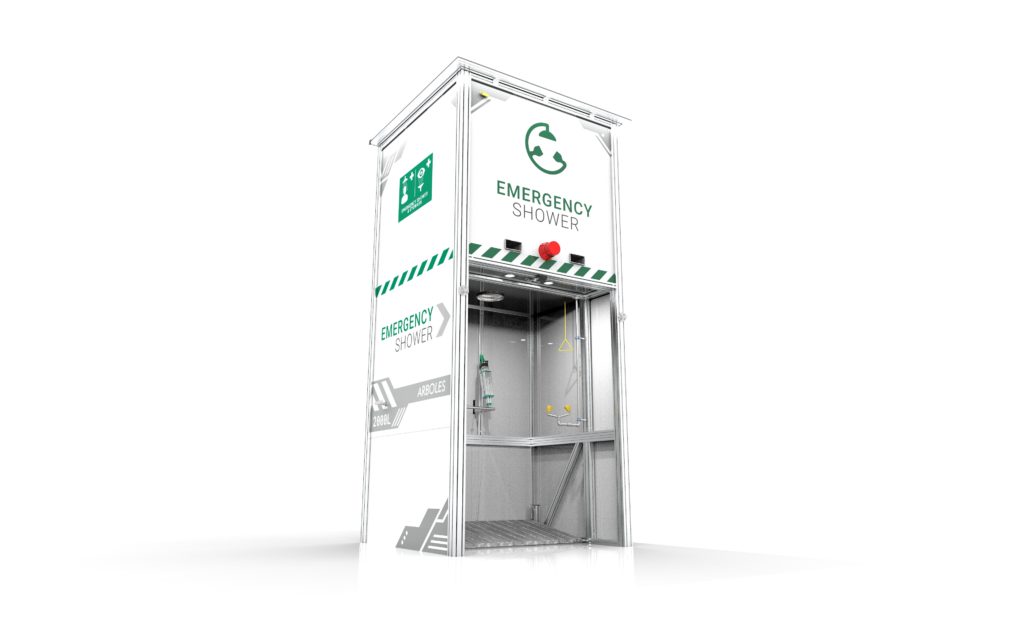 We pride ourselves on the fact that we are a 'one stop shop' for laboratory fit outs which makes life simple for you! One point of contact, one purchase order, one payment….. We also offer complimentary products such as Belfast Sinks, Laboratory Sinks, Cleaners Sinks, Pegler Mercia Taps and Pedestal boxes for power and data.
Arboles UK – Cleaners Sink Package

Arboles UK – Belfast Sink

Arboles UK – Laboratory Sink
All our products come with extensive certifications and are covered by our warranty.
As always, any questions please do get in touch with us. We're FANATICAL about customer service and will help you as much as you need! Give us a call on 0044 (0) 1204 388 814 or via our Contact page. Want to drop in and see us or our products – no problem!