The Benefits Of Vulcathene Chemical Drainage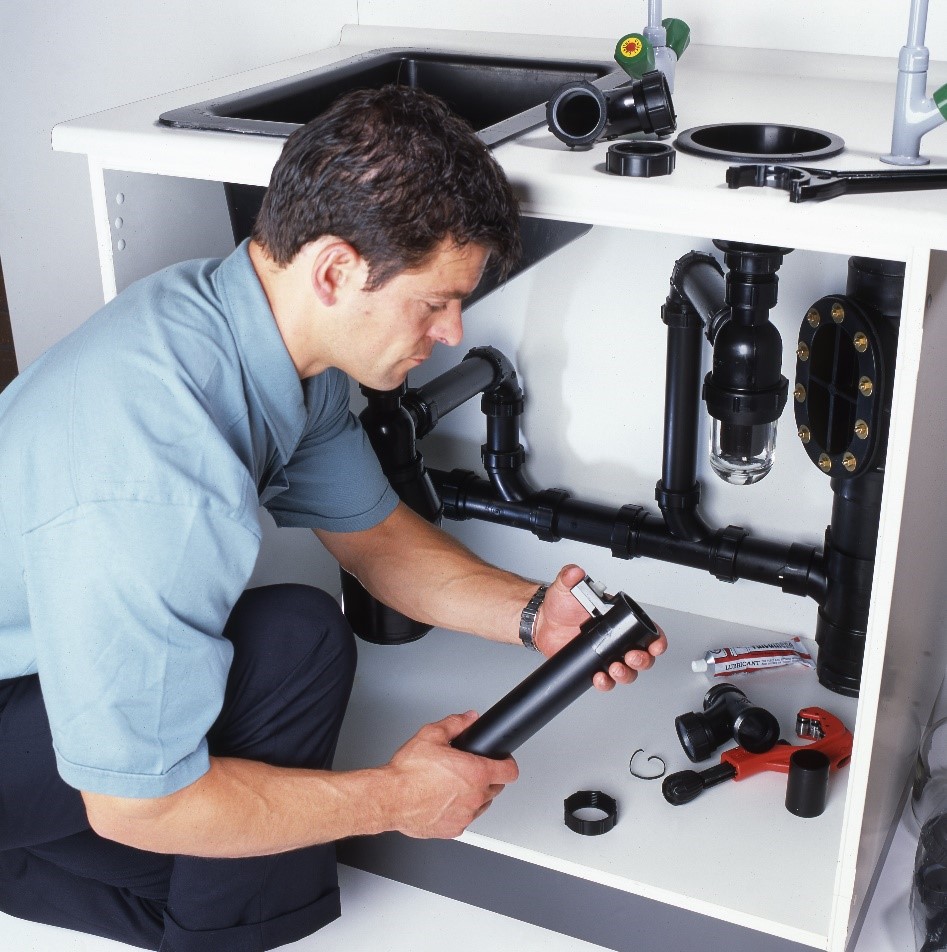 The Vulcathene drainage ecosystem consists of waste outlets, sinks, drip cups, anti-siphon traps, dilution recovery traps, and a range of other plumbing fixtures. Boasting over 60 years of use in laboratories across the world, Vulcathene utilises special polypropylene pipe fittings designed for the safe drainage of the harshest of chemicals.
With these credentials in mind, we believe Vulcathene could benefit every working laboratory environment. Here are just a few of the biggest advantages of installing the Vulcathene chemical drainage system in your workspace.
What is Vulcathene?
Created by Durapipe (now Aliaxis), the world's leading manufacturer of high-performance industrial pipework systems, Vulcathene was designed to allow for the safe drainage of liquid and gas chemicals.
The Vulcathene range includes a multitude of parts, each working together to create an effective and non-hazardous chemical drainage system.
The Durapipe Vulcathene system is designed using co-polymer polypropylene with a 3% carbon black UV stabiliser, making them incredibly durable and preventing chemical gas or liquid leakage.
The BBA-approved system offers the most comprehensive selection of drain accessories, allowing laboratory designers to specify a comprehensive and high-quality chemical drainage system.
Having developed a reputation for being one of the industry's most effective and dependable laboratory drainage systems, Vulcathene has been installed in laboratories, colleges, schools, hospitals, research centres and universities across the world.
There are a wide variety of products within the Vulcathene range, each of which can be purchased to replace standard drainage products, converting your current drainage system into a system suitable for the removal of chemicals.
Here are just a few of the leading products within the Vulcathene range and what they are each designed to do:
Vulcathene Anti-Siphon Bottle Traps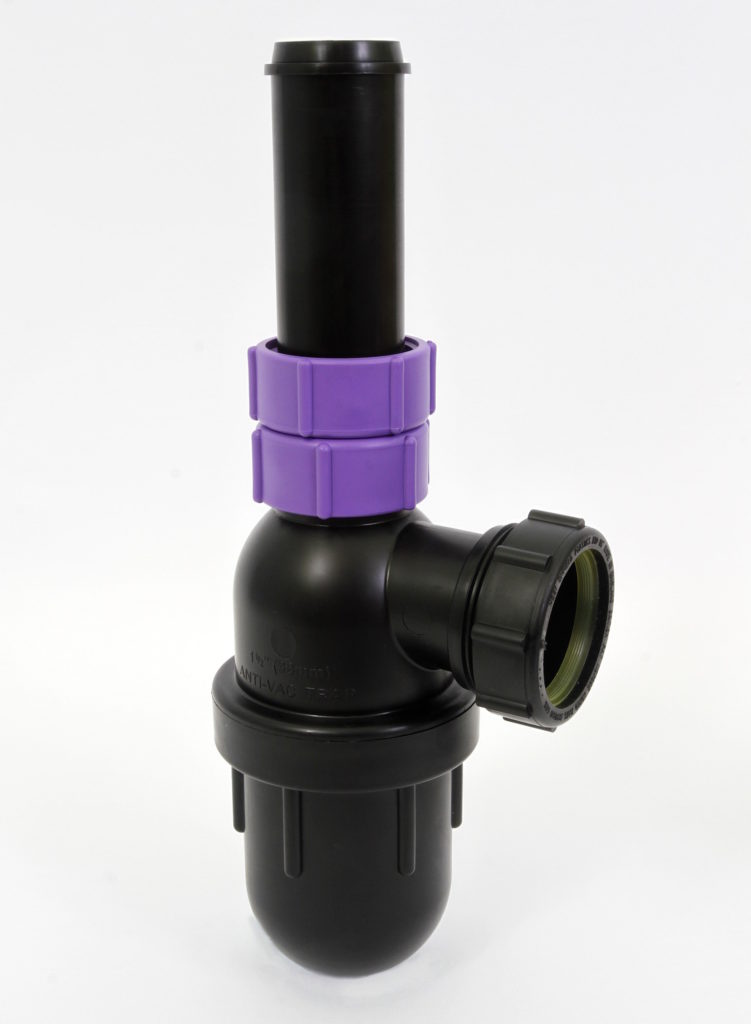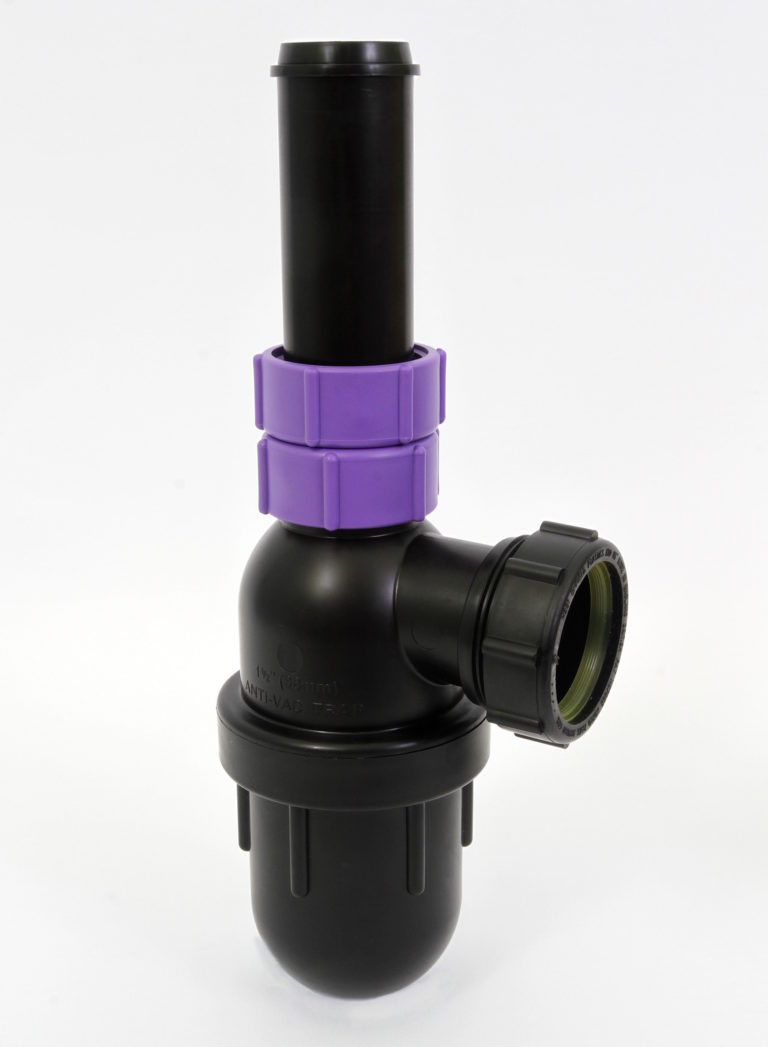 Vulcathene bottle traps are designed to keep their seals under the most demanding circumstances, thus preventing the backflow of potentially harmful fumes and the costly closing of laboratories.
All traps feature a rotating adjustable inlet to facilitate installation under bench sinks or drip cups. Inlet nuts are coloured purple for easy identification against imitation products .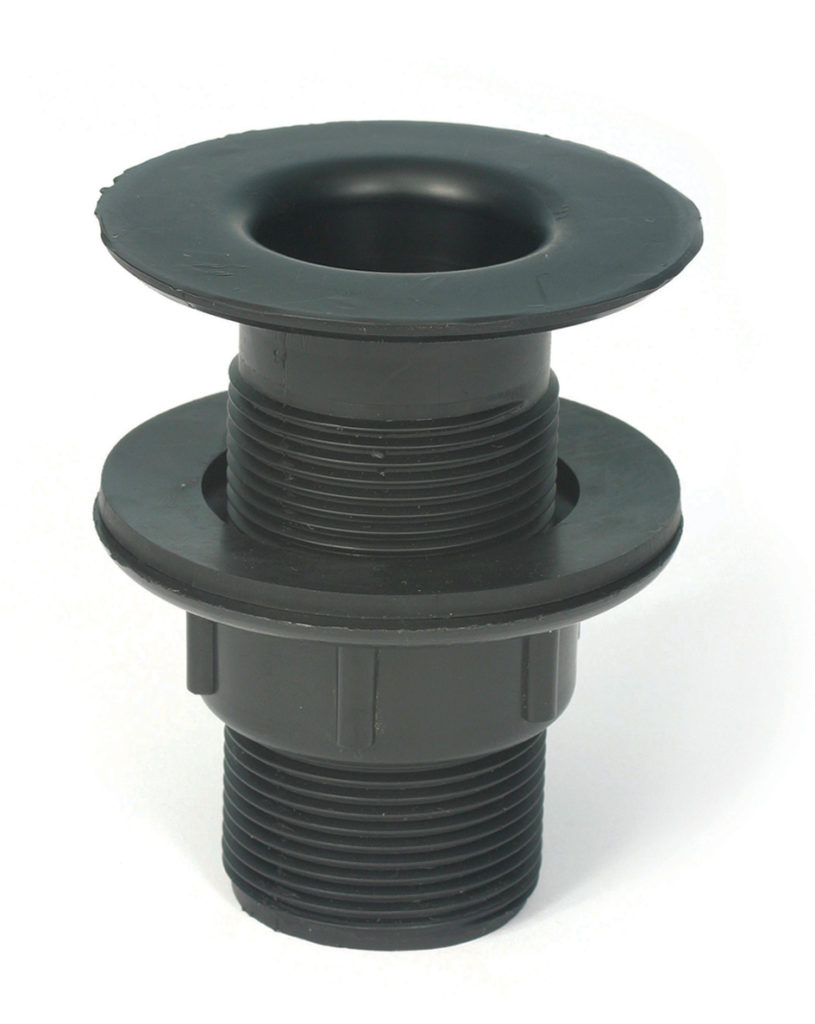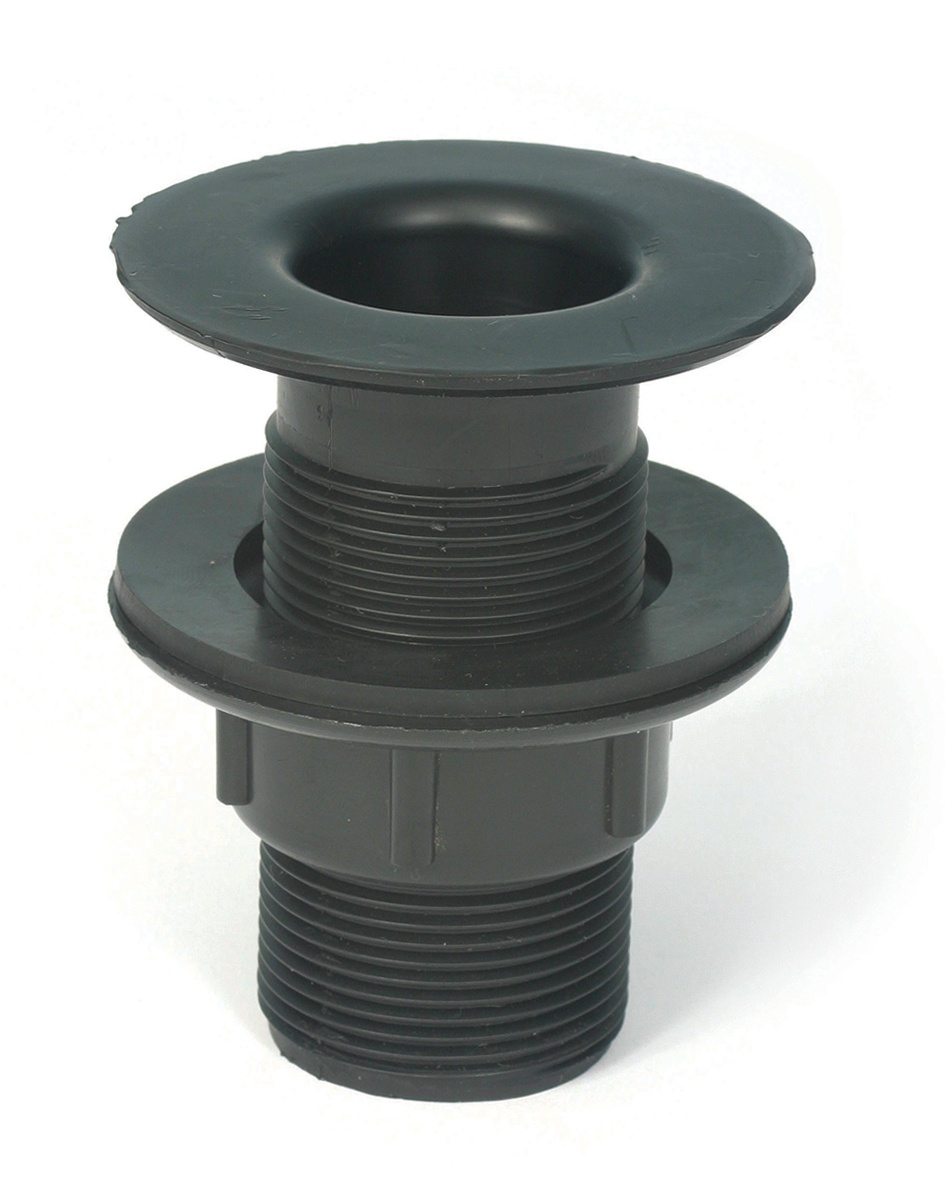 This is ofen where the chemicals start their journey. Vulcathene wastes are compaitable with laboratory sink and Belfast sinks. Not sure which waste is compatible with which sink? Please read this blog post.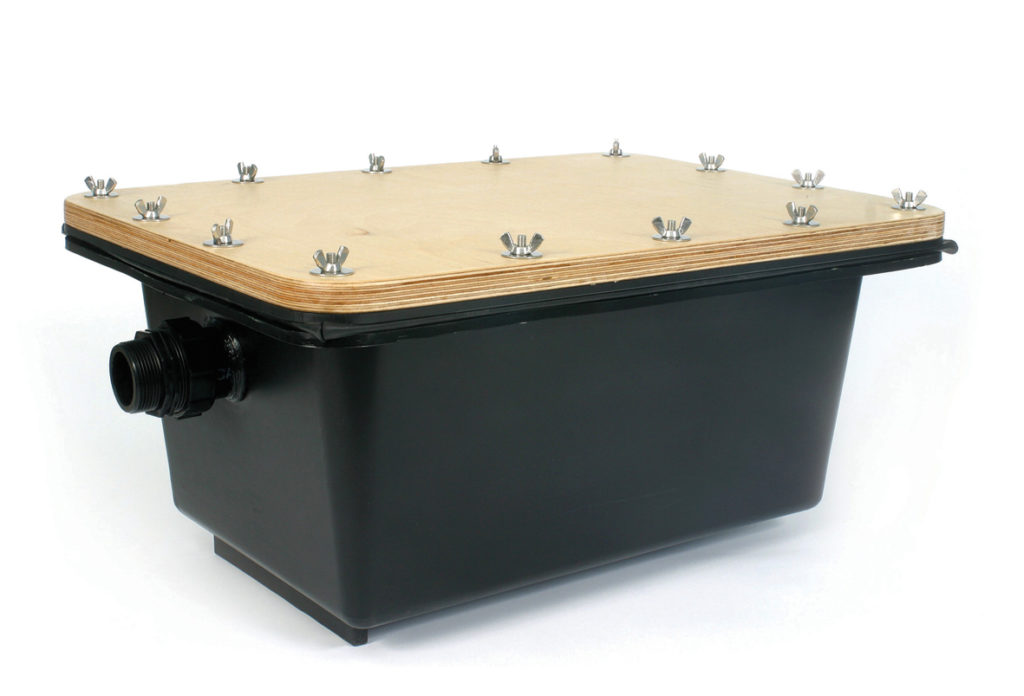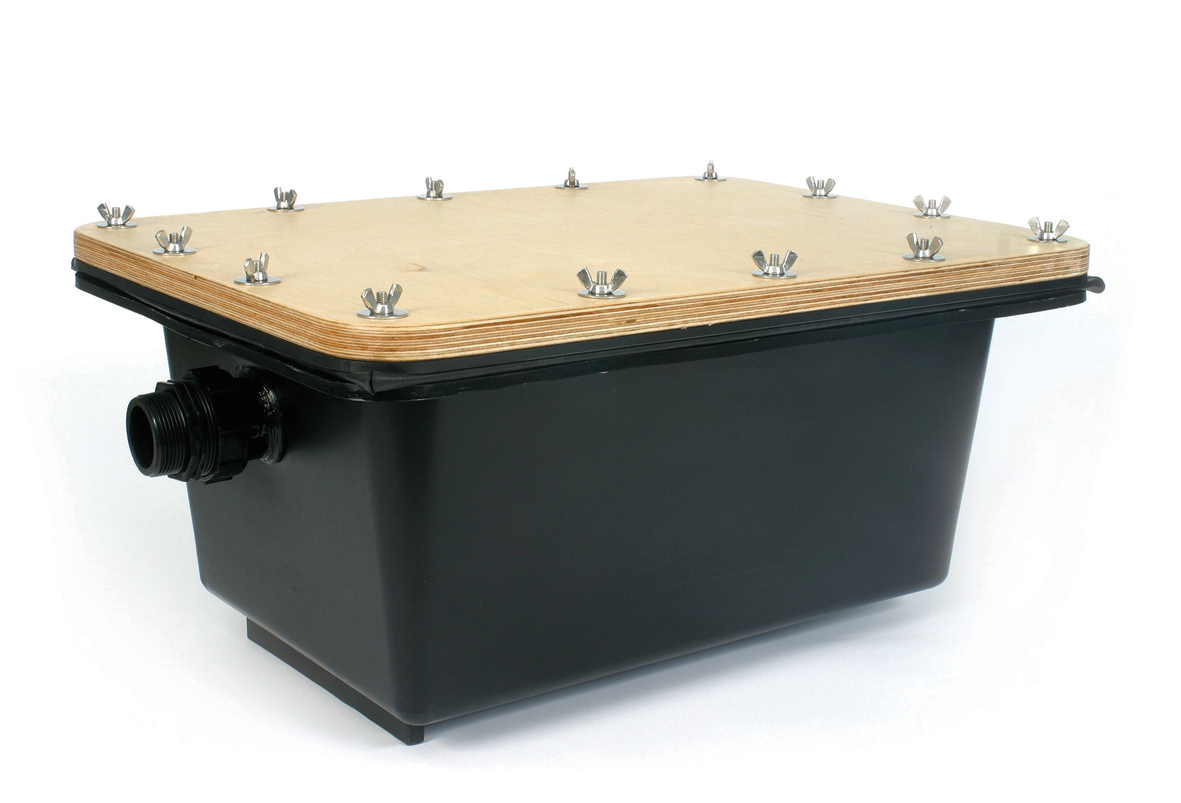 The clay trap is at home in any art studio. The clay trap filters sediment that has been put down the sink. You can open it up, inspect the debris, clean it down. The clay trap has a huge capacity of 20 litres.
Drip Cups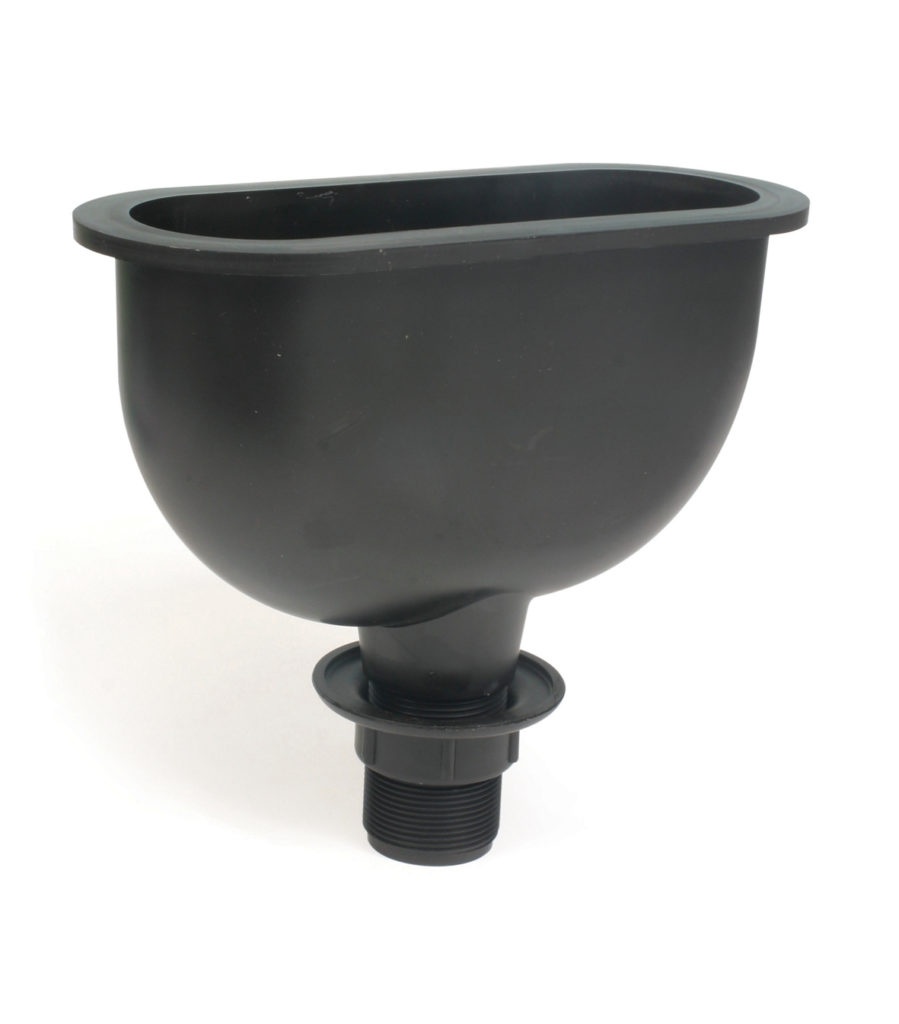 Drip cups have sloping sides and wide rims to lessen splashing. Oval drip cups offer the flexibility of alternative flange fixings, while large circular drip cups offer a higher capacity. These can be placed on benching
Dilution Recovery Traps
Glass base traps can handle volatile solvents and caustic chemical solutions. They are also useful for directly observing measurable objects and recovering valuable raw materials.
Plug and chain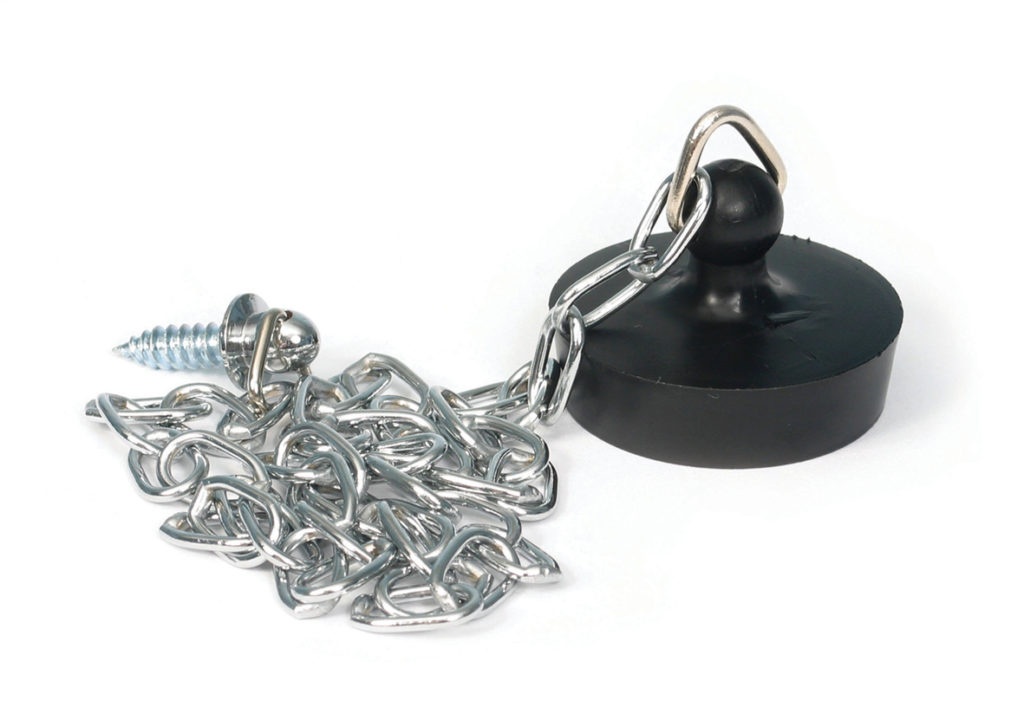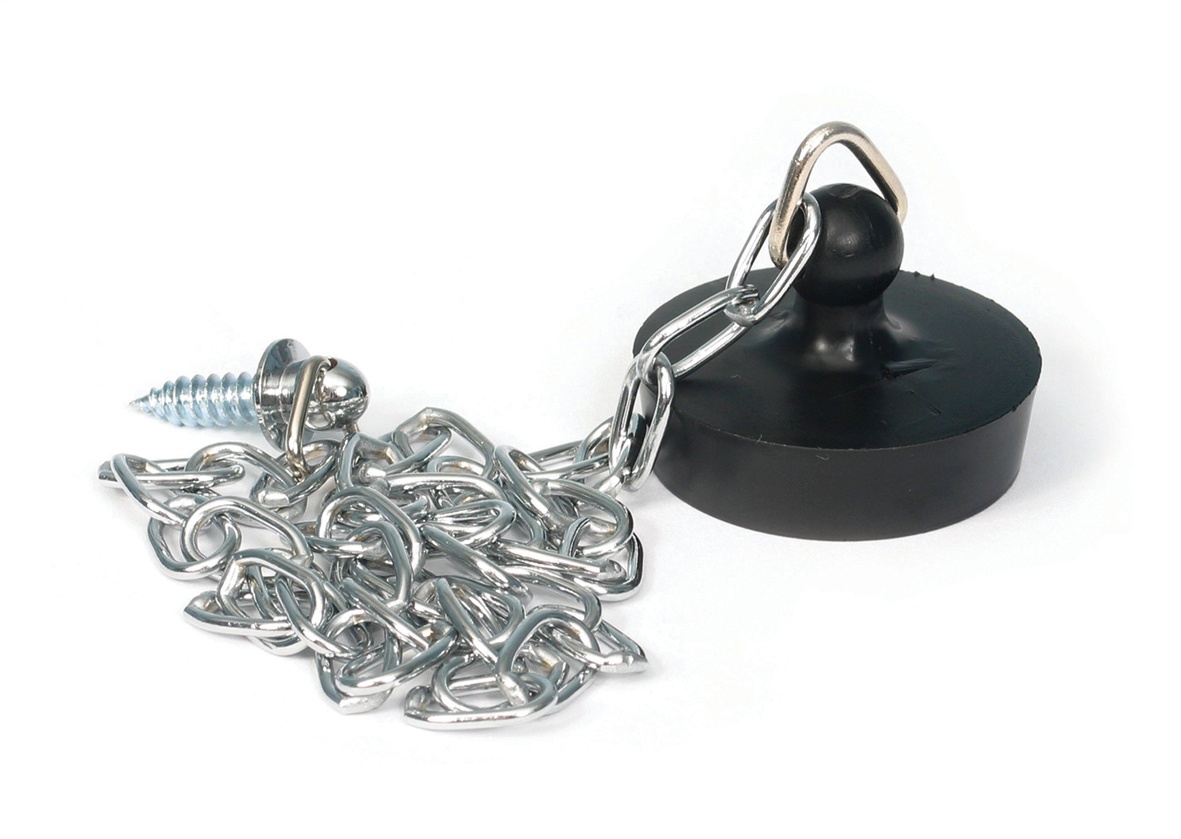 The Durapipe Vulcathene plug and chain offers much higher chemical resistance than a standard laboratory sink's plug and chain, lowering the risk of deterioration and leakage of both chemicals and gases.
Vulcathene pipes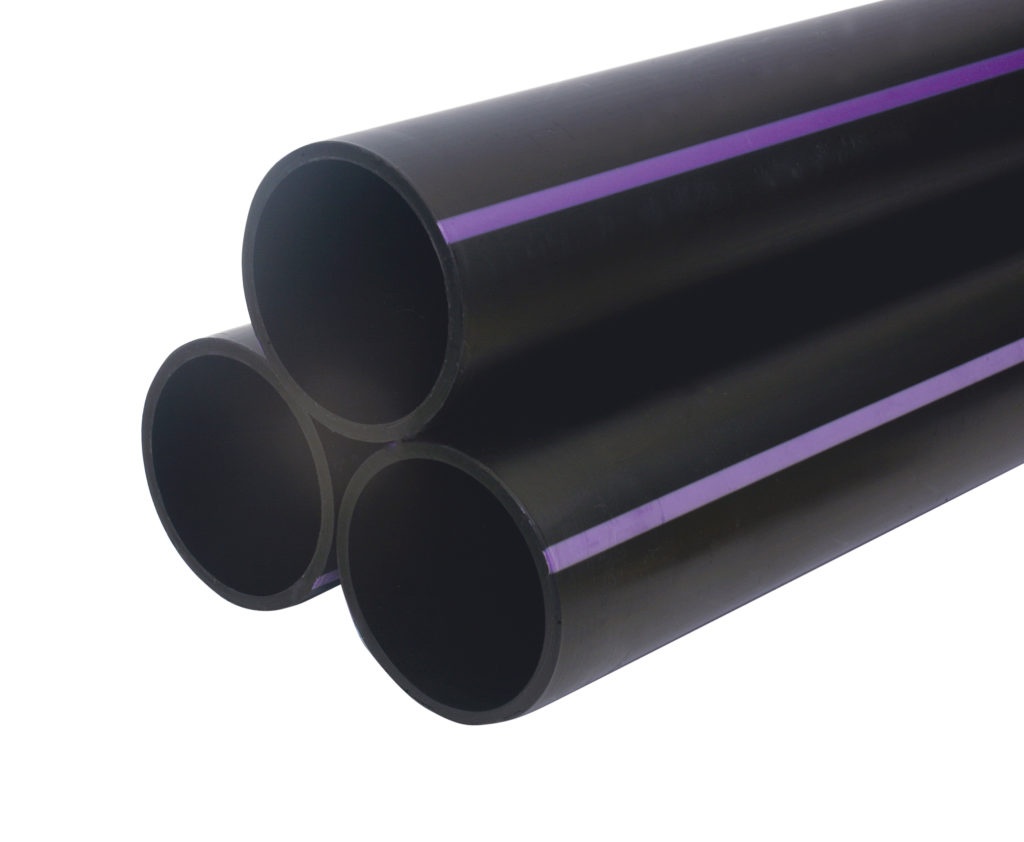 Allowing for the safe transportation of chemicals throughout the complete drainage system, Vulcathene pipes are an essential element of the full Vulcathene range. They come in 4m lengths and come in a range of diameters from 38mm to 102mm.
Benefits of Vulcathene chemical drainage
There are many advantages to replacing your standard chemical drainage tools with high-quality products from the Vulcathene range.
Easy installation
Because of its lightweight nature, Vulcathene can be installed by a contractor quickly and with ease. Mechanical Jointing is fast and straightforward and joints are simple to configure and modify, providing flexibility whenever you want to make changes and adjustments.
Ensures laboratory safety
With Vulcathene, chemical waste is safely and securely removed from laboratory sinks and transported through the waste draining system for offsite disposal. Anti-siphon traps prevent the backflow of dangerous fumes, protecting those within the workspace from the complications of hazardous fume inhalation.
Prevents water contamination
This dedicated chemical waste drainage solution is often used in hospitals due to the level of protection that the Vulcathene system provides against the contamination of water supplies.
In both operating theatres and in general hospital wards, the Vulcathene system allows for the safe removal and off-site disposal of chemicals, blood and hazardous waste – a crucial part of protecting staff and patients within a hospital environment.
Allows for safer research environments
Effective chemical drainage solutions are paramount to the safe operation of research environments where various chemicals are used during working hours.
By safely draining and removing chemicals following any research task or experiment, the Vulcathene system works to lower the risk of chemical cross-contamination which could otherwise lead to dangerous reactions and the release of hazardous fumes.
Vulcathene chemical drainage with Arboles UK
Arboles UK is a leading Vulcathene supplier, offering a variety of products and expert knowledge throughout the Vulcathene range.
Alongside the products listed above, we are pleased to offer Vulcathene clay traps, flexible system connectors, the dedicated Vulcathene pipe cutting tool and additional sizes and shapes of drip cups and recovery traps.
The Vulcathene system is designed for use in a wide range of laboratory environments – schools, research centres and hospitals, just to name a few – and we are proud to offer a solution to all. We've even supplied to projects at airports and cinema groups.
Browse the full Arboles UK Vulcathene range on our site now or get in touch for more information.
Further reading from the Arboles blog